In July this year, Team Malaysia won an amazing 20 gold medals in the 21st World Championships of Performing Arts (WCOPA) that was held in California, USA.
Malaysia also won 20 silver and nine bronze medals at the invitation-only event, dubbed the 'Talent Olympics'. The country was represented by 17 performers in the category of dance, instrumental and vocals from 78 competitions in various disciplines.
An amazing feat, the team also won 12 Champion of the World awards for being the overall winner in their respective genre or style within the junior or senior age group, and three Industry Awards, which are special awards given by judges.
Sape player Saufi Aiman Yahya, won four gold, one silver and three Champion of the World Awards. The Malaysian team competed against 60 countries in front of 75 judges from the entertainment industry.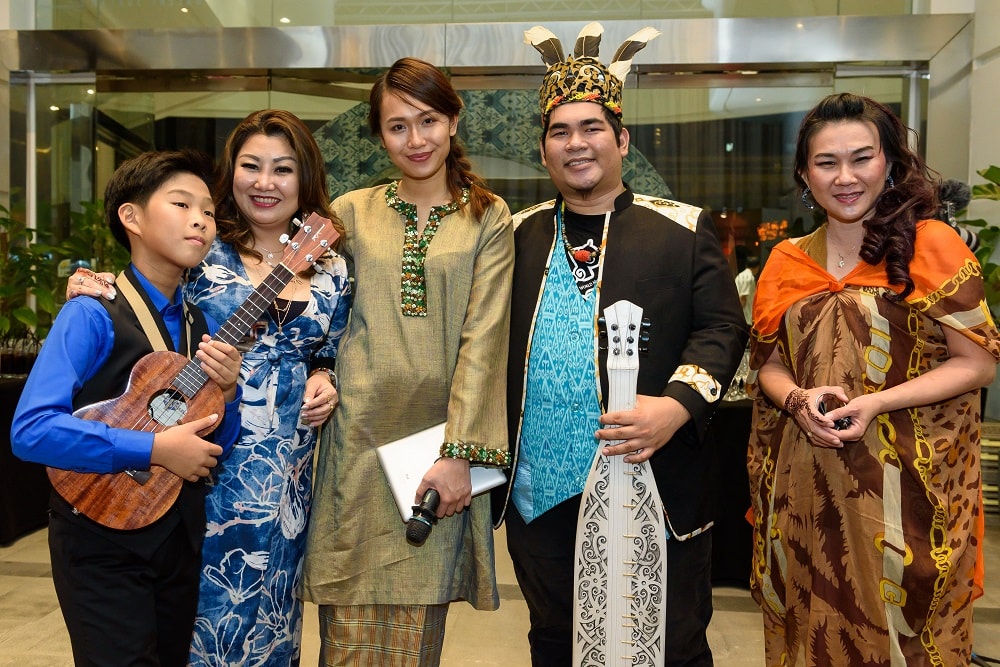 In order to celebrate this incredible achievement and also to recognize the talents of these amazing performers, Bukit Bintang City Centre organized an event in conjunction with Merdeka (Malaysia's independence day) and the Anak-Anak Malaysia Campaign.
Dubbed 'an evening with the gold medallists of the 21st World Championships of Performing Arts 2017', it was an enchanting evening filled with song, dance, heritage, and entertainment.
Cultural performances
Different ethnic musical groups gathered at the event, 'Anak-Anak Malaysia Pride of the Nation Live', to showcase Malaysia's variety of cultural music and instruments. It was held at the Bukit Bintang City Centre, who were the proud sponsors of the event.
There was a cultural demonstration, Traditional Wear & Heritage Display, Opening Dance (Multi-Cultural Dance) by Asia Duo Dance Company, Contemporary Performing Art: Malaysian Fusion by Asia Duo Dance Company, and performances by the winners of the WCOPA.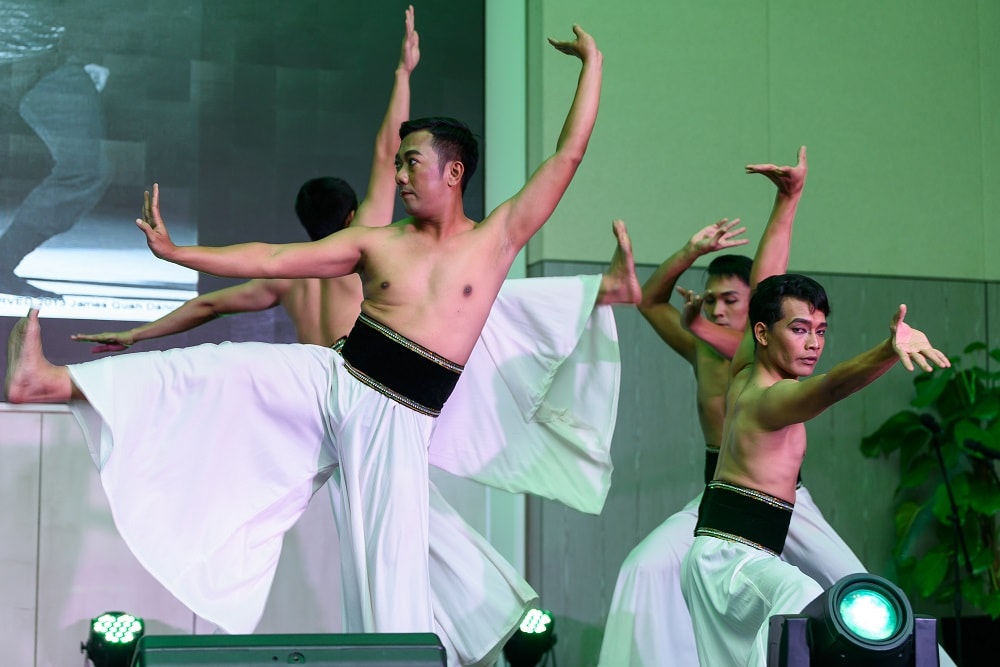 Among the performances was Saufi's, a phenomenal sape instrumentalist. The sape is a traditional lute instrument originating from the Orang Ulu community, who live on the longhouses along the rivers of Central Borneo. Sapes are carved from a single bole of wood, with modern instruments measuring over a metre long.
Saufi won the 'Champion of the World' sape competitions three times and recently won the four gold medals and one silver medal at the 21st World Championships of Performing Arts.
Jack Lim Shang Yi, master ukulele player, also performed at the event. At only 11 years old, the musical prodigy has been very successful at competitions such as a The Whiteways Arcade Musical Ukelele A Celebration of Malaysian Culture Talent Competition, the Straits Quay Community Talent Search, and the WCOPA.
While enjoying a delicious buffet at the event, guests were entertained by the cultural music while enjoying a variety of fun activities. It was a great evening and wonderful event filled with culture, dance, and music, and of course, food!
Gallery
Comments