As Hari Raya Aidilfitri falls on June 15, most events are held before or after the festive period. There is still plenty to do, however. Here are some of the happenings to look forward to in June.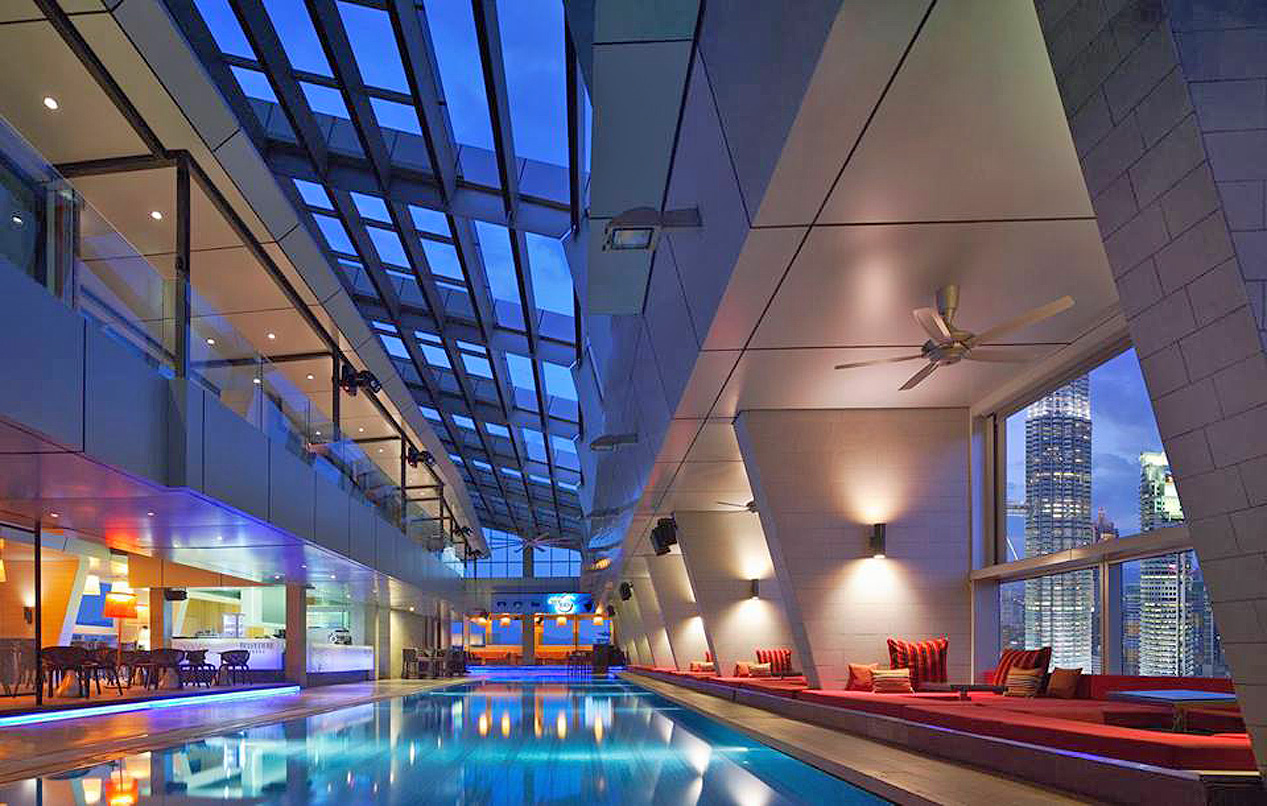 The Mingle is a two hour social event with beer and finger food held at a different restaurant-bar in Klang Valley every month. It's a great place to hang out with friends and meet new people. Both Malaysians and Expats are encouraged to join.
Expat Mingles with a view are always a good time; unwind in style while catching up with old friends and making new ones at the next Expat Mingle.
Date:14th June
Venue: Sky Bar, Traders Hotel, Level 33, Kuala Lumpur City Centre, 50088 Kuala Lumpur
Website: http://www.tegmedia.my/
An exhibition of photography by A. Prathap (Special Photographer, The Times of India, Chennai), which captures images of Malaysia's iconic odissi dancer, Padma Shri Datuk Ramli Ibrahim, in Ellora (Maharashtra, India), one of the largest rock‐cut monastery‐temple
cave complexes in the world and a UNESCO World Heritage Site. The Ellora Caves feature Buddhist, Hindu and Jain monuments and artworks. Cave of the Heart seeks to capture the metaphor of the inner landscape of the human psyche within which the Dance of Life resides, breathes and lives on…
20 May, 2018 (Sunday) 8.00 pm (with performance of odissi by Sutra Dancers)
Exhibition continues until 20 June 2018.
Date: Until June 20
Venue: Sutra Gallery
Website: http://www.sutrafoundation.org.my/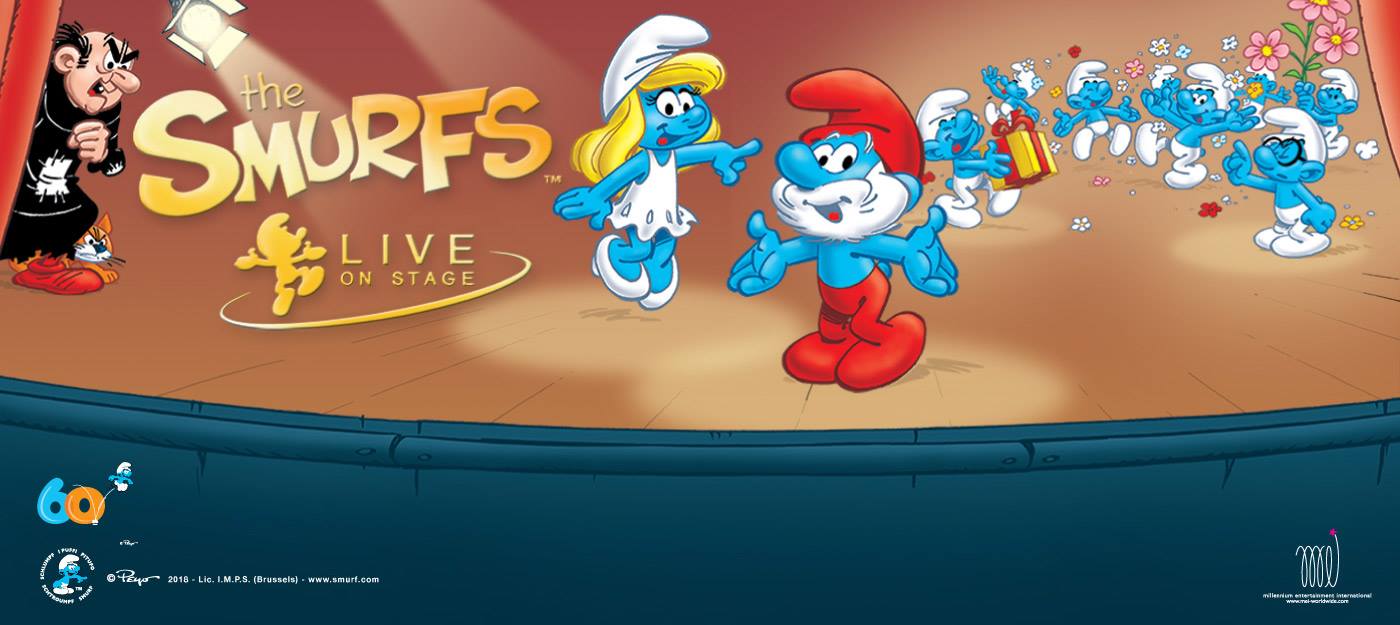 It's every Smurf's favourite time of year: Spring! For the first time in Malaysia, see the Smurfs come to life on the grand stage with the life-sized mushroom-shaped forest houses, vibrant backdrops and wonderful sing-along music. The Smurfs Save Spring follows the Smurfs' magical adventure to save the much-anticipated annual Spring Parade from Gargamel's scheme to ruin the festivities. Will the Smurfs save Mother Nature and stop Gargamel from turning off Spring forever? Come cheer for Papa Smurf, Clumsy, Brainy, Smurfette, and the gang in this 90-minute show at the Genting International Showroom. Shows are at 8.30pm daily, 4pm on Sundays. Tickets start at RM76.80 for Genting Rewards members. For more information, call +603 2718 1118 or visit rwgenting.com.
Date: June 2 to 24
Venue:Genting International Showroom
Website: https://www.rwgenting.com/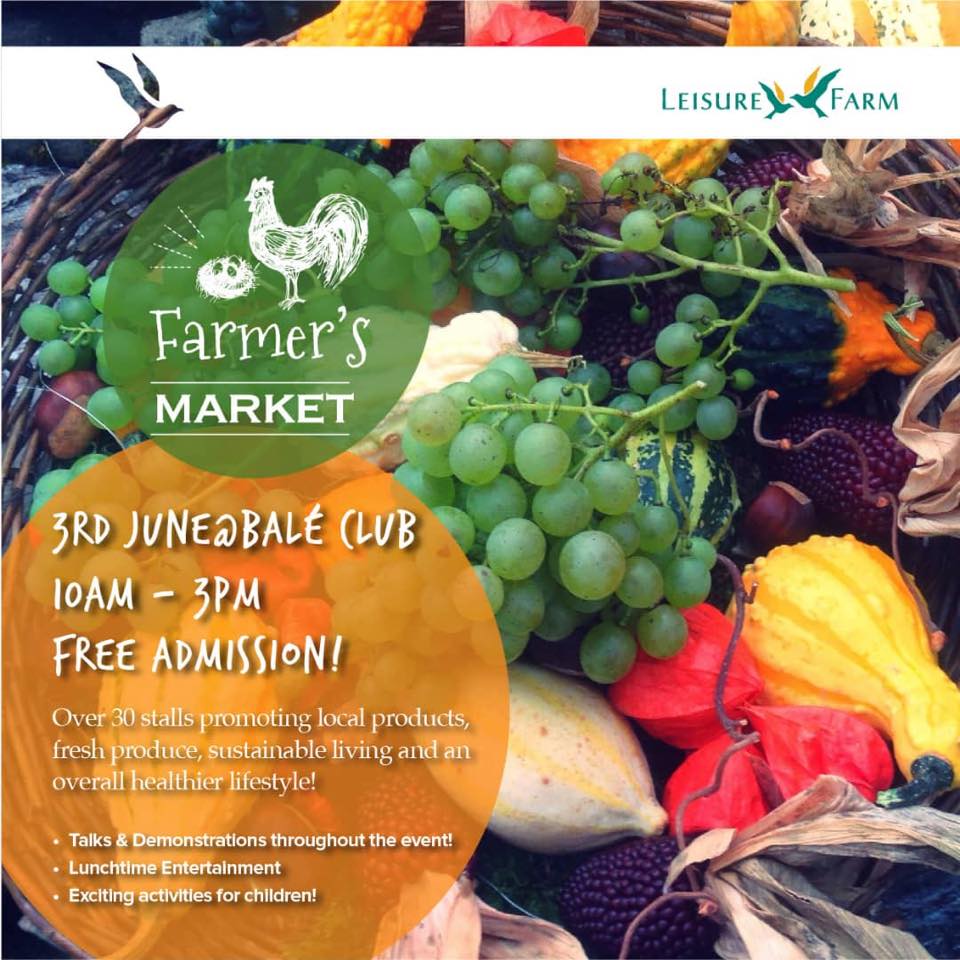 We are pleased to announce the first-ever Farmer's Market held at Leisure Farm Malaysia! With the aim to promote high-quality local products, fresh produce, sustainable living, and an overall healthier lifestyle! The market will be complemented with nutritional talks, demonstrations, performances, and activities. Buy the highest quality local fruits and vegetables, freshest meats, baked goods, handmade artisanal products, and so much more! The Farmer's Market will also have a variety of demonstrations, workshops, and entertaining performances. Help us achieve a more sustainable lifestyle by bringing your own bags to the market. See you there!
Date: June 3
Venue: Bale Club, Leisure Farm, Johor
Website: http://www.leisurefarm.com.my/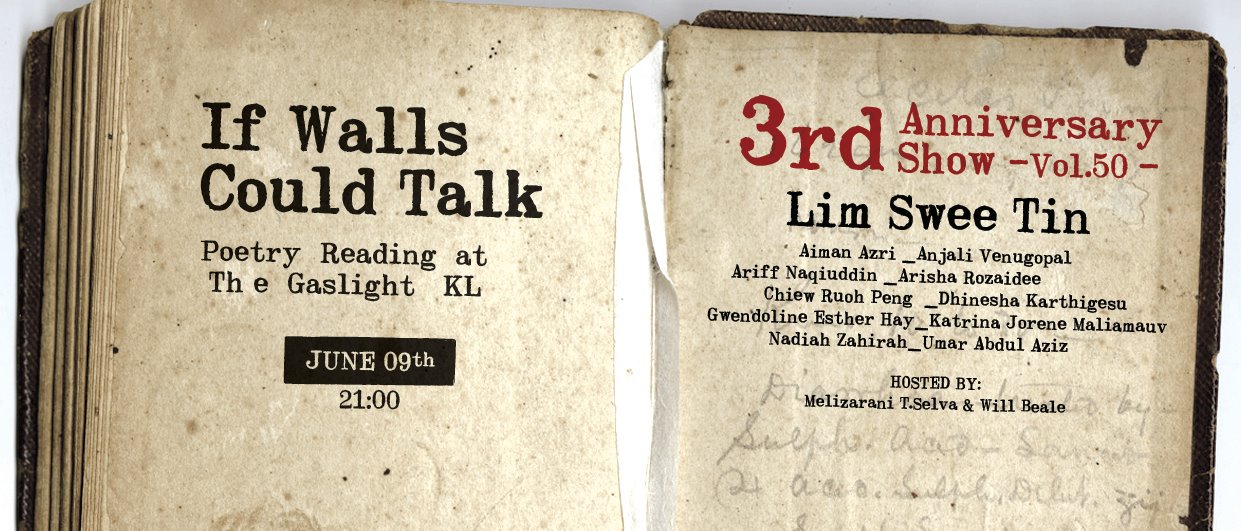 Poets and poetry lovers, it is our third birthday! We also welcome you to our 50th show! Come celebrate with us, feat Lim Swee Tin & Russell Curtis.
Date: June 9
Venue: The Gaslight KL
Website: https://www.facebook.com/events/233911003859851/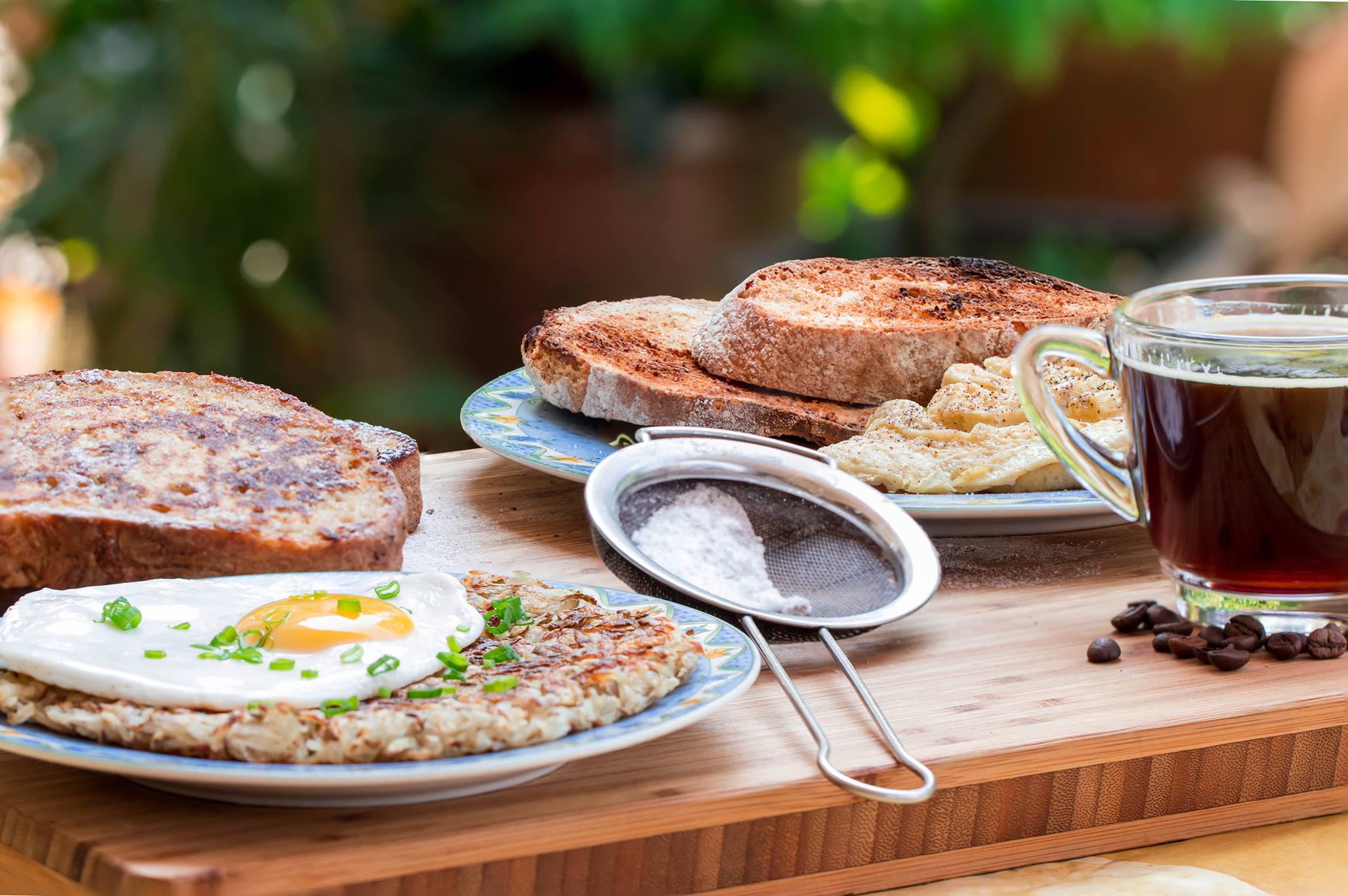 Join Leonard The Dietitian on Father's Day at ILOHA Culture Centre as he showcases how to celebrate Father's Day with an amazing classic American breakfast that happens to be healthy! You don't need to tell him that though! Not only is it scrumptious and delicious, he'll show you the proper basics of breakfast nutrition, how to plan and design healthy breakfasts that also taste amazing. For feees and more, e-mail [email protected] or call +603.22022800.
Date: June 10
Venue: ILOHA Culture Centre "Cooking & Language Studio" + Cafe
Website: https://www.facebook.com/events/587262234988618/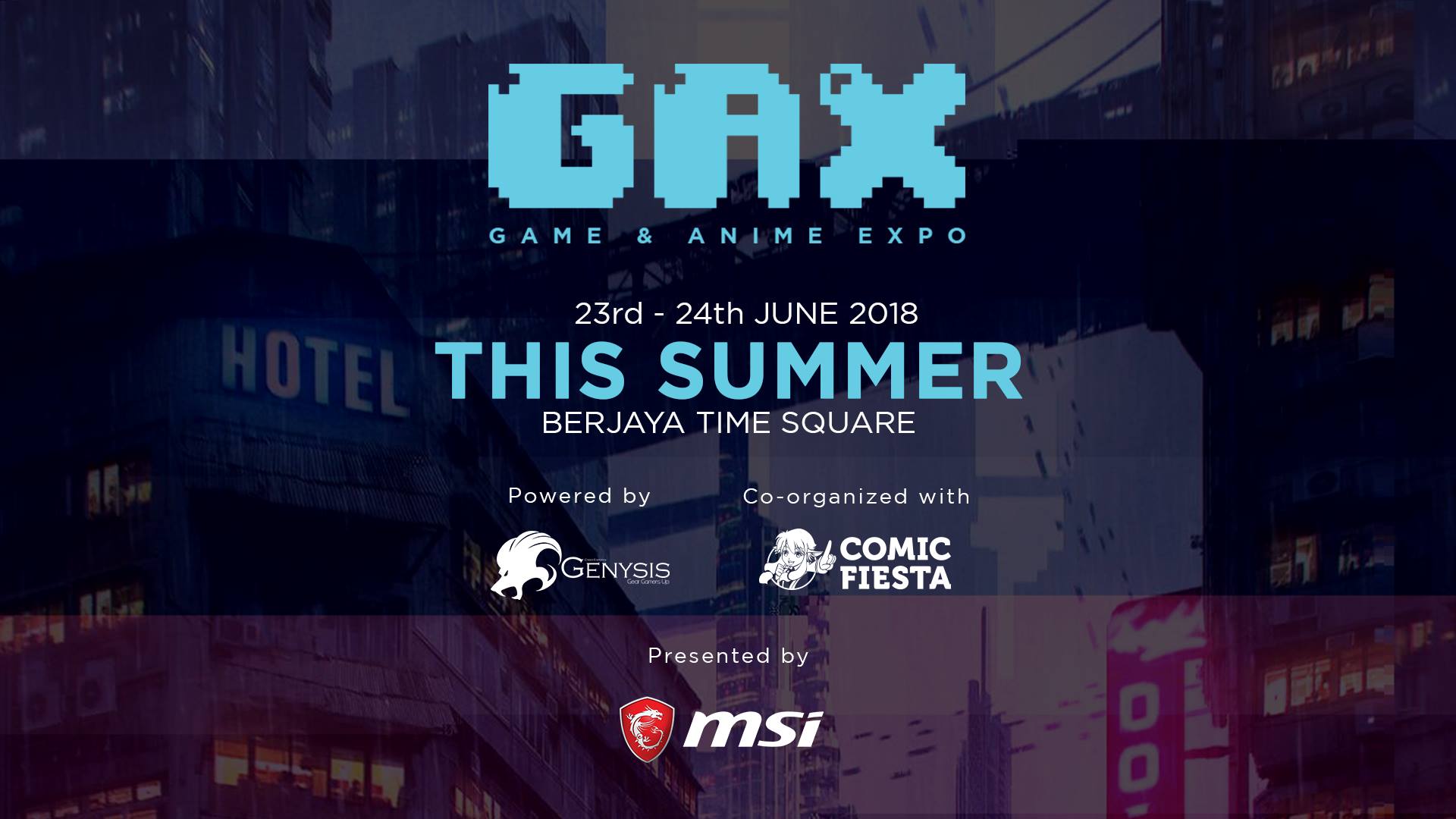 This year, The Game Plan is proud to introduce Comic Fiesta as our new partner and collaborator. A name familiar to all Anime fans in Malaysia, Comic Fiesta is best known for their annual convention, the longest running Anime convention in Malaysia. With them on board, Game Anime Expo will be returning to Berjaya Times Square on the 23rd and 24th of June, and promises to be greater and grander than before.
Date: June 23
Venue: Berjaya Times Square
Website: http://www.gameplan.my/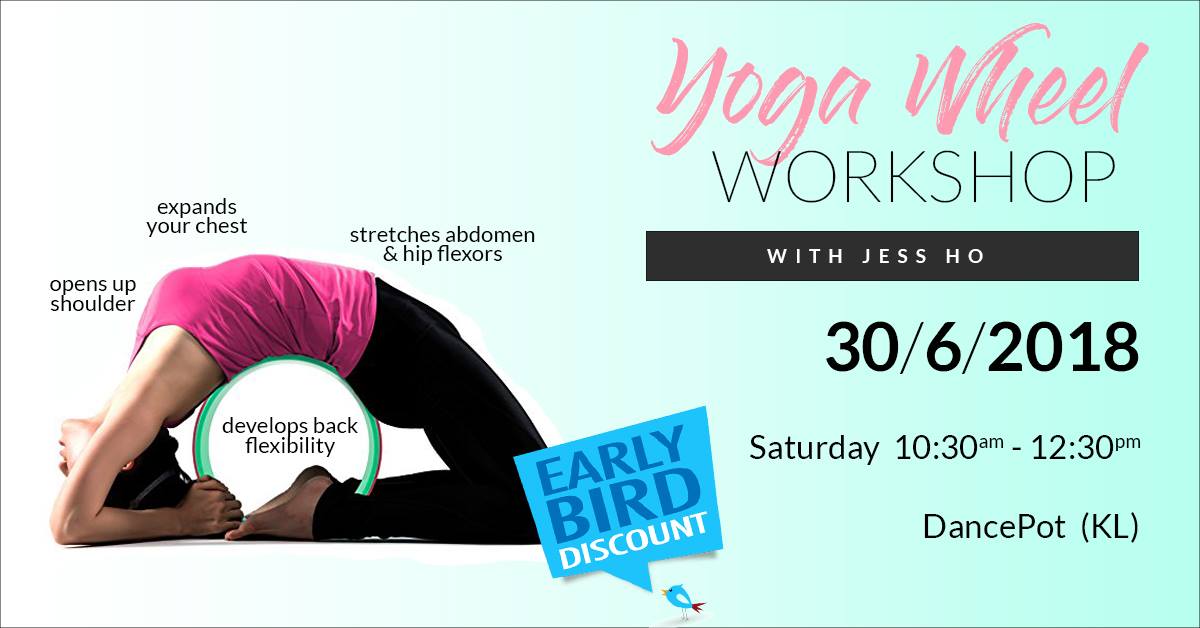 Have you wonder Yoga Wheel is about? Would you like to try using it in your yoga practice; or find out how it can help you? In this 2-hour workshop, you will learn how to safely and effectively incorporate the Yoga Wheel into your personal practice. Our instructor, Jess Ho will demonstrate the ways you can use the wheel to stretch and open your back, shoulders, hips and toning muscles. It also yields the benefits of physical therapy and massage all in one!
This workshop is ideal for you especially if you are looking for a super-effective, new stretching routine or looking to deepen your yoga practice and explore new depths.
Date: June 30
Venue: DancePot
Website: http://www.dancepot.my/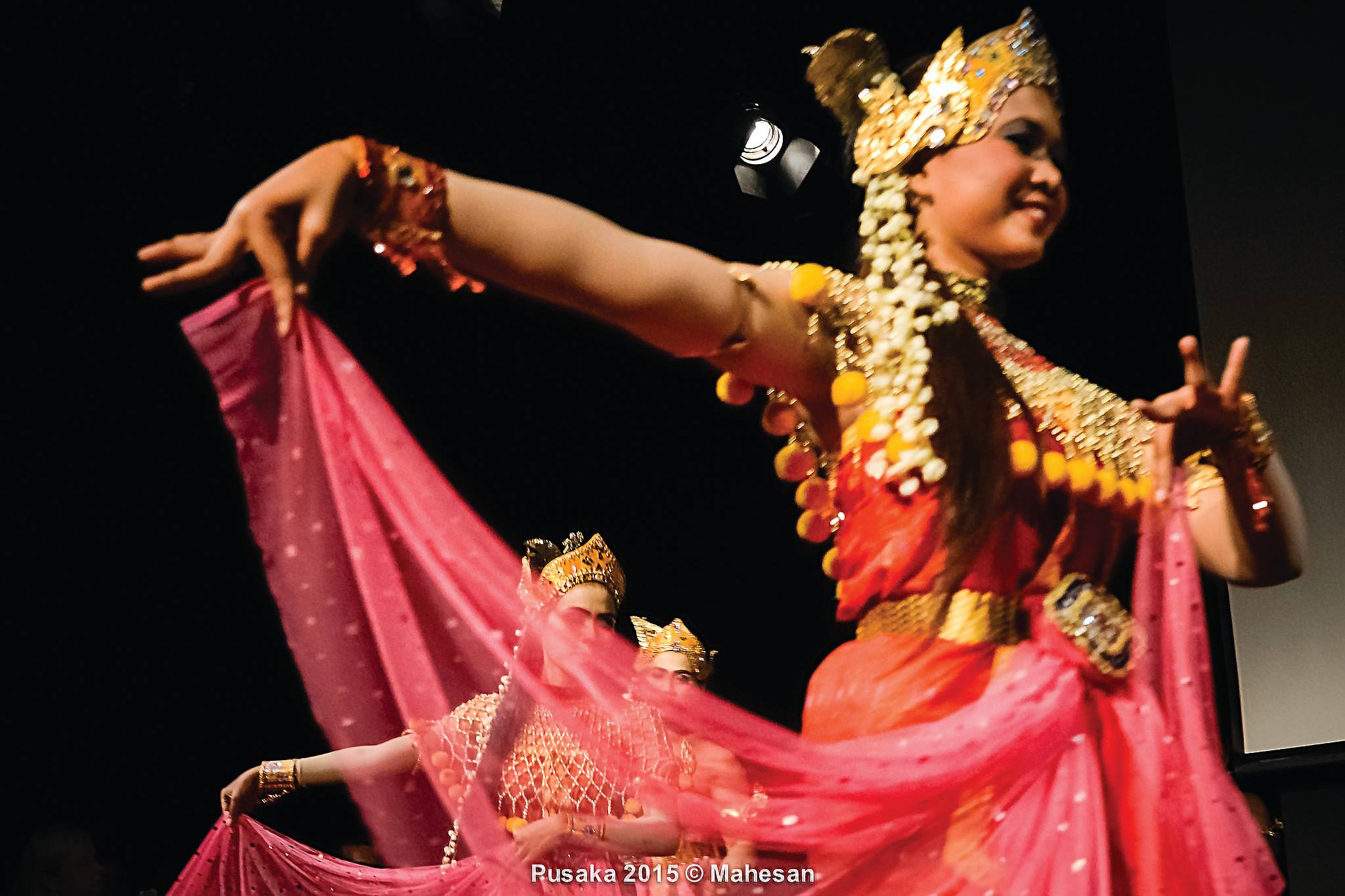 Tarian Asyik is a Kelantanese court dance that traces its roots to the Sultanate of Pattani during the reign of Ratu Kuning (Yellow Queen) in the 17th century. According to the legend from the Hikayat Patani, the dance was created to entertain the grieving Yellow Queen over the loss of her favourite bird, and is the most beloved dance of the legendary Kelantanese princess, Puteri Saadong. The dance became popular among common people and is now used as folk entertainment during festivals and marriages. The Tarian Asyik presented by PUSAKA at the Ilham Gallery, Kuala Lumpur, is performed by the dancers of Jalinan Seni Tanah Merah, Kelantan, accompanied by musicians led by master gendang player, Pak Su Agel. For more info, log on to ilhamgallery.com.
Date: June 30
Venue: Ilham Gallery
Website: http://www.ilhamgallery.com/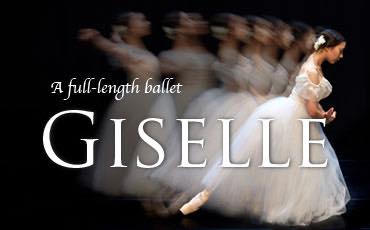 Giselle is the classic ballet of the Romantic era. It transformed the dance world when it was first performed in Paris in 1841 and remains at the centre of the classical repertory. The peasant girl Giselle discovers the true identity of her lover Albrecht – and that he is promised to another. Giselle dies of a broken heart. The Wilis, a group of supernatural women who dance men to death, summon Giselle from her grave. They target her lover but Giselle's great love frees him from their quest.
Principal guest artiste:
Misa Kiranaga (Principal artiste of the Boston Ballet) as Giselle
Patric Palkens (Artiste of the Boston Ballet) as Albrecht
Yui Kyotani (Principal artiste of Moravske Divaldo Olomouc) as Myrtha
Ticket booking: www.airasiaredtix.com/giselle2018
Enquiry and ticket booking hotline: 017-6085025
Date: June 30
Venue: Istana Budaya
Website: http://www.istanabudaya.gov.my/
Comments