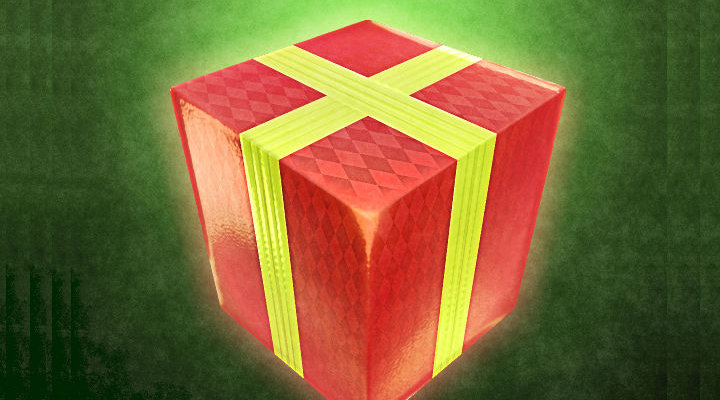 Going shopping to buy gifts for friends, family, or colleagues, is typically a hassle. You're frequently troubled with the question: What should I buy? You don't want to get anything over-the-top, but it needs to be good enough, and most importantly, you want to buy something the recipient will use.  So, what can help?
Try using social media to find gift ideas.
This can sometimes be a great way to find clues about a person's interests or at least find other creative gift ideas buzzing in the online social sphere.  Better yet, use the Facebook Social Graph search to dig deeper into discovering people's interests.
Interestingly, Crowdtap created an infographic illustrating the huge role social media plays for shoppers in America. In a survey of 1,400 people of male and females, approximately 65% of shoppers use "social media to find the perfect gift".
Here is the infographic below:

What percentage of people in Malaysia do you think use social media to find gifts? Do you use social media to find gifts for people? Post a thought in the comments below.
See Also
Comments