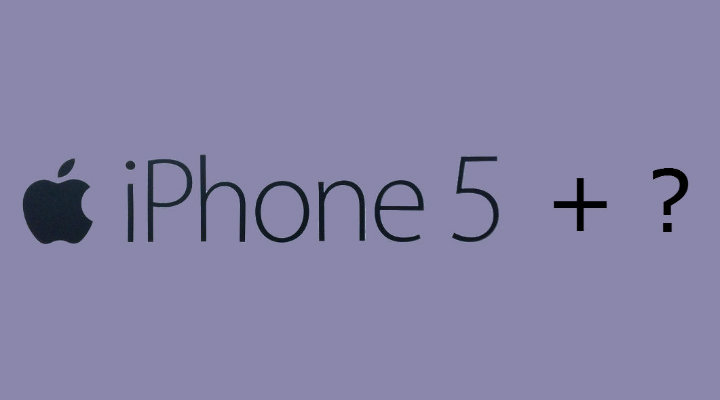 The iPhone 5 is a popular choice in Malaysia. So we have come up with a list of useful iPhone 5 accessories available in Malaysia. However, be cautious, as the iPhone 5s is expected to be announced in September 2013. So you may not want to load up on too many iPhone 5 accessories, if you're planning to purchase the next iPhone model.
SEE ALSO: Top Online Shopping Sites in Malaysia
1. Lightning to 30-pin adapter
RM 79.00
The Lightning to 30-pin adapter is probably the most important accessory to have if you have an iPhone 5 device. The major problem that iPhone 5 owners face is that accessories meant for older iPhones are not compatible with the new device. This iPhone 5 accessory is available on the Apple store and other online stores in Malaysia, like Lazada and Lelong. If you want to keep all the accessories that you already have for older iPhone versions, then the Lightning 30-pin adaptor is a must-have for you.
This accessory supports analog audio out, syncing, and USB audio. However, it does not support iPod out. As a result, this does not allow you to control your iPhone 5 with the help of a car stereo. A .2m cable can be used with this 30-pin adaptor for most efficient usage of the accessory.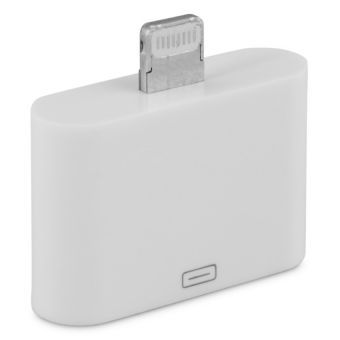 2. Belkin ProFit Armband
~ RM 95.00
This product can be a bit hard to find in Malaysia as the Belkin Armband for Samsung phones are more widely available and popular. However, the Belkin ProFit Armband can be bought from places like ipmart where the product is shipped to Malaysia from the United States. This product is essential for those who love to exercise and want their iPhone 5 devices close to them while they do so.
This product is a lycra and neoprene armband with a novel custom clasp design that ensures that this armband and the iPhone 5 device attached to it does not move even when you perform strenuous activities. It is waterproof and needs only a one-time adjustment to the strap. It is available in a variety of styles.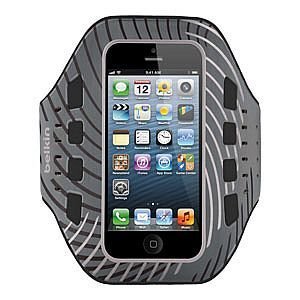 3. Belkin cases for iPhone 5
Between RM 69 to RM 99
Belkin cases for iPhone 5 devices come in a variety of colors and designs and are very simple to use. These cases are also very easy to find in Malaysia and can be bought from the Lazada website. These Belkin cases are not only aesthetically pleasing but also protect the iPhone 5 device from damage, scratches, and wear and tear.
Best of all, the Belkin cases are easy to snap on and off. They are made of flexible and easy-to-grip materials ensuring that your iPhone 5 will not slip from your hands easily. The Belkin Grip and Micra cases are highly recommended for iPhone 5 devices.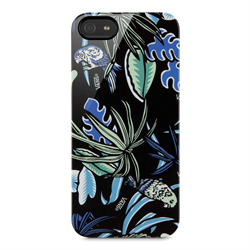 Photo Credit: Belkin Case
4. Apple EarPods with Remote and Mic
RM 109.00
Earphones for the iPhone 5 can be found for a dime a dozen. There are numerous companies manufacturing earphones and headsets for iPhone devices but they can vary vastly. Apple has designed some new EarPods specifically for the iPhone 5 devices and these have been launched surrounded by a lot of hype.
These EarPods have been launched after three years in development and address the issues raised for the previous earphones. These earphones have a hard plastic casing instead of rubber tips to keep them in your ears and the small speakers in these latest earphones are covered in a plastic waveguide system that ensures that the sound is channeled into the ear. The shape of the EarPods is also very different so that they fit well and channel the sound properly. You can purchase these at the Apple Malaysian online store.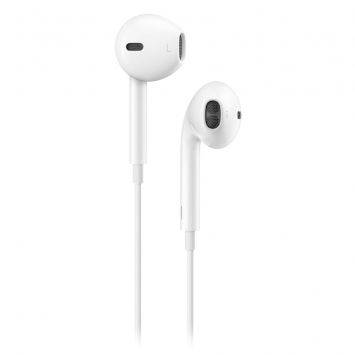 See Also: Is There Actually an Apple Store in Malaysia?
5. iLuv Aud 5 High-Fidelity Speaker Dock for iPod Touch and iPhone 5 with Lightning Connector
RM 456.72
This is another product that may be hard to find in Malaysia but can be shipped over from the USA using iPmart. Acoustic freaks must own this product as it can produce rich sounds from its high fidelity speakers and passive radiator. You can also charge your iPhone 5 with this dock using the lightning connector. It can also connect to other devices and has an elegant design that makes it the centerpiece of any room.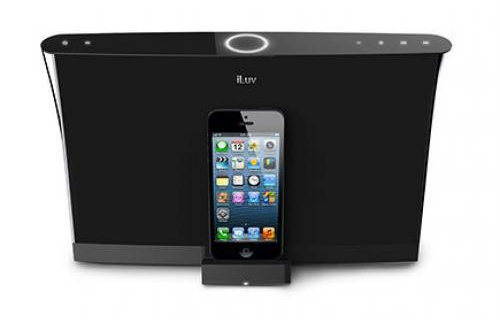 6. Lightning to Micro USB Adapter
RM 79.00
This lightweight adaptor is a must-have for those who own micro USB cables. The Lightning to Micro USB Adapter makes an iPhone, an iPad, and even an iPod compatible with Lightning connectors using micro USB cables and allows users to charge their Apple devices. You can also buy this through the Apple's Malaysian online store.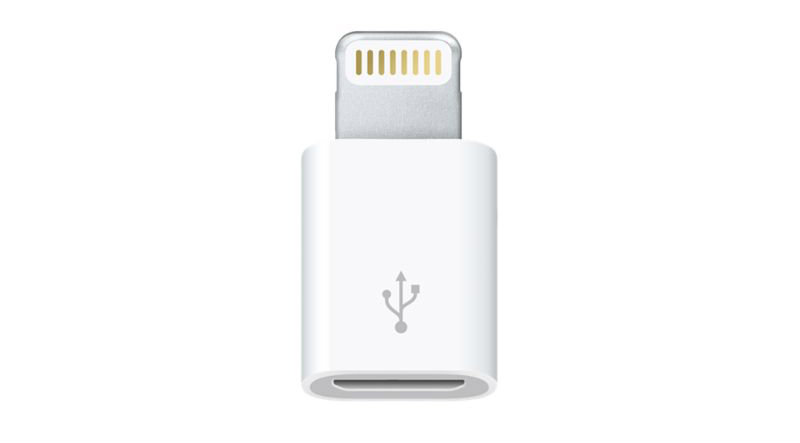 7. Philips AJ5300D/12 Radio Clock
RM 329.00
You can dock your iPod or iPhone onto this product for the best way to get up in the morning. This device provides crystal clear sound and has a multifunction radio clock. Most importantly, it is easily available in Malaysia on the Lazada website. It synchronises with the iPhone when it is docked with it and has a spring loaded docking port that requires no additional adaptors.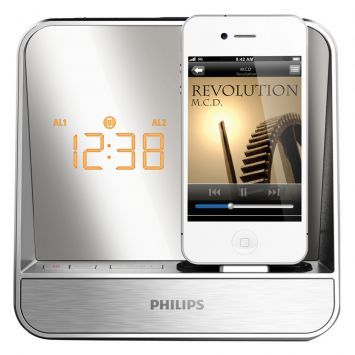 8. Bose AE2i audio headphones
RM 679.18
If you are not happy with the Apple EarPods, you can always switch to Bose headphones. Bose is synonymous with cutting-edge audio technology and style. These headphones also have a microphone and a remote allowing users to take calls on their iPhones and to control the playlist. These Bose headphones can be shipped over from the US using iPmart.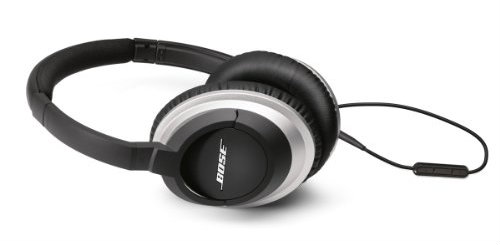 SEE ALSO: What to Know about Beats Headphones in Malaysia
9. Apple 5W USB Power Adapter
RM 69
Charge your iPhone or any other Apple device on the road without having to connect it to a computer or dock – just use this Apple power adapter. This device is compact, and charges your iPhone efficiently and quickly through a power outlet. You can purchase it on the Malaysian Online Apple store.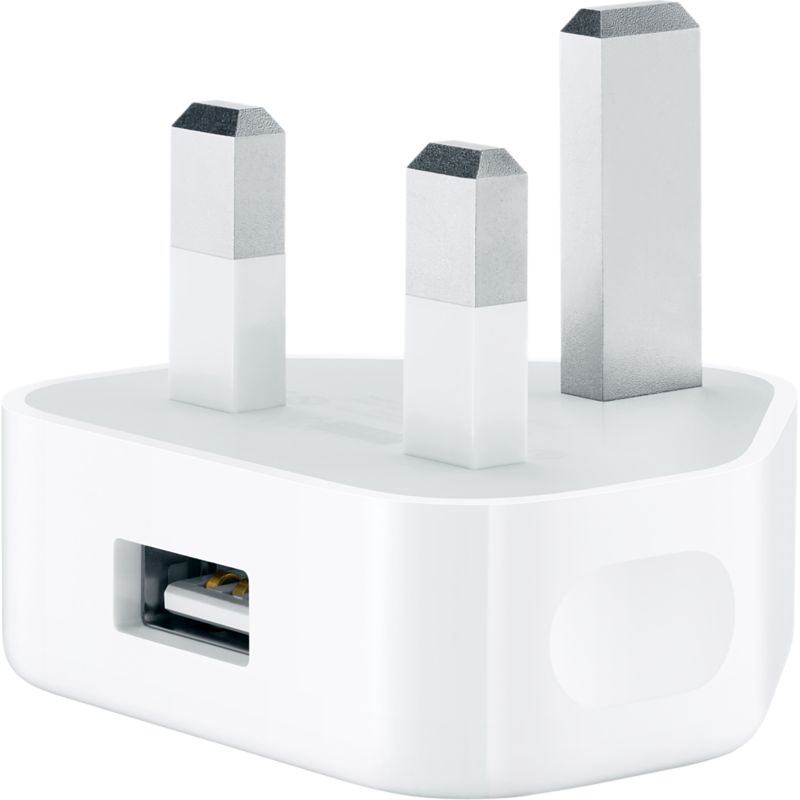 What is your favourite iPhone 5 accessory? Post a thought in the comments below.
See Also:
---
"ExpatGo welcomes and encourages comments, input, and divergent opinions. However, we kindly request that you use suitable language in your comments, and refrain from any sort of personal attack, hate speech, or disparaging rhetoric. Comments not in line with this are subject to removal from the site. "
Comments