Travel
8 Islands to Check out in Johor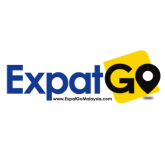 When people think of idyllic beach holidays in Malaysia, Johor probably isn't the first destination that comes to mind. But as Johor Bahru resident Felicia Chin De Smet outlines here, the southern state actually boasts a number of uncrowded beaches and lush tropical islands, all fringed by pristine equatorial waters and all ripe for exploration.
Johor, Malaysia's southernmost state, lays claim to a combined coastline of over 400 kilometres, harbouring a sea studded with priceless gems in the form of eight main islands and a number of smaller ones. Still relatively untouched by the onslaught of development and far away from the stresses of austere concrete jungles, Johor's surrounding idyllic islands and beaches are begging to be discovered.
1. Desaru Beach

Photo credit: Cecil Lee / Foter / CC BY-NC-ND
Largely frequented by loyal locals and a sprinkle of Singaporeans, Desaru is the closest beach to Johor Bahru, located about an hour's drive from the city. The raw and frill-free beach resorts only call upon those who are open to vacation in a simple environment, away from hedonistic night clubs or high society sanctuaries of relaxation.
Undemanding seaside-holiday seekers can find plenty of satisfaction in the 25-km stretch of golden sands with riproaring water sports. Mix that in with the contrasting soporific lull of lapping waves while lazing under the sun-dappled shade of Casuarina trees, and that spells relaxation. Those craving sand, sun, and sea, with hopes of ditching the crowds would consider this an appealing low-key getaway.
Desaru, though a little dusty around the edges with its somewhat dated resorts, has a rural charm to it. Once the effects of the sun and sea take a toll on your sunblock-slathered skin, drive to manicured, sprawling green golf courses or other nearby attractions.
Allow nature to light up your evening with a cruise amidst glowing fireflies at the Sungai LebamWetland Preservation area, or see the tropical fruits that flourish at the Desaru Fruit Farm, providing visitors with the sweet and refreshing taste of exotic local harvests. Close by, in the vicinity of Teluk Ramunia, over 300 gigantic flightless birds abound in a rustic Ostrich Farm set in a modest village environment.Take a stroll in this quaint little set-up and discover fascinating facts about these passionate peckers that peck up to 1,500 times a day. A restaurant right beside the farm serves up ostrich meat seasoned and cooked in a number of ways from tender steaks to chunks of meat skewered on satay sticks, though it may be hard to enjoy after having seen the giant birds moments earlier.
You can search for hotels near Desaru on Agoda.
2. Mersing and Neighbouring Islands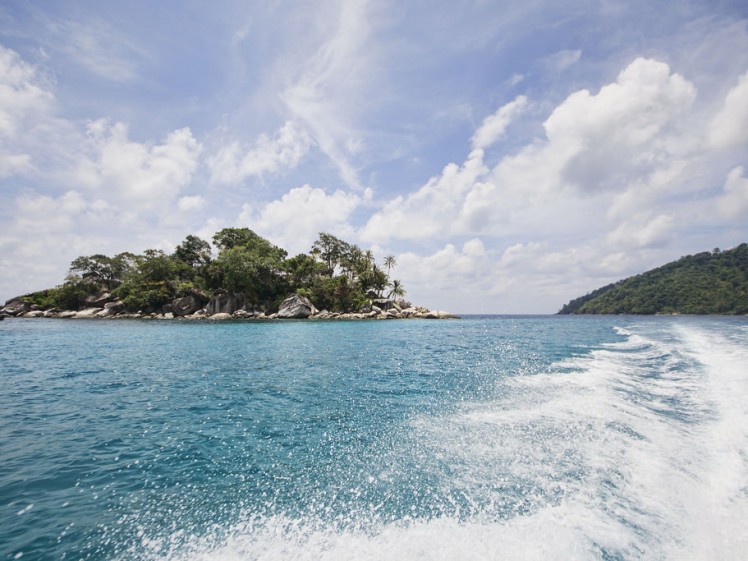 Pulau Tioman. Photo credit: The Travel Manuel / Foter / CC BY-SA
Divers and snorkelers who are on the lookout for sandy stretches of sugary white sands, aquamarine waters teeming with marine life, and richly reefed lagoons might opt to travel to Mersing. This small town honestly isn't much of a tourist attraction itself, but rather more of a departure point to a number of glorious islands off the coast, right up to the beautiful Tioman Island.
You can search for hotels in Mersing on Agoda.
3. Pulau Besar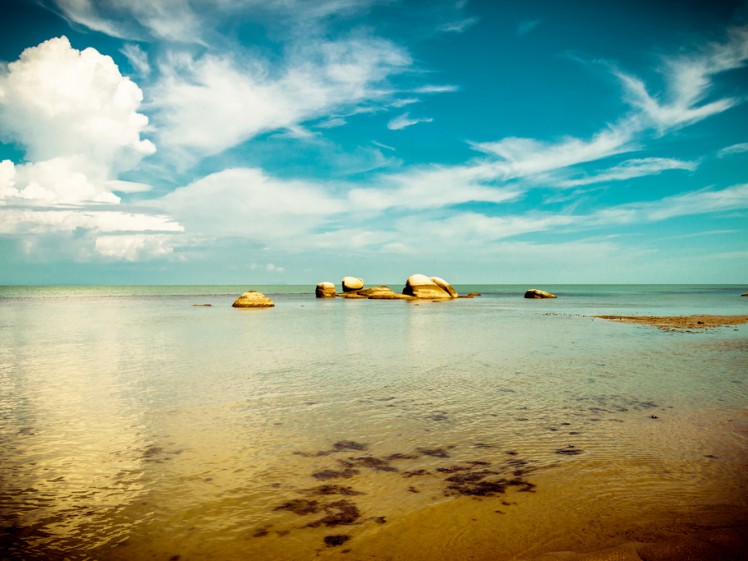 Photo credit: Alexander Synaptic / Foter / CC BY-NC
Pulau Besar, formerly known as Pulau Babi Besar (Big Pig Island), is part of a three-island cluster. These islands used to be occupied by a sizable population of wild boars. Sadly enough, their numbers dwindled, and for that – and perhaps other obvious reasons – the name was changed.
Reality TV addicts might be familiar with the sights here, if they tuned into Expedition Robinson, a popular European television program based on contestants' survival skills. These government-gazetted marine park islands, now known as Pulau Besar, Pulau Tengah, and Pulau Hujong are just a 30-minute boat ride from the Mersing jetty. The abundant marine life here is preserved and protected; activities that might bring harm upon them are prohibited. Resorts are found on the west, sheltered from the potentially rough open seas that are on the eastern side.
Turtle-lovers take note that Pulau Tengah is known as a favourite spot for Hawksbill and Green Turtle landings and hatchings. Here, you can dive with the turtles and even be a part of a turtle conservation project to help preserve these endangered species.
You can search for hotels in Mersing on Agoda.
4. Pulau Rawa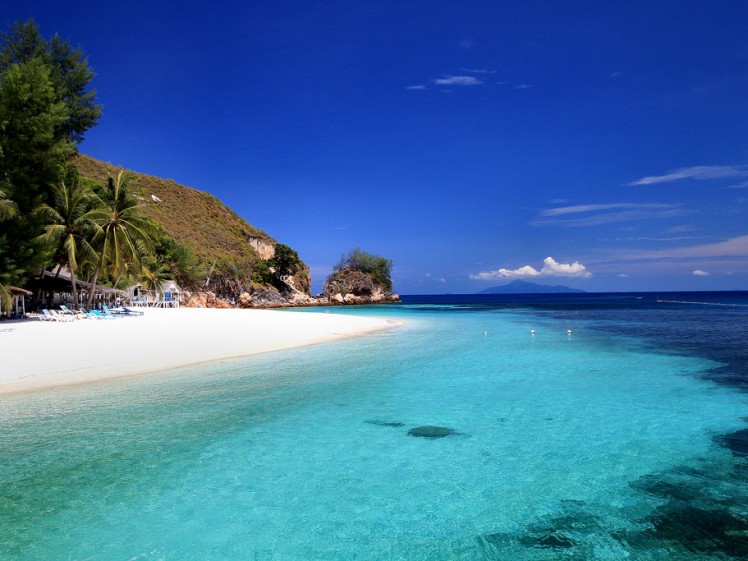 Photo credit: phalinn / Foter / CC BY
The forested interiors on this island only require a minimal climb for a rewarding lookout point that promises unobstructed vistas. Located just 16km from Mersing town, this resplendent coral island is largely hidden from throngs of tourists, so peace-seekers will likely enjoy a little patch of paradise without having to fight the crowds.Visitors to this island sense an air of exclusivity, much like they are on a private island. It isn't surprising, after all, as they are on royal land owned by the Sultan of Johor, naturally making it a part of the Sultan Iskandar Marine Park. Only two resorts occupy this island, one slightly more basic than the other. There are two sides to the island, one fronted by rocky cliffs and the other by soft powdery sands with snorkeling access at your door-step. Tranquillity, beautiful scenic views, and nature at your fingertips with every turn. Can anyone ask for more?
While here, complete your experience by island-hopping to nearby Pulau Harimau, Pulau Goal, or even Pulau Mensirip, a little island belonging to the Johor royal family. Snorkeling is allowed off-shore but no trespassing is allowed on the island itself.
You can search for hotels in Mersing on Agoda.
5. Pulau Aur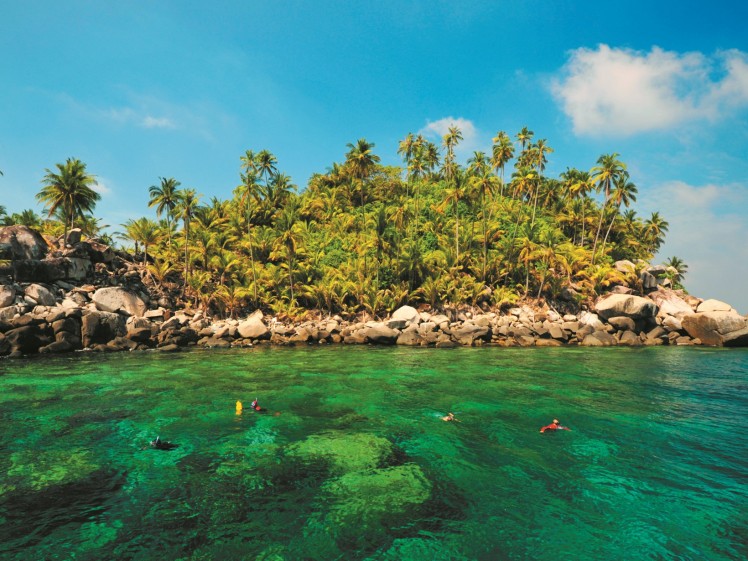 Pulau Aur, recognized for its unsullied waters and secluded sands, is rated as one of the best dive sites within Johor's Sultan Iskandar Marine Park area. It sits unobtrusively 65 km east of Mersing; perhaps the very distance from the peninsula explains its clear crystalline seas. Corals, lagoons, and offshore pools here are a magnificent sight to behold. Dive trips can yield encounters with mantas and whale sharks amongst schools of Bumphead Parrotfish, Titan Triggerfish, Barracudas, and others. Don't expect to be wowed by the accommodations, but nature's beauty is bound to floor any visitor. Avid divers wanting a challenge might want to venture to this spot with its fascinating underwater topography, which includes several underwater pinnacles.The three surrounding islets – Dayang, Lang, and Pinang – also make exciting dive sites. Those who can't bear a four-hour regular boat ride can opt for a speed boat which shortens travel time to roughly an hour and the half. Just check with dive operators.
You can search for hotels in Mersing on Agoda.
6. Pulau Pemanggil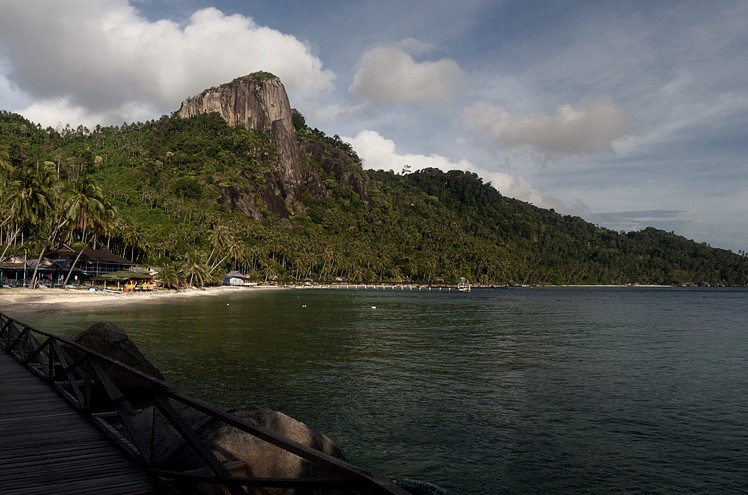 Photo credit: kevinpoh / Foter / CC BY
Pulau Pemanggil, on the other hand, is situated 45 km off the east coast of Mersing, southeast of Tioman Island. Said to be a fisherman's best-kept secret, it's apparently a secret no more as saltwater fishing enthusiasts love to visit this fishing haven. On the island itself, the hilly outcrop makes for dramatic views after a gruelling climb that is said to be well worth the effort.
Local village folk revere a mammoth boulder that sits in the heart of the island. It goes by the name Batu Buau, a rock so gigantic that it is visible from the south of Tioman Island, roughly 50km away. Traditional folklore suggests that the island guardian dwells within this boulder. Legend has it that the very first settlers only arrived because the guardian appeared to them in a dream while they were at sea, beckoning them to settle down on this island. Thus, the island was named Pemanggil which translates to 'The Caller'.
You can search for hotels in Mersing on Agoda.
7. Pulau Sibu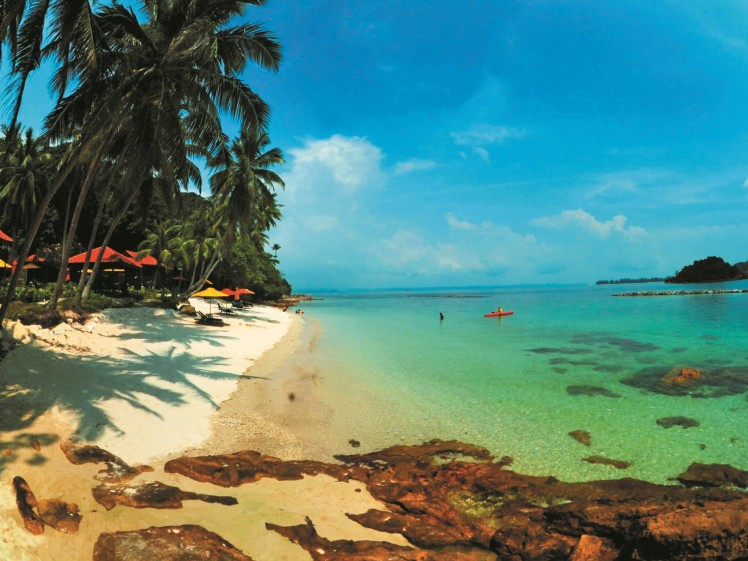 Several islands make up Pulau Sibu, which is part of the Seribuat Archipelago: Pulau Sibu Besar, Pulau Sibu Tengah, Pulau Sibu Kukus, and finally, Pulau Sibu Hujung.
This island retreat consists of four sandy beaches on the eastern side, along with seven inviting islets, and is popular for family fun with activities like snorkeling, diving, and beach volleyball. Some resorts are also equipped for corporate retreats, with team-building exercises such as flying fox, archery, rope courses, and verdant tropical grounds made for jungle trekking.
To get to Sibu, travel to Tanjung Leman, a small town about an hour's drive south of Mersing town. Make arrangements with your resort of choice for a pickup from Tanjung Leman Pier, and it is approximately a 30-minute boat ride away.
You can search for hotels in Mersing on Agoda.
8. Pulau Tinggi

Tanjung Leman. Photo credit: phalinn / Foter / CC BY
Also a mere 30-minute speed boat ride from Tanjung Leman Pier, this island is part of the protected Marine Park and is surrounded by eight magnetic islets. Abundant in lush rainforests as well as coral reefs, this palm-dappled island is a sweet spot that hosts caves along its meandering coastline. It also has a peak that rises 600 meters above sea level, a museum, a turtle hatchery, and a picturesque Malay village.
You can search for hotels in Mersing on Agoda.
All the above-mentioned locales are precious, yet understated island gems. They may be minimalist and lacking in grandiose resorts, but the real splendour lies in Mother Nature's unpretentious treasures, both above and beneath the dazzling waters off mainland Asia's southernmost peninsula. Consider this a royal invitation to make the beaches and islands of Johor a priority in your next aqua-inspired escapade.
Source: Senses of Malaysia May-June 2015
---
"ExpatGo welcomes and encourages comments, input, and divergent opinions. However, we kindly request that you use suitable language in your comments, and refrain from any sort of personal attack, hate speech, or disparaging rhetoric. Comments not in line with this are subject to removal from the site. "
Comments