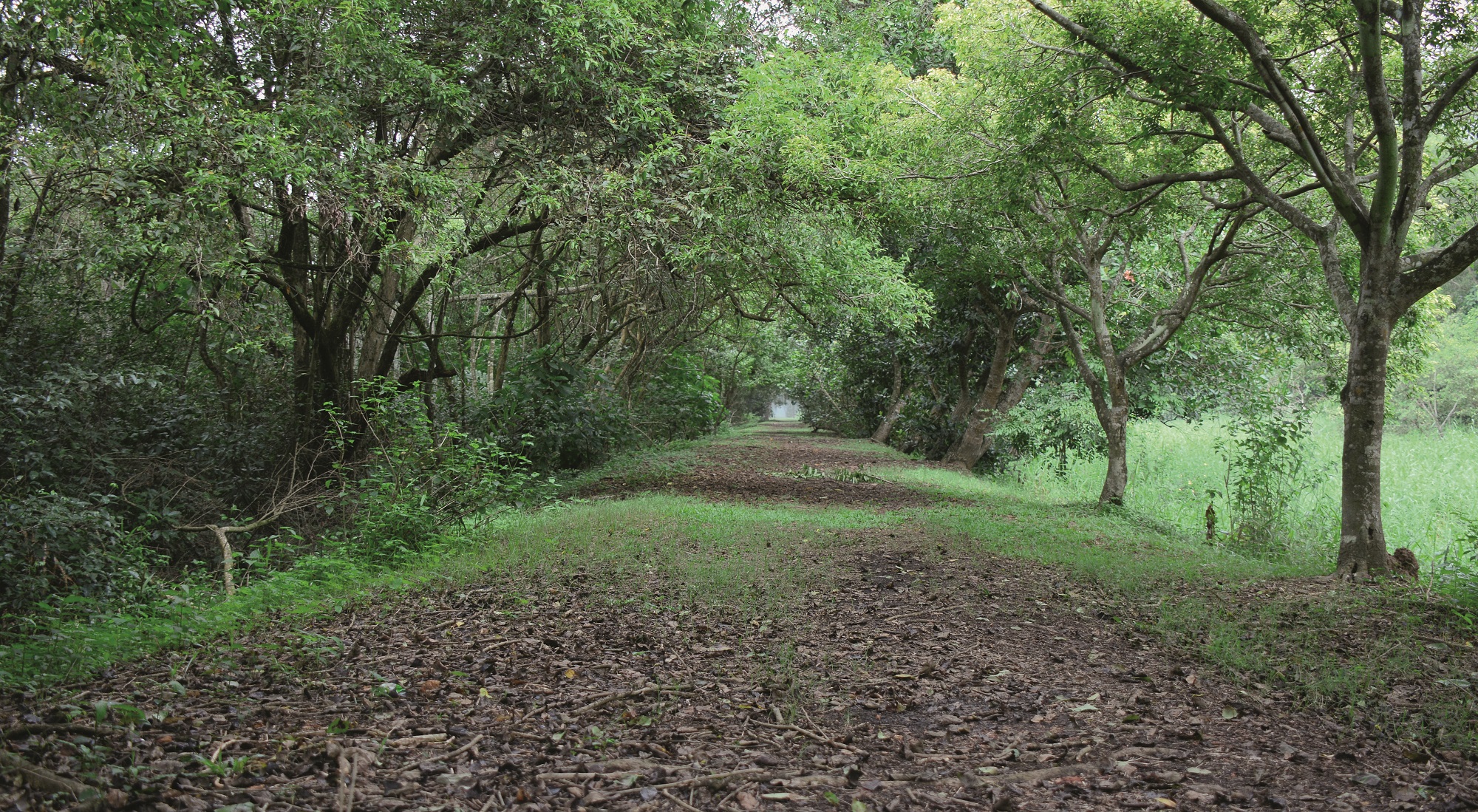 Just an hour's drive from Malaysia's capital city lies one of the country's "other Kualas," the charming laid-back town of Kuala Selangor. Paula Tan pays a visit and discovers that with natural wonders, plenty of activities, and of course no shortage of delectable local food, this is a day trip well worth taking.
Dating back to as early as the 16th century, Kuala Selangor is the old royal capital of Selangor, a small coastal town where the river meets the sea. Invaded by the Dutch in 1784, the town became a base from which they strove to gain a share in the tin trade of Perak and Selangor.
Bukit Melawati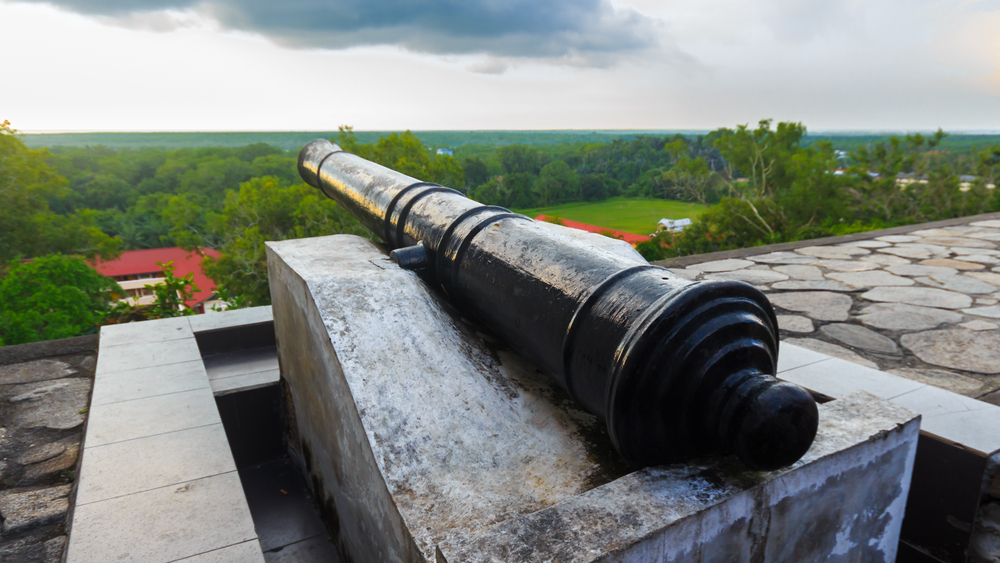 At the top of Bukit Melawati, a hill overlooking Kuala Selangor and the Straits of Malacca, the Dutch destroyed the existing fortifications and built a European-style castle named Fort Atlingsburg after their commander. By the end of the 17th century, however, the Bugis had taken over the hill and in 1857, the Selangor government was formed.
Today, day trippers board a tram from the foot of Bukit Melawati in Kuala Selangor town for a scenic ride up to the small museum that resides at the top, just next to a picturesque lighthouse that still comes to life when night falls. With its centuries-old cannons and the occasional monkey standing guarding the lookout point, Bukit Melawati offers a rolling green view of the surrounding hills, a sight to enjoy along with your ice cream.
Delicious local food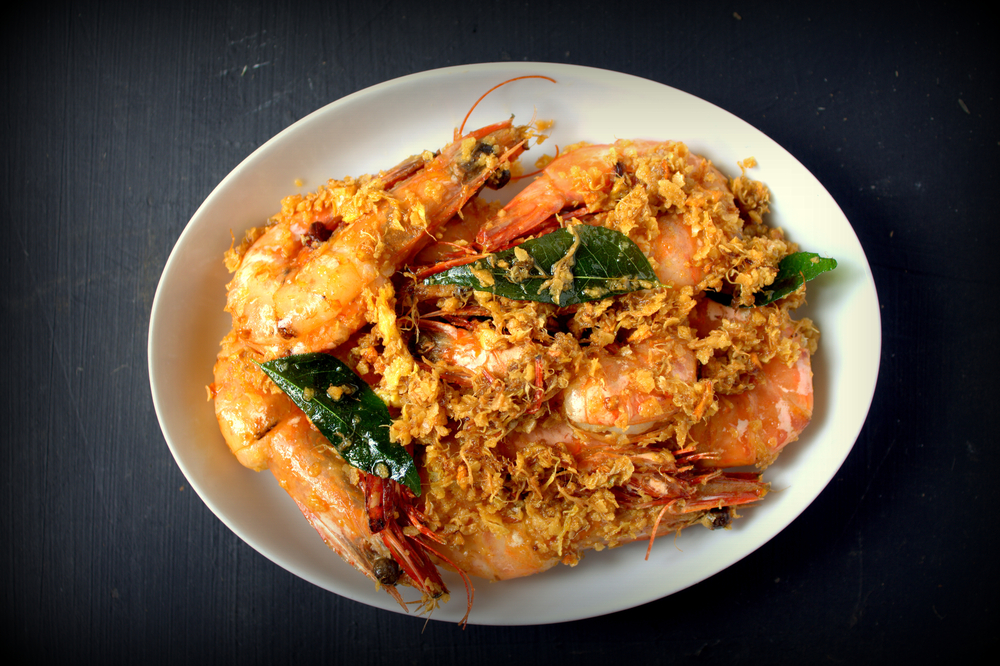 With one foot still rooted in the past, Kuala Selangor retains much of its small town charm and is located well off the mainstream tourist route. If you are driving from Kuala Lumpur, stop by at Pasir Penambang, a little town along the way that features some unassuming, but noteworthy restaurants such as Kuan Hwa.
Sneak in a cheat day with some indulgent butter prawns and leave your Instagram pals drooling. There are no bright lights and designer malls to be found in this vicinity, but what you will find is life at a pace that won't send you hurtling out of bed to beat the morning traffic.
If Kuala Selangor town is your first stop, bask in the morning sunshine with a local breakfast of kopi-o, soft-boiled eggs, and toast at the Auntie Kopitiam, established in 1935, revamped and still in business on Jalan Sultan Ibrahim. If you fancy brunch, their mee siam is a tasty option, and you can round off the meal with a selection of local kuih.
Kuala Selangor Nature Park
Walking the meal off is no problem if you head out to explore the Kuala Selangor Nature Park, one of the best conserved tracts of coastal mangrove swamp forest on Peninsular Malaysia's West Coast. Sitting at the foot of Bukit Melawati, the park is only 240 hectares in size, but plays a significant role in protecting sizeable swaths of coastal mangroves.
It is also home to the Milky Stork and Grey Heron. Egrets are also a common fixture here, their bright white plumage making them easy to spot amid the lush greenery of the landscape. Kuala Selangor Nature Park, managed by the Malaysian Nature Society, is a great choice for first-time trekkers as it features a varied mix of trails and wildlife habitats.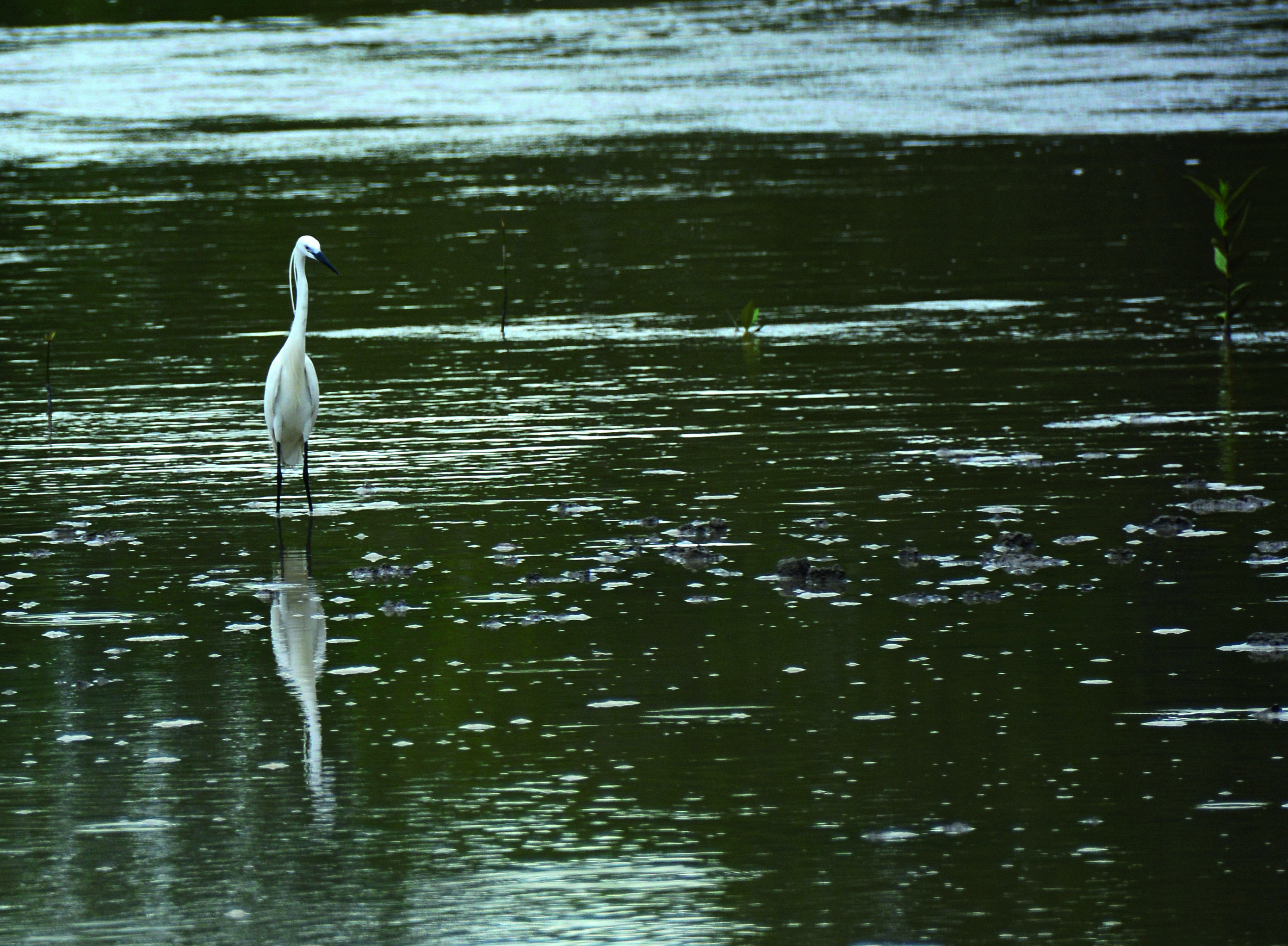 Capture the wonder of wild birds as you hold a stakeout with your camera (long lens recommended) in a bird hide or watch tower – or if you're feeling more adventurous, you may like to explore the heart of the mangrove forest, accessible via the park's mangrove walkway. As an acclaimed sanctuary for over 150 species of migratory birds, you're all but certain to spy plenty of winged wonders no matter the time of year.
Make your children's holidays more fun with a sleepover at one of the park's inexpensive huts or chalets; just be sure to book your accommodation in advance, as spots fill up fast during the school break. The park is easily accessible, the entrance fees are downright cheap, and the terrain is flat, making the park and wildlife sanctuary a great place to enjoy a relaxing stroll, one on which you will doubtlessly see plenty of flora and fauna – everything from monkeys to monitor lizards and butterflies to great egrets.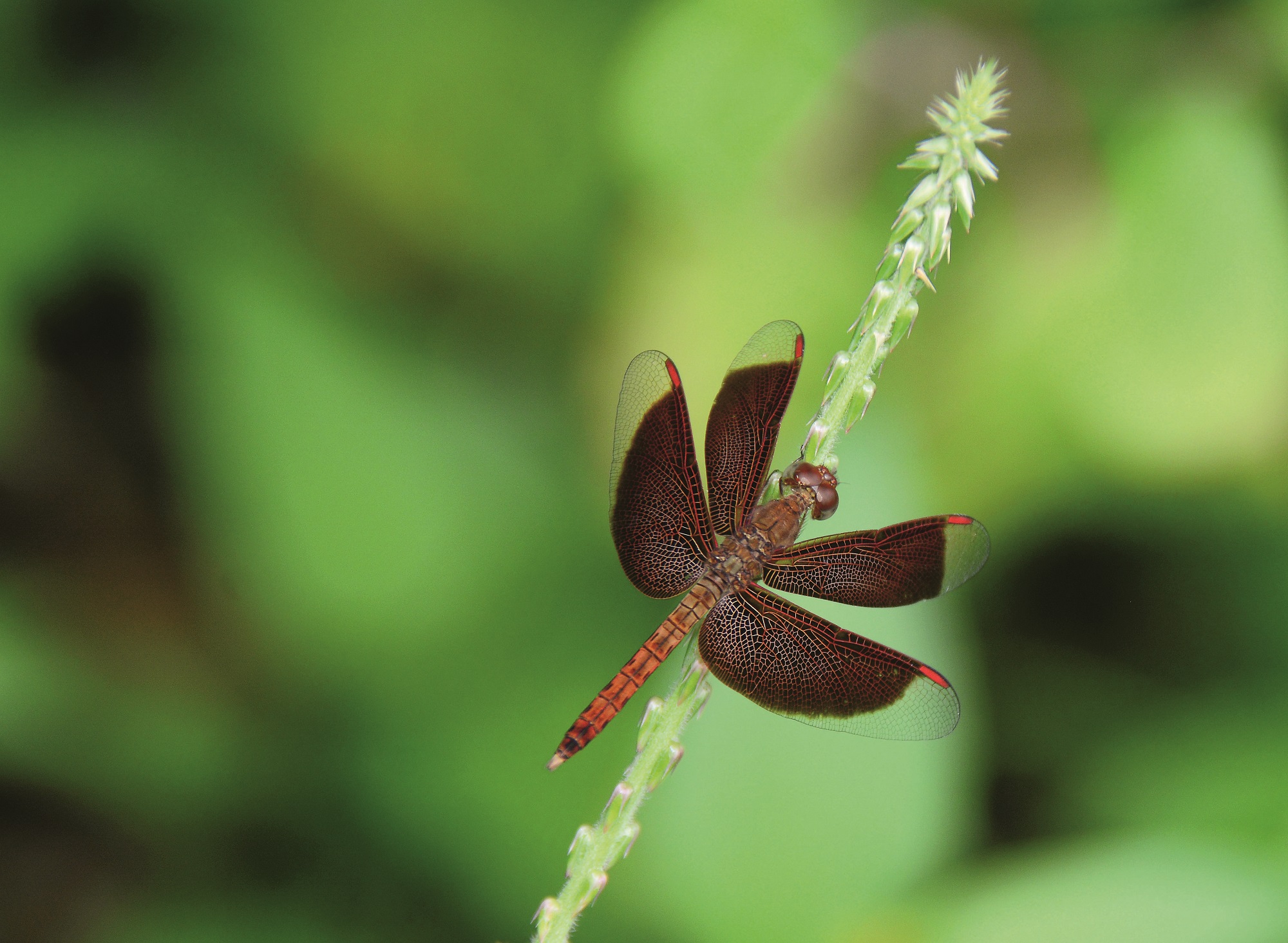 Keep an eye out for large numbers of mudskippers here, some of them likely bigger than you'd ever imagine! Simply standing still and paying close attention here almost always pays dividends, as you'll notice all sorts of life that you'd have otherwise missed.
One animal you'll seldom see here, however, is of the two-legged variety, as the park isn't so well-known that it attracts big crowds of people. Many times, a trek through the park can be carried out without ever seeing another person.
Kuala Selangor River
While Kuala Selangor isn't about theme parks and McDonald's, it does offer fillets of a different kind. The banks of the Kuala Selangor River are home to a thriving fishing community and peppered with seafood restaurants featuring something for everyone – even self-declared landlubbers like myself who'd rather have chicken.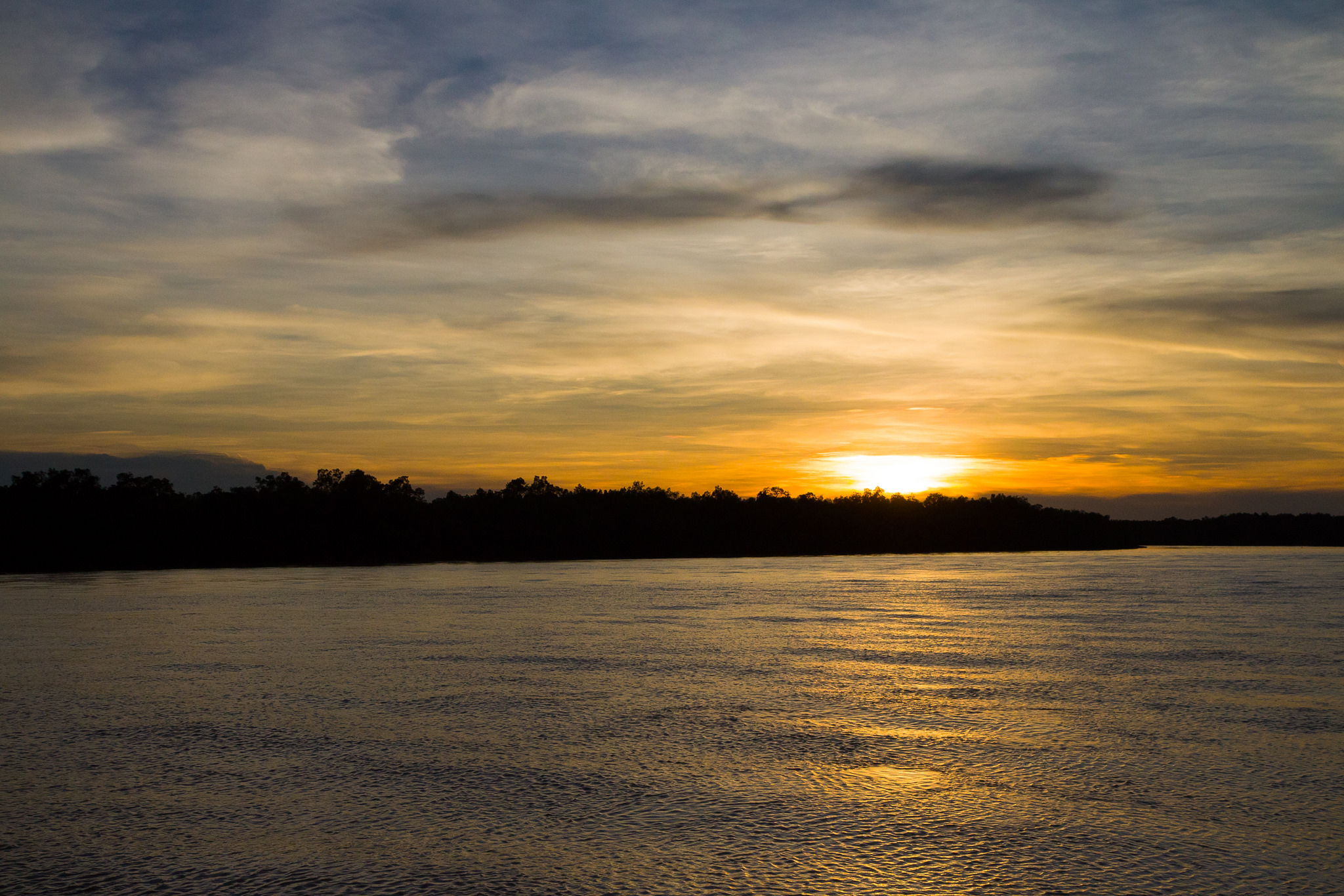 Most restaurants along the river serve a good and inexpensive meal, so take a chance, just pick one you like the look of. Chances are, there won't be a menu as the waitress will come to your table and rattle off a list of specialties – but be it fish, crabs, calamari or la la, the local shellfish, trust me, you won't be disappointed.
To add to your growing sense of awe that a small town can pack in this much goodness, enjoyable boat rides are also offered. Departing several times a day from a jetty behind Kuala Selangor's Apps Hotel from midafternoon, a boat run by a small local tour company takes visitors down the Kuala Selangor river, past nesting storks, towards the open sea.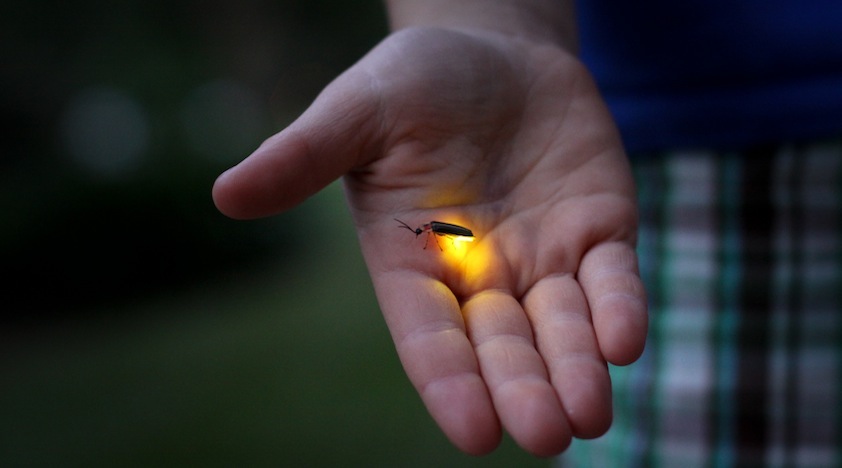 As it nears the estuary, the boatman stops and tosses out bits of chicken fat, a questionable practice that should perhaps not be encouraged, but is nevertheless carried out to the delight of guests, particularly children. When the eagle-feeding has concluded, the boat continues on its journey out to sea for guests to enjoy a blood orange sunset. If you're lucky, you'll also spot dolphins bobbing nearby as they take a relaxing evening swim.
After dark, extend your nature jaunt as you board the same boat that will now take you past the mangrove swamps where the trees are lit up by tiny residents, the fireflies. Place one in your hand for a few moments to enjoy a personal nightlight. As I mentioned at the beginning, Kampung Kuantan is also a venue for firefly watching, but for those preferring to skip the supernatural thrills, the jetty behind Apps Hotel offers a tour that is just as good, if not better.
Sekinchan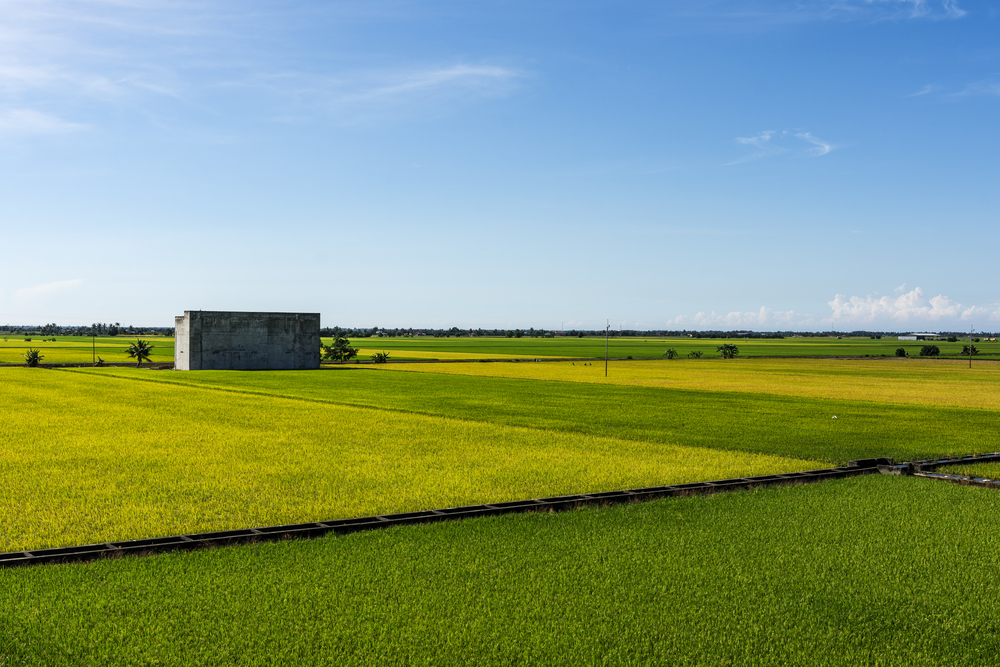 If you have a long weekend at your disposal, make it a point to drive on to Sekinchan, a scenic town a mere 28km north of Kuala Selangor. Sekinchan comes with the best of both worlds – emerald green paddy fields and a fishing village with pontoons where I had the pleasure of watching an elderly fishwife mend her nets as her puppy frolicked beside her.
Rent yourself a bicycle, or tandem, and ride through the rows of paddy – and if you fancy something flashier, I even spotted a Mercedes limo-styled peddle car just begging to be checked out. On a more commercial scale, a paddy museum and processing plant allows visitors an educational look at the lifecycle of the paddy plant.
Like Kuala Selangor, Sekinchan's string of seafood restaurants will fuel your love for anything that swims – with fries on the side, and more.
Redang Beach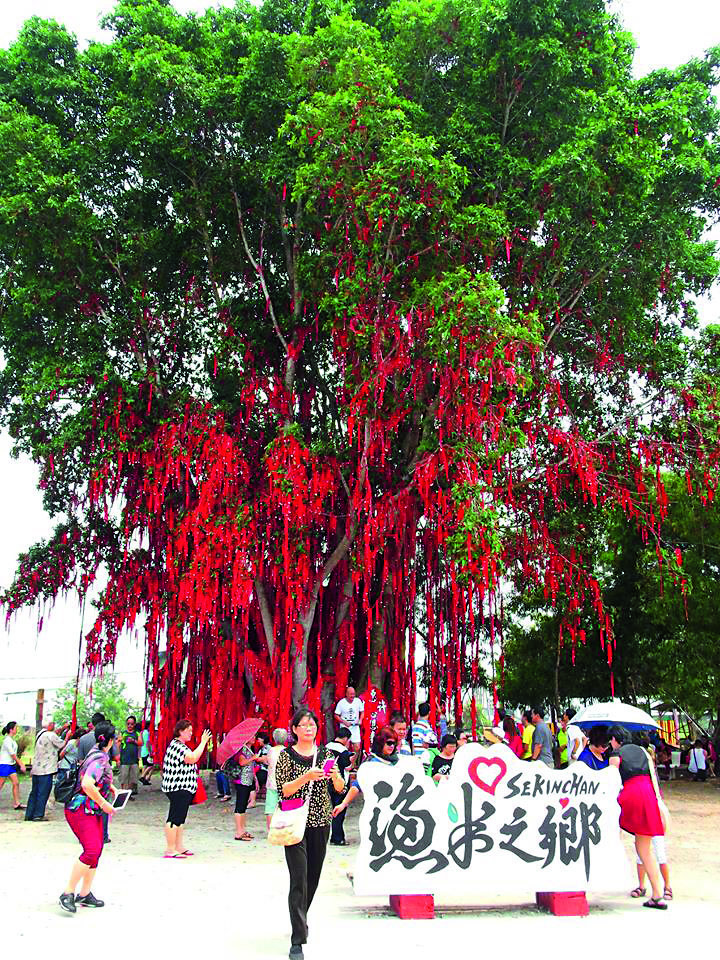 Venture a little further, and out by the shore at Pantai Redang, you will find a small temple where the fishermen pay homage to the deities, offering prayers for their safety and an abundant catch.
Beside it, a massive, old mangrove tree stands, regally raising its branches to the sky, festooned in bright red ribbons – Sekinchan's famed wishing tree and its emblem of hope and courage.
Amidst the kites and giant bubbles blown by enthusiastic children, visit the food stalls that line the beach and take home with you a seashell trinket and prawn crackers, delicious dipped in chilli sauce.
Kuala Selangor and Sekinchan are towns I once never imagined I'd ever visit – but that evening, as I stood on the side of that dirt road, watching the paddy stalks sway in the soft purple twilight, I knew I'd be back.
See also: A place in Malaysia you've probably never heard of: Sekinchan
This article was originally publish in The Expat Magazine (March 2016) which is available online or in print via a free subscription.
---
"ExpatGo welcomes and encourages comments, input, and divergent opinions. However, we kindly request that you use suitable language in your comments, and refrain from any sort of personal attack, hate speech, or disparaging rhetoric. Comments not in line with this are subject to removal from the site. "
Comments