The Expat Group's editorial team officiates the KL vs Penang death match to determine which expat city reigns supreme. Will KL or Penang come out on top?
In one corner, Greater Kuala Lumpur, the capital city and economic powerhouse of the country. In the other corner, Penang, the island, the city, and the undisputed hub of northern Malaysia. Both cities are well-established with expats, and between the two, serve as the home away from home for nearly all of Malaysia's expat community. But which place is the better choice for expats?
We look at several categories that are generally important to expats: culture, education, neighbourhoods, local food, international food, nightlife, shopping, transportation, and the setting of each city. We also take a look at what's on offer for visitors to each city, as well as how easy it is to travel from them if you happen to live there.
For each category, we ranked both KL and Penang on a whole-number scale of 1 to 5. The higher the number, the better the offering. So, we expect a clean fight, no hits below the belt, and may the best expat city win! Let's get started…
1. Community
Kuala Lumpur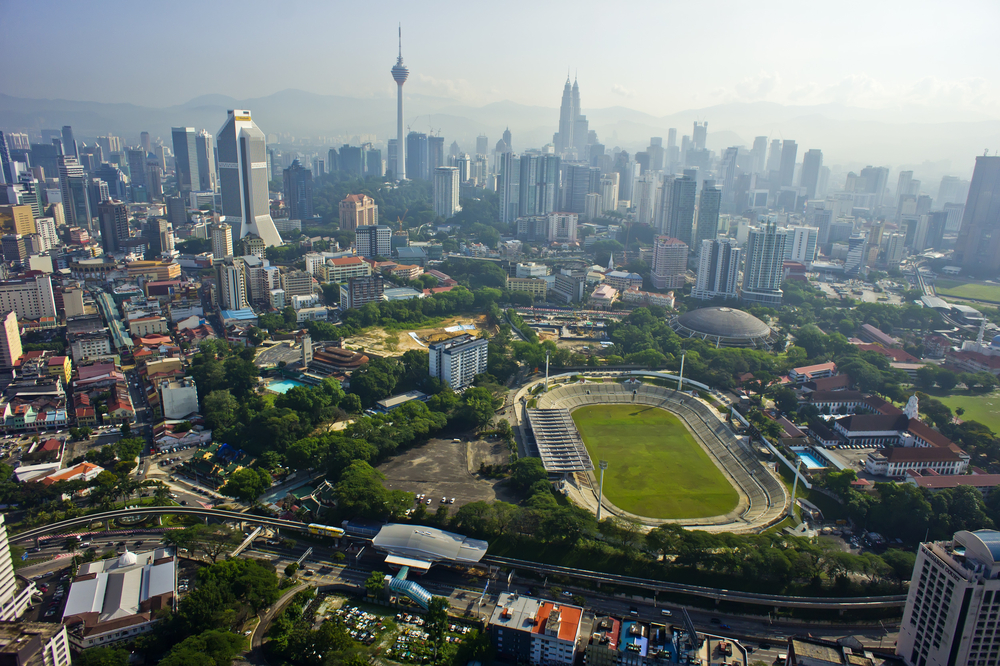 KL has got urban living down pat, that's for sure. With a myriad of suburbs to pick from, you'll be spoilt for choice. Sky high city living is always a winner for the cool and trendy, with the many apartments around the Bukit Bintang/KLCC area attracting a lot of young (and young at heart) expats. For those after a quieter lifestyle, nearby Ampang is a popular area for its sprawling bungalows, abundance of greenery, good schools, and easy connectivity to the city centre. If suburban living is more your thing, long-time expat strongholds Bangsar and Damansara are still attractive choices, with new residences popping up in these well-known areas. Just a stone's throw away is another leafy expat enclave, Mont Kiara, a popular choice for families due to its proximity to international schools. With so much construction constantly going on, there's bound to be a house with your name on it. Score: 5
Penang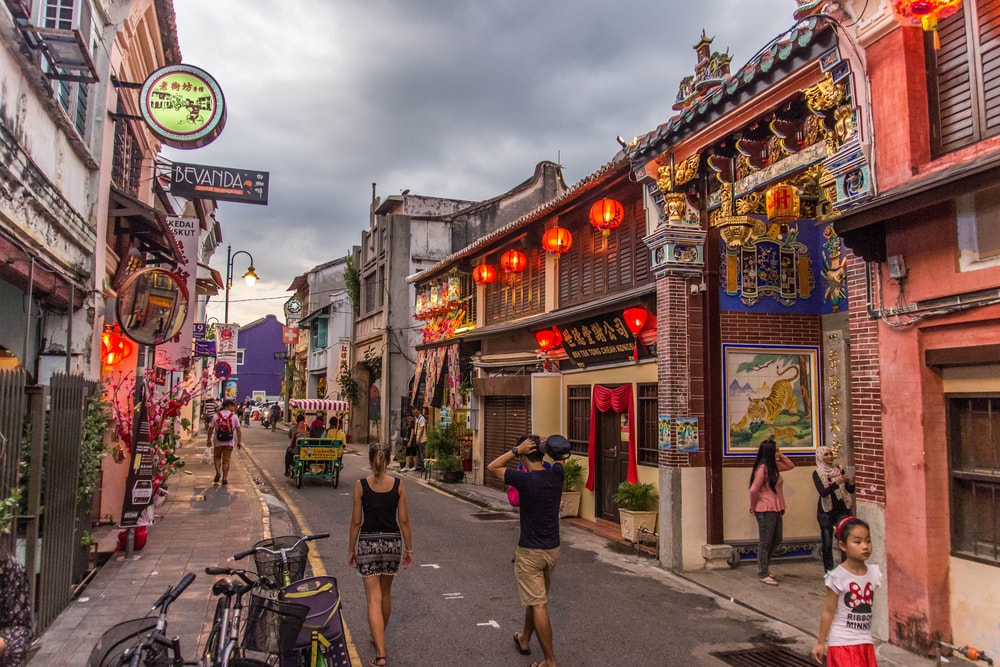 Most of Penang's most popular residential areas are located towards the northern end of the island, and for good reason too. Tanjung Bungah has been a popular spot for expats because of its suburban feel, access to basic amenities (in nearby Tanjung Tokong), and proximity to international schools. Next door Tanjung Tokong is home to the well-known Straits Quay area with bars and restaurants, trendy boutiques, and even a performing arts centre. Good ol' Gurney still reigns as a top choice, due to the fact that you can get everything within walking distance of your home (albeit at slightly higher prices). Upscale Jesselton Height still attracts a fair number of expats wanting a luxe residential environment, while affluent Pulau Tikus is a hit due to its proximity to most of the major hospitals, schools, restaurants, and pubs. Score: 4
2. Education
Kuala Lumpur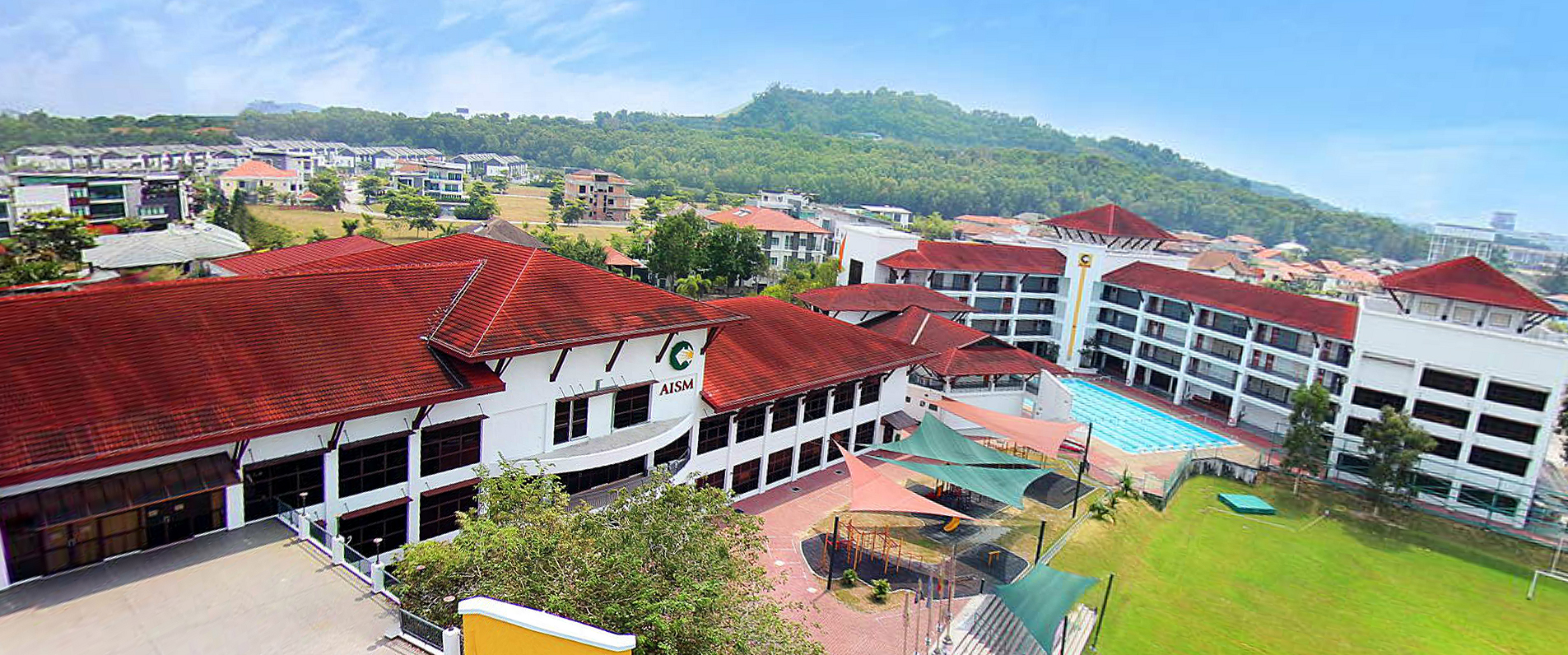 There's no doubt Kuala Lumpur is an education hub. The number of higher educational institutions alone is testament to the opportunities for education here. There are plenty of highly regarded international schools within the city itself, including mainstays such as the International School of Kuala Lumpur, Alice Smith School, Mont Kiara International School, Garden International School, Fairview International School, and Sayfol International School. Amongst the newer crop of internationals are the British School of KL, Australian International School, Tenby International School, Nexus International School, and the International Islamic School. Non-English speakers need not fret as there's the French School (Lycée Français KL), and the German School (Deutsche Schule KL) that have attracted many bilingual students. In KL, it's safe to say your child's education is in good hands. Score: 5
Penang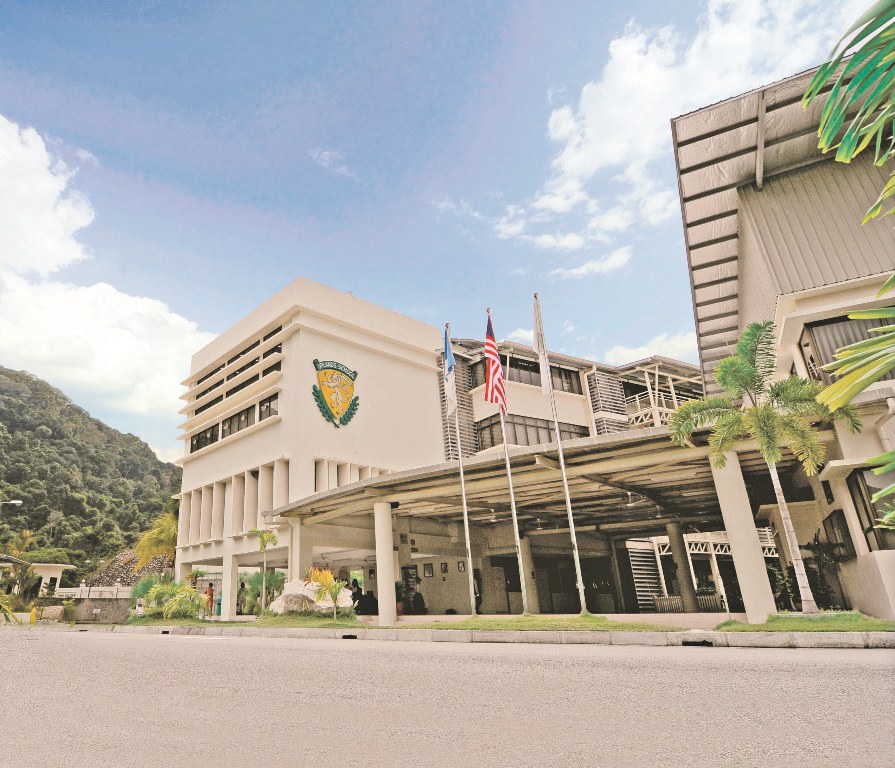 Although not as varied as its Kuala Lumpur counterpart, Penang nevertheless boasts a number of pedigreed schools that hold their own. The two most recognised names would be Dalat International School and the International School Penang (Uplands), who constantly produce top athletes and stellar results. Relative newcomers, though, are hot on their heels with Tenby International School, Fairview International School, Prince of Wales International School and Straits International School fast gaining popularity. Penang also carries the distinction of having an international primary school, St Christopher's, based on the British education system. Score: 4
3. Culture
Kuala Lumpur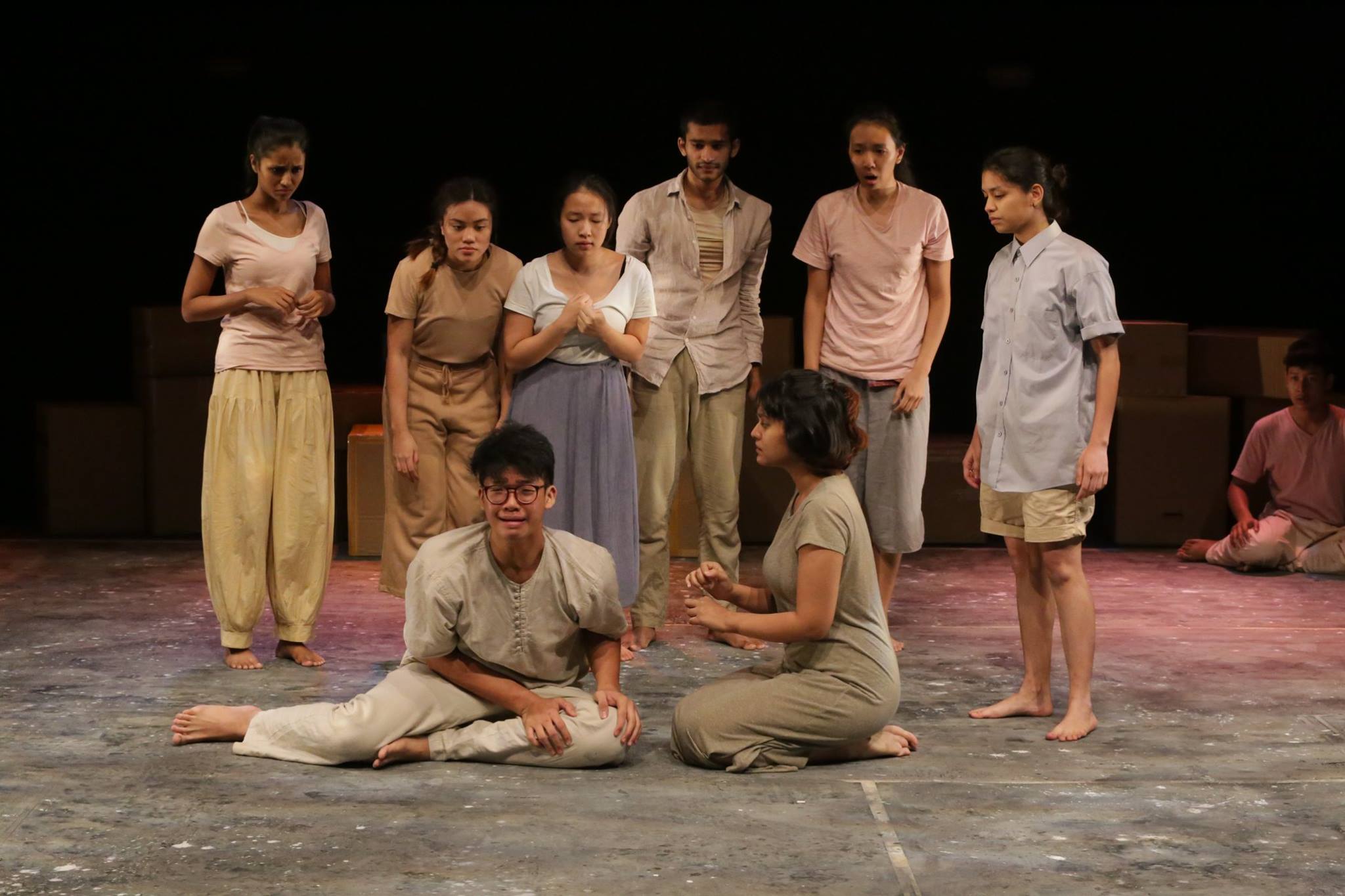 With so much to do and see in KL, even a relative couch potato will be swept up by the excitement of it all. From the many museums and art galleries, to Central Market which has been transformed into a tourist attraction and shopping destination, while showcasing the nation's arts, culture, handicraft, and heritage, to KLPac which is the destination for local contemporary theatre ranging from complex plays to lavish musicals, there is something for everyone. Want more? Then partake in traditional Indian dance lesson at Temple of Fine Arts where everyone is welcome to learn the basics, or celebrate theatre like it's 1904 at the old Panggung Bandaraya, one of the country's oldest theatres to still hold Chinese opera and traditional Malay productions in its grand 19th-century European-styled grandeur. Score: 4
Penang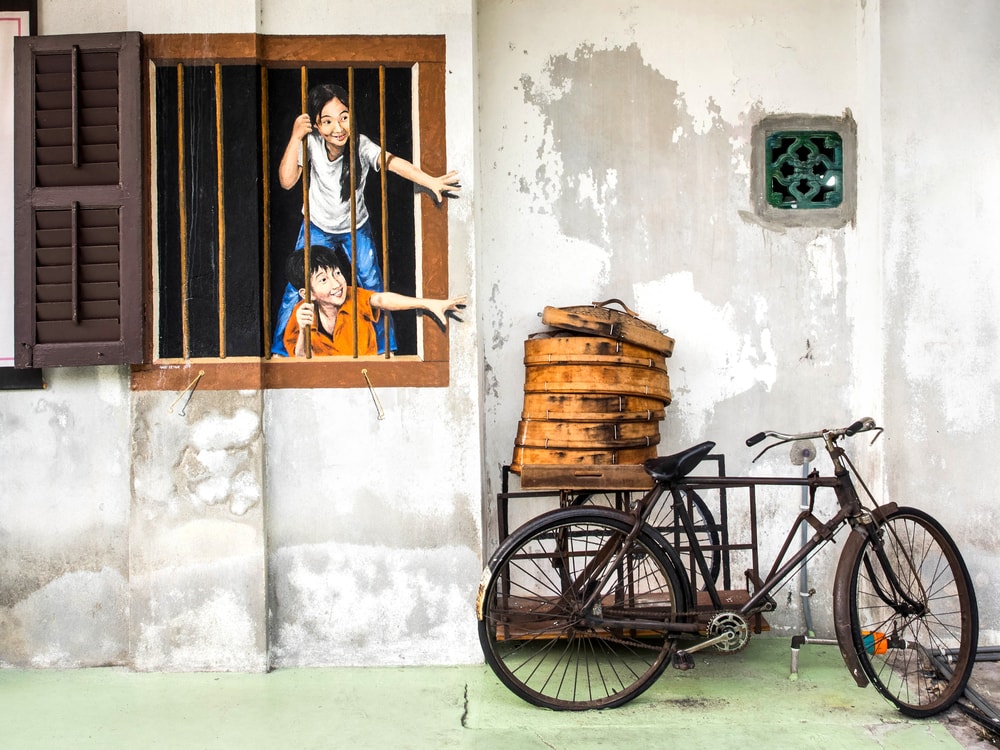 With murals of Ernest Zacharevic and steel sculpture all over the heritage area of George Town, a walk through the streets of Penang is an education into its rich culture and heritage. If that is not enough, then marvel at one of Asia's largest reclining Buddha statues in  Wat Chayamangkalaram on Lorong Burma – a golden 180-foot-long reclining Buddha. If you've had enough of  street life, then catch performances and free film screenings at penangpac, which hosts theatrical performances as well as foreign films screenings throughout the whole year, or gaze at paintings in some of the new galleries which are springing up in George Town or in the Tuanku Fauziah Museum and Art Gallery on the campus of Universiti Sains Malaysia where a permanent exhibit includes Nyonya and aboriginal pieces and Malaysian traditional musical instrument.  For a 180-degree view of Mount Erskine and Gurney areas, climb the 500 steps to Waterfall Hilltop Temple – the focal point of the Thaipusam celebration.  Score: 4
4. International dining
Kuala Lumpur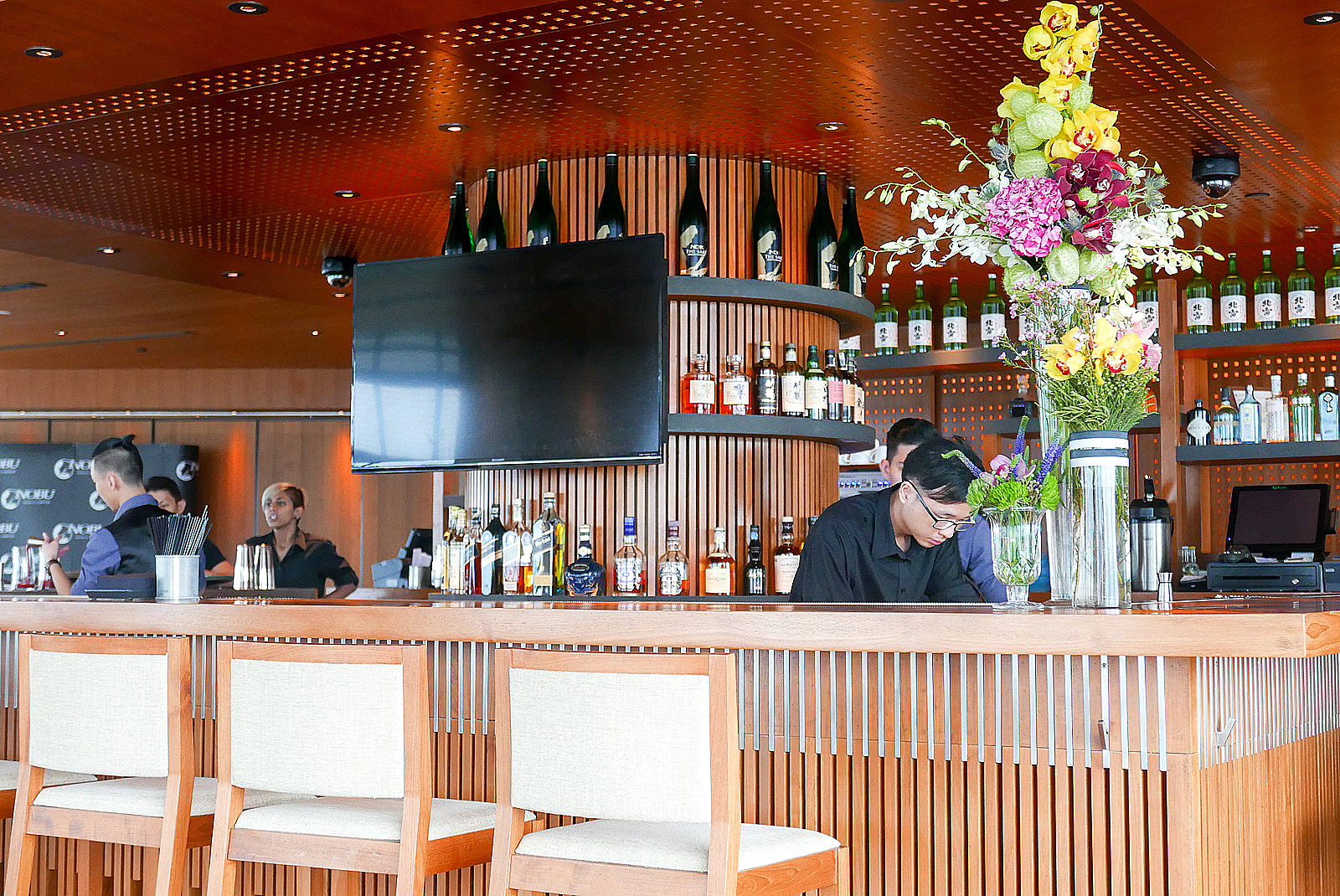 There can be no doubt that Malaysia's capital city has surged forward in the last few years with its international and fine dining scene. Cosy bistros, European-style cafés, rooftop restaurants and bars, and eclectic dining from Japanese to French to Croatian to American. Juicy gourmet burgers, continental European cuisine, mouth-watering steaks and pork ribs, plus all the delectable mainstays from Asia and the Middle East ensure that if you have a craving for something, chances are very good you'll be able find it in KL. Sketchy service standards keep the score from hitting the top spot, however. Score: 4
Penang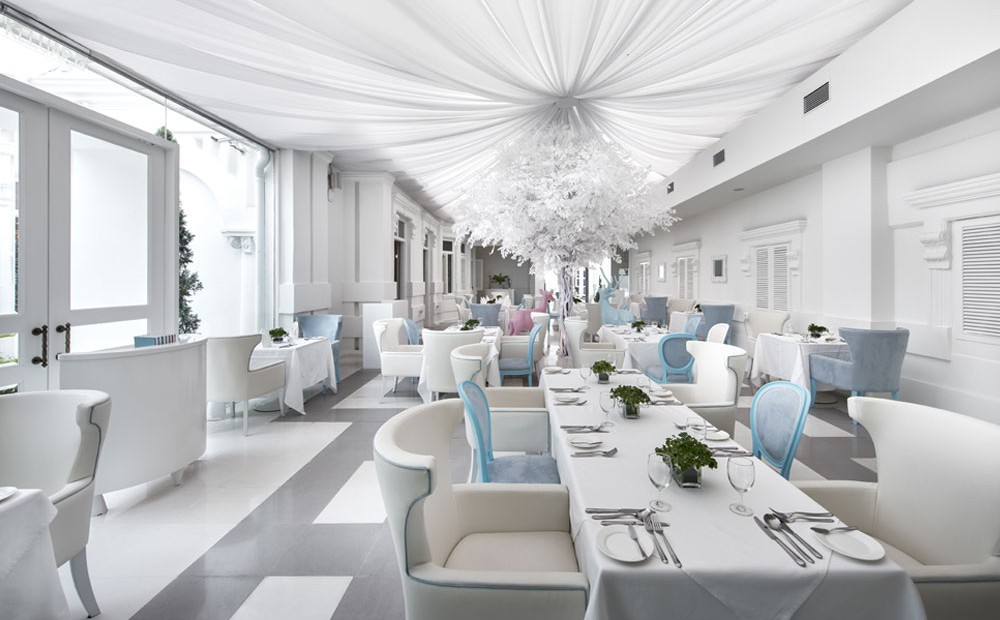 Penang is undoubtedly a street food legend, and so much good local fare, it's safe to say you'll never go hungry here. It's also true that the island has made some notable strides forward in recent years in the food and wine scene. A stable and passionate expat population, coupled with locals who want to expand their culinary repertoire, ensures that establishments from Italian to German to delis and wine bars stay around and thrive. More upmarket shopping centres and hotels are also giving rise to a subsequent improvement in the dining options around Penang. Not bad all in all, but certainly not a place of international repute when it comes to the upscale international dining scene. Score: 2
5. Local food
Kuala Lumpur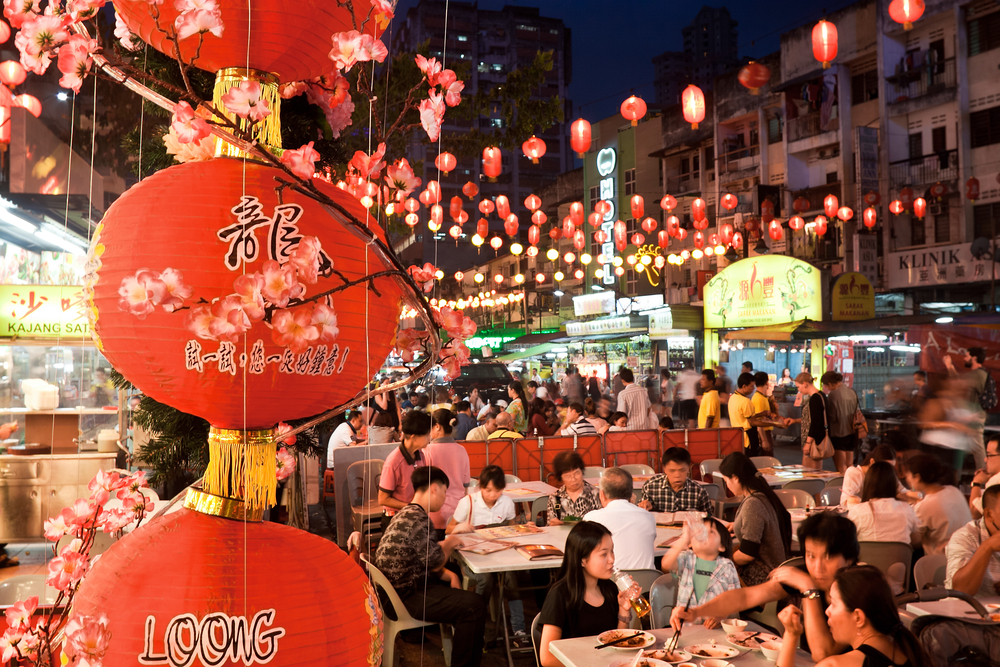 Malaysia, in general, does food like no other country, and the nation's capital doesn't disappoint. There's something for every taste and budget when it comes to local fare in this great city, and the love for good grub holds a special place in every proud Malaysian's heart. Walk down the famed Jalan Alor and you'll see scores of locals and tourists digging into a smorgasbord of street food varieties, and from Ampang to Cheras to PJ to Shah Alam, a trip to most local restaurants almost guarantees a tasty meal. You can't go wrong with the tried and tested. KL may not be as lauded as its northern counterpart, but it certainly does the job. Score: 4
Penang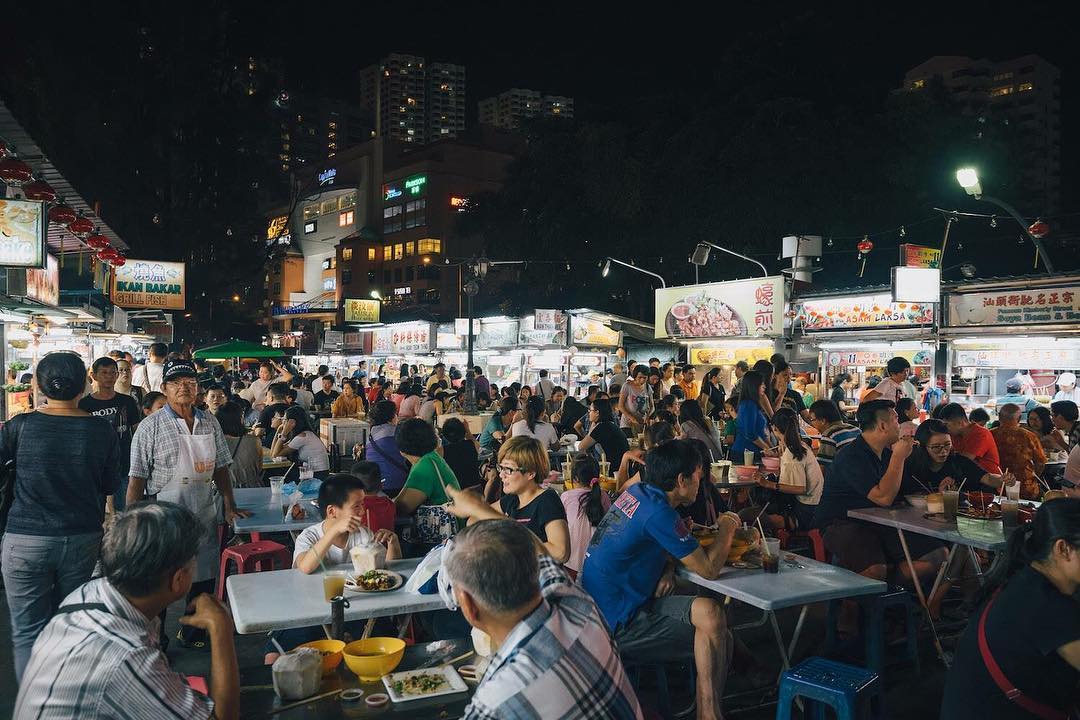 There's a reason why Penang is touted as the Malaysian food capital – on every street corner you're bound to find tantalising treats, and lanes filled with everything from roving vendors to humble food courts with hawker fare that will blow your mind. This gastronomic kingdom boasts stellar versions of Malaysian favourites – char kuey teow, asam laksa, hor fun, nasi kandar, Hokkien mee, and a veritable army of Nyonya dishes to rival Melaka's. Penangites visiting KL are known to scoff and compare food to their own, often resulting in a definitive "It's better in Penang, lah" declaration. For good reason, too – this UNESCO heritage city has topped numerous "Must Eat" lists from around the world. Grab a local as your guide, and prepare to be amazed. Score: 5
And that's it for Part 1 of our Expat City Smackdown! So far, the score stands thus: KL has 22 points while Penang is close behind with 19 points. Stay tuned for the second part where we take a look at nightlife, shopping, transportation network, environment, tourism in both cities before tallying up the final school to see which city reigns victorious!
---
"ExpatGo welcomes and encourages comments, input, and divergent opinions. However, we kindly request that you use suitable language in your comments, and refrain from any sort of personal attack, hate speech, or disparaging rhetoric. Comments not in line with this are subject to removal from the site. "
Comments