While some enjoy traversing faraway lands when on holiday, the current exchange rate situation might not be so faraway-friendly. That doesn't have to be an issue however, because we're surrounded by so many great destinations all around us. While I don't believe in needing a reason to travel per se, visiting at just the right time for festivals and celebrations is still a pretty good idea.
When wanting to explore local culture, it's a good idea to take note of festival or celebration dates. This will either give you the exact time to visit, or to avoid the place. If you need a quick getaway anytime soon, all you need to do is look at our neighbouring countries.  To help you with that, here's a list of a few Southeast Asian destinations to visit in March 2018.
1. Thailand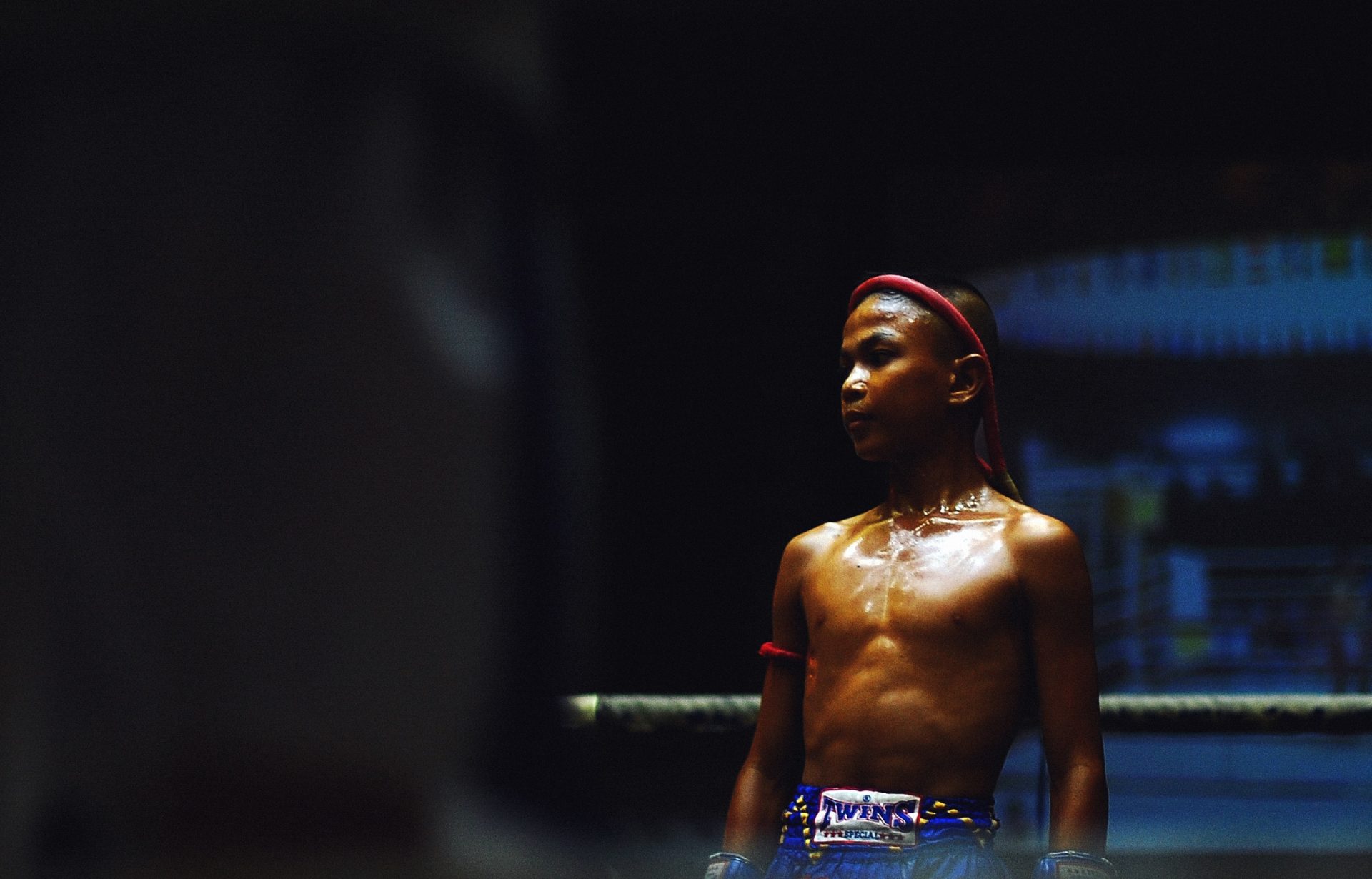 Makha Bucha Day is celebrated on the full moon day of the third lunar month, signifying the anniversary of Buddha's sermon in Veluwan Garden. All around Thailand, festivities and celebrations will take place. There might even be candle processions around some of the temples.
The Ceremony of World Wai Kru Muay Thai on the other hand, is said to be the most important festival for true Muay Thai fans. Wai Kru Muay Thai is a ceremony where fighters honour their instructors and the great masters of the discipline. It is probably one of the best ways to experience Muay Thai as Thai fighters from around the world will gather for one of the largest Thai boxing tournaments. There will also be demonstrations of other Thai arts and crafts like the traditional Thai tattoos and Aranyik swords.
Go for: Makha Bucha Day (1 March), Ceremony of World Wai Kru Muay Thai (16 – 17 March)
2. Indonesia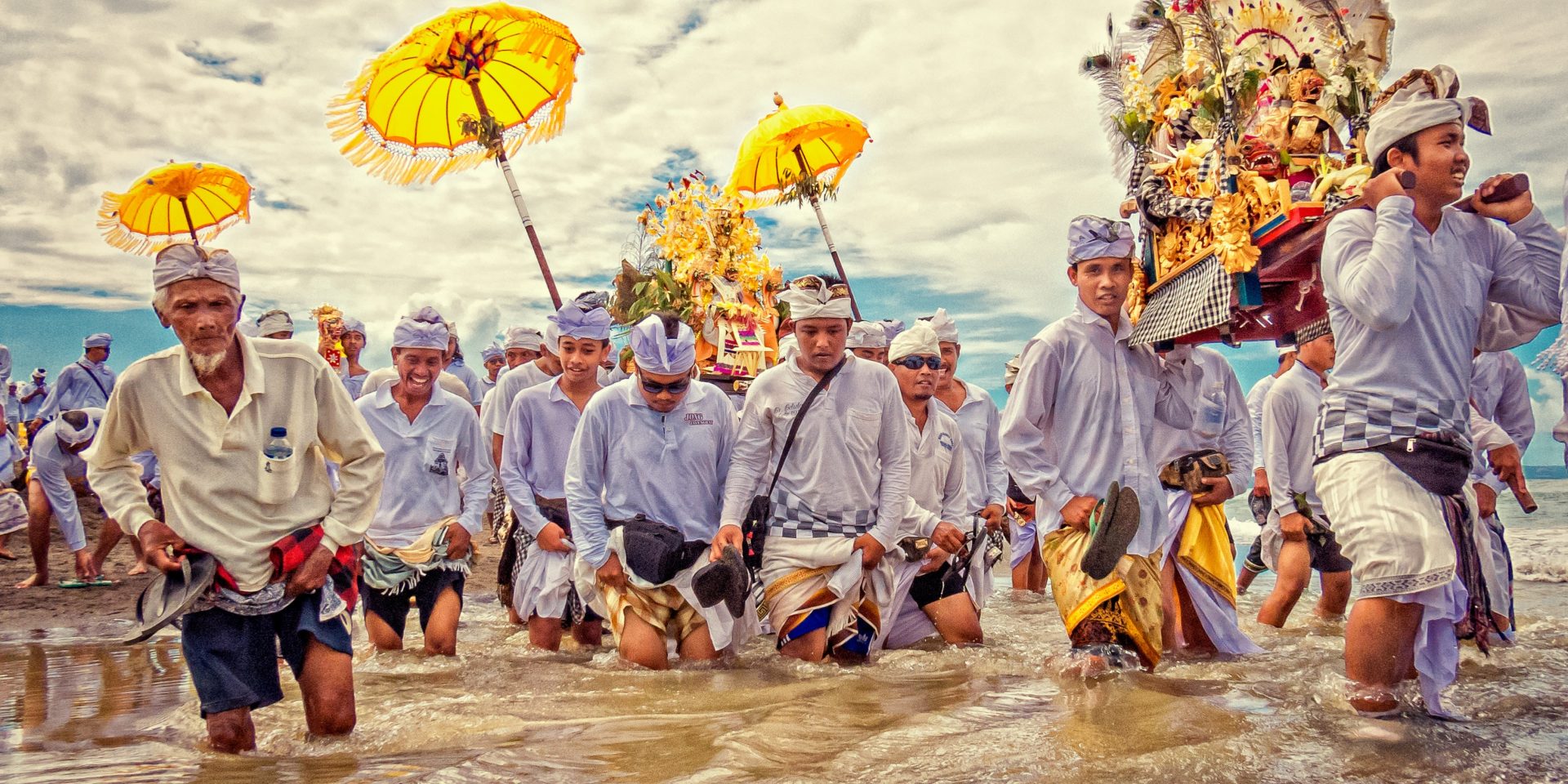 Jazz fans will probably already know this, but the Java Jazz Festival 2018 is happening from the 2nd to 4th of March this year. An impressive collection of more than 300 artists will be performing, including special performances by the Goo Goo Dolls, Dionne Warwick, Vanessa Williams, and Kennedy Administration, to name a few. Indonesia's local jazz scene will also be represented by the likes of The Soulful, NonaRia, and Dwiki Dharmawan, among many more.
For a very special cultural experience, there's also the Melasti and Nyepi to experience. Nyepi Day is celebrated as the Saka New Year, also known as the Bali Day of Silence. Festivities begin three days before Nyepi, where the villages are filled with ogoh-ogoh (papier-mache effigies). On the eve of the Saka New Year, the island will be filled with loud noises of villagers banging pots and pans with bamboo torches to chase away malevolent forces. On Nyepi Day itself however, locals and tourists alike have to abide by a set of rules which is ultimately to observe the day in silence. Do some reading on the rules and observations before you visit, so you're familiar with what is expected.
Go for: Java Jazz Festival (2 – 4 March), Nyepi Day (17 March)
3. Philippines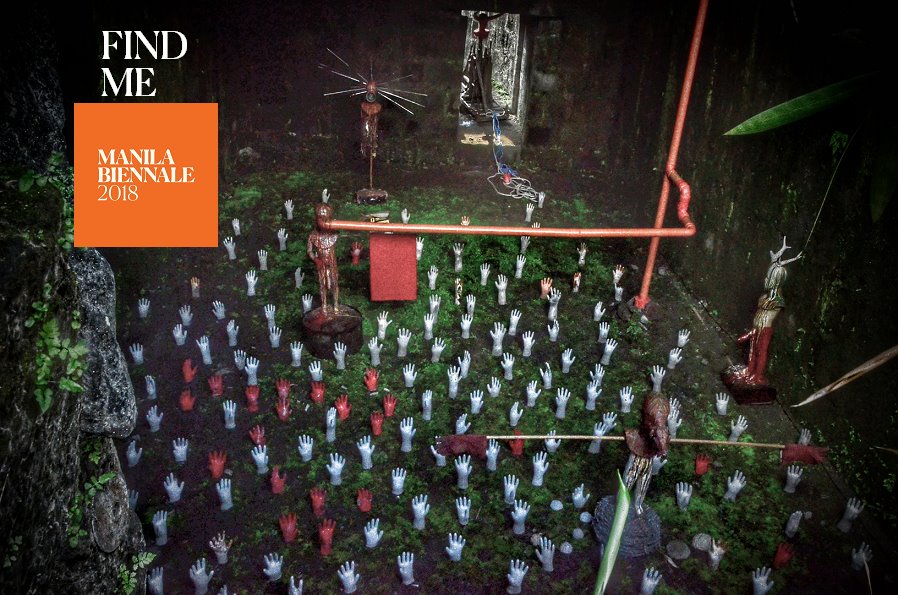 For the first time ever, the walled city of Intramuros is hosting the Manila Biennale. This first edition of the arts and ideas festival hopes to bring back the creative and open-minded spirit of the city. Throughout the festival month, all the museums, plazas, gardens, and chambers will be transformed into platforms for art, performance, and expression. It's a great opportunity to discover the city of Intramuros, and the art scene of the Philippines at the same time.
You can also plan a trip to the city of Baguio to join in the annual celebrations of the Panagbenga Festival, or festival of flowers. Expect to see the streets filled with beautiful flowers, floats decorated with flowers, and locals dressed in floral costumes, too. Some delicacies to try are the strawberry taho (silkened tofu, tapioca pearls, and sugar syrup) and lechon (roasted suckling pig).
Go for: Panagbenga Festival (1 February – 4 March), Manila Biennale (3 February – 5 March)
4. Singapore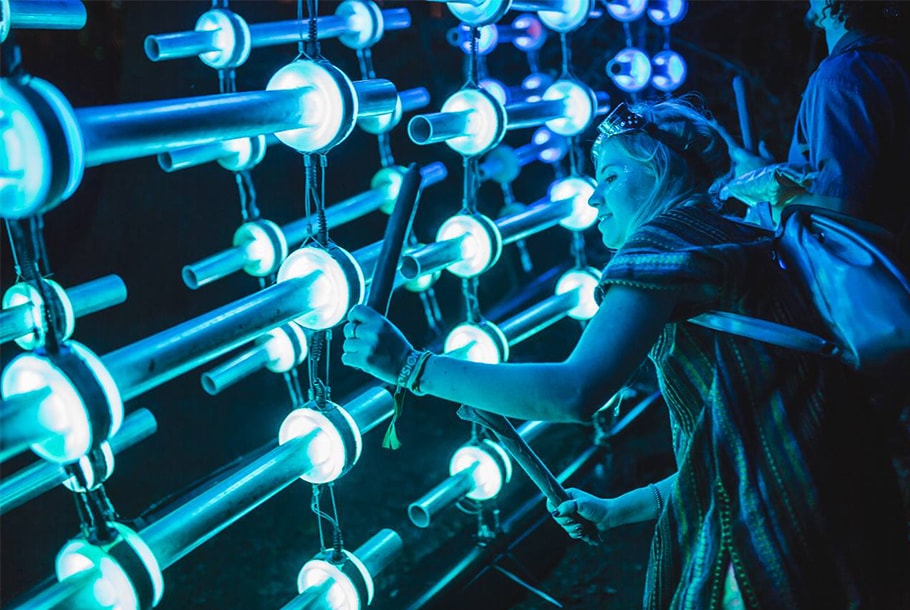 Take a short flight down south for a quick trip to sunny Singapore. If comedies are your thing, check out the Magners International Comedy Festival happening during the Singapore Festival of Fun. Performing artists include Doug Stanhope, Yuriko Hotani, Brian Aylward, Fakka Fuzz, and Kavin Jay, plus a few other funny folks. There'll also be a Nickelodeon Fiesta for the littler ones from 10 to 11 March.
The much-prided Marina Bay will undergo a transformation by I Light Marina Bay. There will be 22 cool light installations created using energy-saving lights. Participating artists comprise local Singaporeans as well as a number from the international front. Besides just walking around for fun photo ops, some of the installations are interactive and musical as well.
Go for: Singapore Festival of Fun (8 – 11 March), Street Fest (13 – 18 March), I Light Marina Bay (9 March – 1 April)
5. Vietnam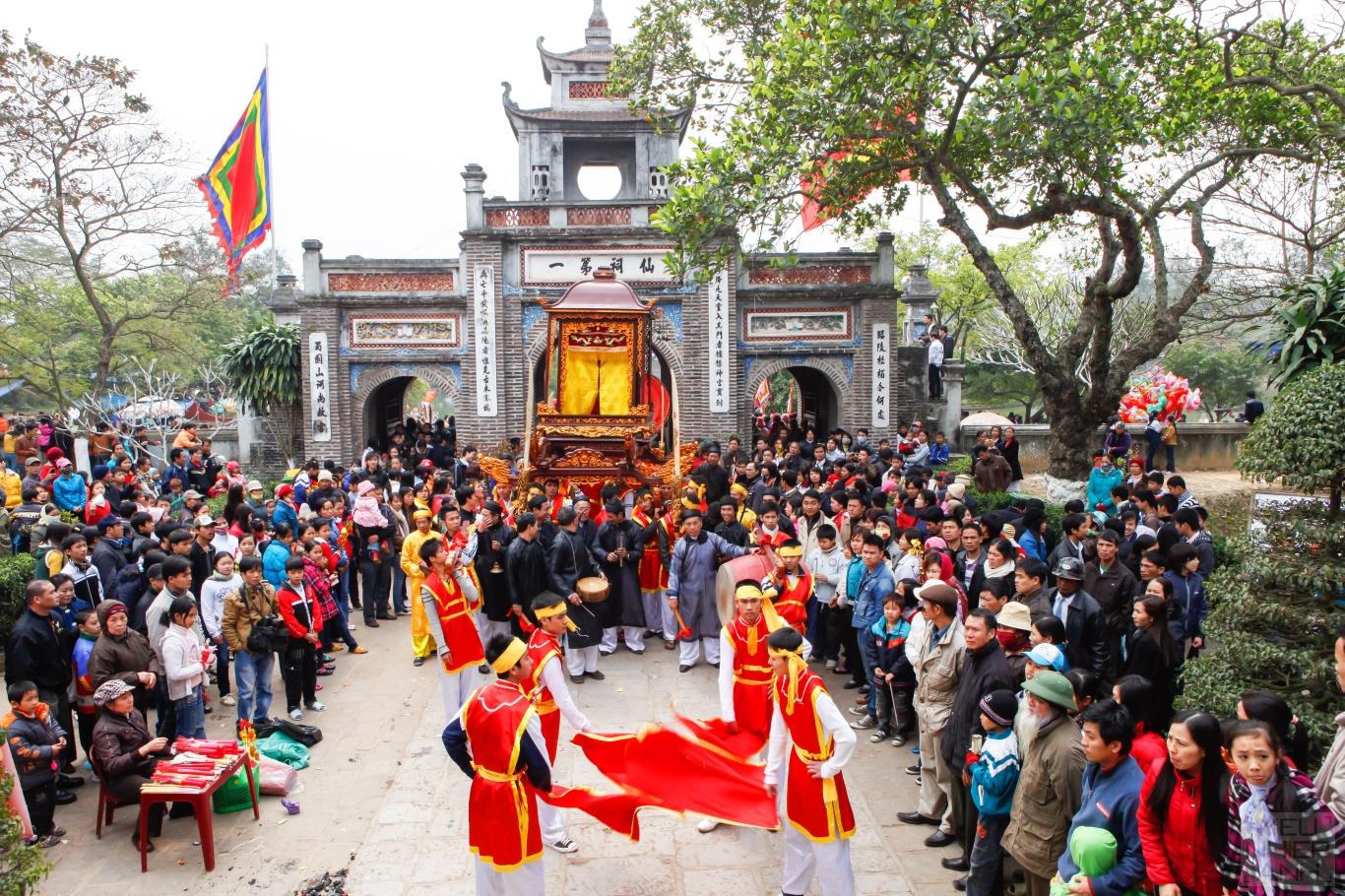 One of the country's most famous Buddhist pilgrimage sites, the Perfume Pagoda is visited by hundreds of thousands each year. The complex is made up of several pagodas and temples built into the limestone of Huong Tich Mountain. During the annual Perfume Pagoda festivals, visitors can take scenic boat rides and explore the holy caves. There are hundreds of stone steps to get through, and it is believed to bring blessings and great fulfillment in life if you reach the top of the mountain.
The Co Loa Festival is annually celebrated in honour of King An Duong Vuong, who founded the kingdom of Au Lac. Celebrants gather in Co Loa, the ancient capital and enjoy a host of activities. There are processions, traditional games, sporting events, live shows, and some singing and dancing.
Go for: Perfume Pagoda Festival (2 March), Co Loa Festival (21 February – 3 March)
Pretty unbelievable how many things are going on at the same time, isn't it? I hope this list helped to pique your interest in these Southeast Asian destinations to visit in March 2018, if nothing else. Chop chop, t's time to snag those last-minute flight deals!
Comments