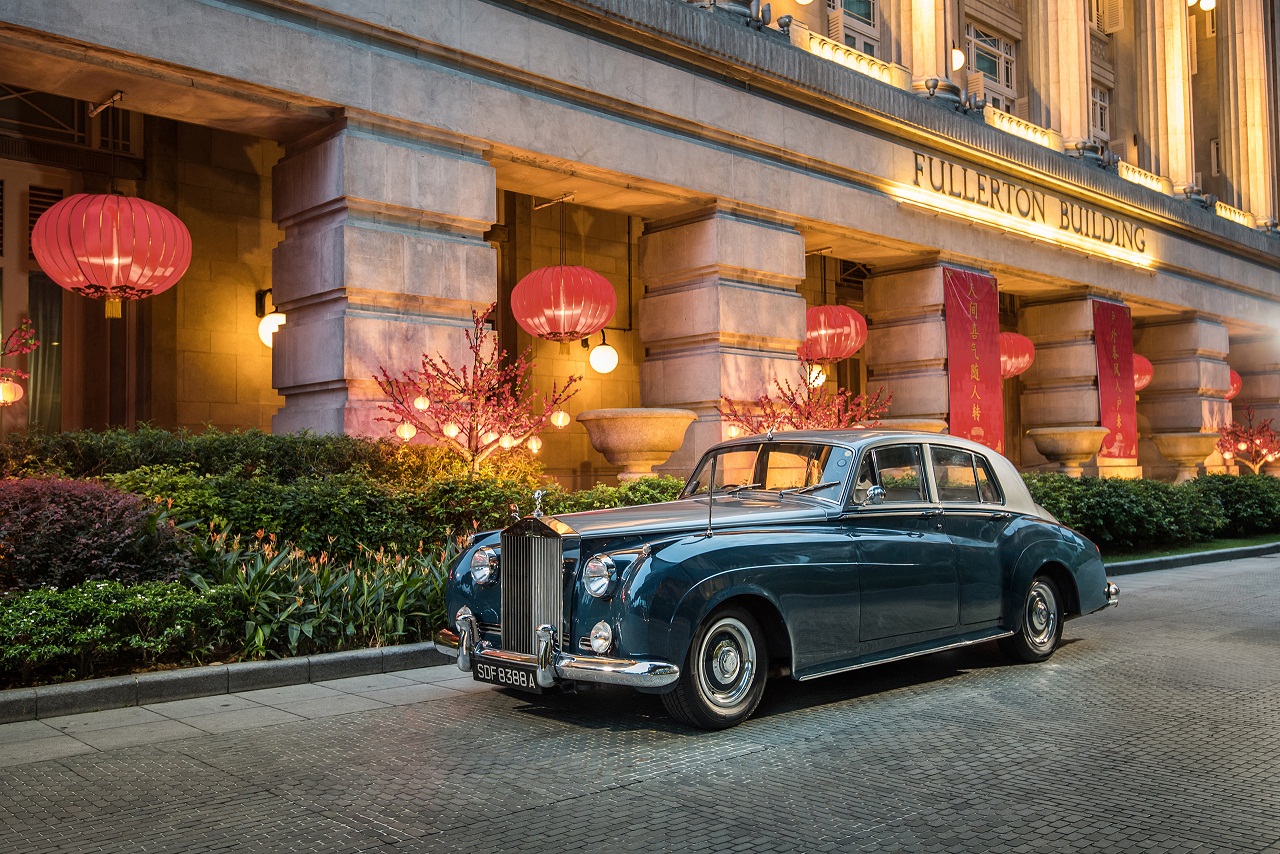 When
:
June 29, 2018

-

July 1, 2018
Concours judging of vintage and classic cars from the region; gala events; charity drives with panoramic views; art exhibitions; live music performances and a feast of local gastronomic delights across The Fullerton Heritage precinct make this a highlight of Singapore's 2018 cultural calendar and a fitting homage to the Grand Dame.
The inaugural Fullerton Concours d'Elegance, a three-day celebration, is set to transform The Fullerton Heritage precinct from 29th June to 1st July, 2018. Organised as the pinnacle event to mark the 90th anniversary of the iconic Fullerton Building, now home to The Fullerton Hotel Singapore, it offers visitors a diverse range of activities and experiences that embody the building's rich heritage and the brand's passion for luxury hospitality and lifestyle.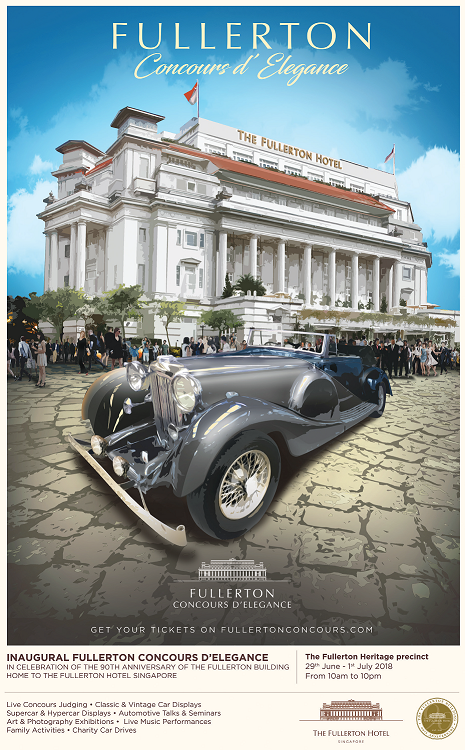 Anchoring the event will be a showcase of more than 90 vintage and classic cars, as well as supercars from around the world, taking visitors on a journey through time across The Fullerton Heritage precinct. Other highlights include gala dinners, live music performances, art and cultural exhibitions, workshops, family fun activities, luxury yacht displays and charity car convoys set against a panoramic view.
The Fullerton Building was gazetted as a National Monument on 7th December 2015 in recognition of its pivotal role in Singapore's history. It previously housed the General Post Office, once the "most important post office in the East," and served as "Mile Zero" from which all of Singapore was measured. Today, the Fullerton Building serves as the cornerstone of The Fullerton Heritage precinct, which comprises seven key establishments: The Fullerton Hotel Singapore, The Fullerton Bay Hotel Singapore, The Fullerton Waterboat House, One Fullerton, The Fullerton Pavilion, Clifford Pier and Customs House.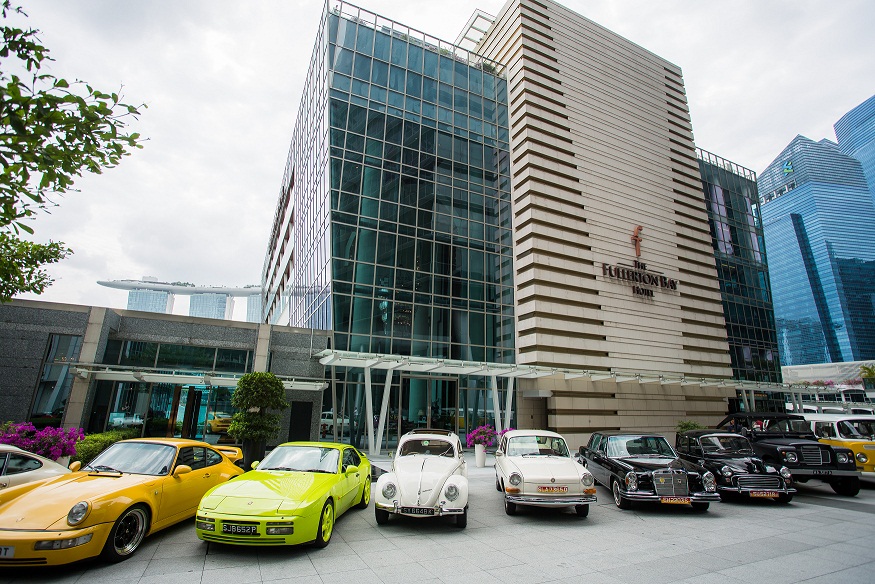 Activities have been curated to ensure there is something for everyone. The preeminent Concours d'Elegance (competition of elegance) showcases some of the finest examples of pre-war and post-war collector cars in terms of history, craftsmanship, power and technology. Restored vintage cars from the 1920s, antique cars from the 1930s, classic cars from the 1970s, and modern marvels will be prominently displayed along the picturesque waterfront at Clifford Square and Clifford Pier, in the iconic Fullerton Hotel Singapore and at Fullerton Square.
Highlights include the classic 1934 Austin Seven Ulster Special, which boasts an aluminium body with no doors, a 1961 Rolls-Royce Silver Cloud II from the hotel's recently restored Rolls-Royce fleet, and the legendary Lamborghini Miura previously owned by Don Miura himself. Visitors will be the first in the region to see the 2018 Rolls-Royce Dawn Black Badge and 2018 Ferrari Portofino. Additionally, innovative electric car prototypes created by the students from Nanyang Technological University will be displayed at One Fullerton.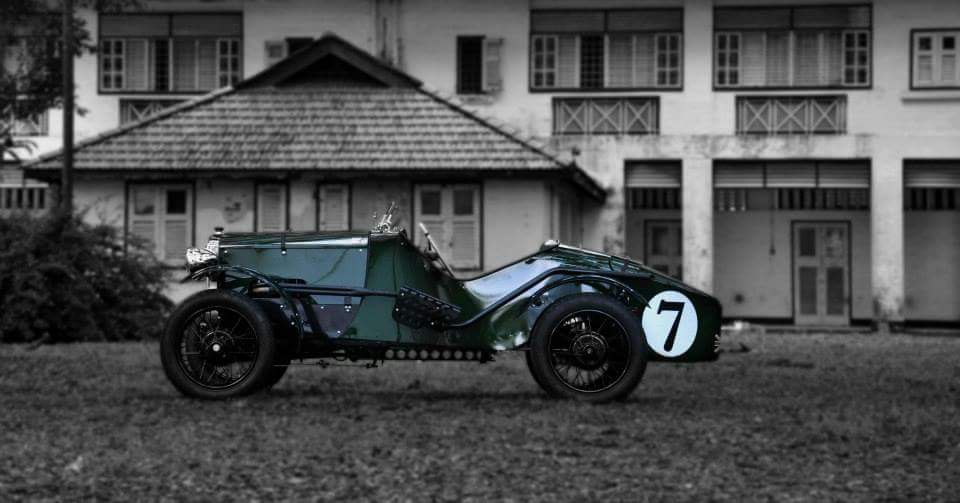 For the first time in Singapore, visitors can also view the largest display of cars owned by His Majesty Sultan Ibrahim Ibni Almarhum Sultan Iskandar, Sultan and Sovereign Ruler of the State and Territory of Johor Darul Ta'zim.
Cars will be judged on criteria such as originality and authenticity, restoration quality, design and styling, and elegance. There will be four competition classes: Pre- and Post- World War II, Open Top and Modern Classics.
Visitors can take part in the judging process by voting for their favourite car on the Fullerton Concours d'Elegance website. All qualified votes will be entered into a lucky draw on 1st July and three winners will receive dining vouchers at The Fullerton Hotel Singapore.
Families and children can discover the rich heritage of the precinct through various art, music and cultural activities. For example, acclaimed local musical group TENG Ensemble, known for their East-meets-West sounds, will perform at the opening ceremony. Watch enthusiasts will be delighted by museum timepieces on display alongside select vintage cars, and there will also be specially commissioned car art pieces to commemorate the occasion. Photography buffs can immerse themselves in exhibitions of portraiture and classic cameras, and participate in photography workshops to hone their skills.
A special concoction created using local ingredients, the Fullerton Concours Cocktail will tantalise the taste buds with a refreshing mix of fruit and citrus. The gin-based cocktail consists of cherry liqueur, strawberry, pomegranate and honey syrups, tipped with fresh ginger and calamansi juice, infused with dried sour plum and topped with club soda. The cocktail will be featured at Post Bar at The Fullerton Hotel Singapore, and Lantern at The Fullerton Bay Hotel Singapore.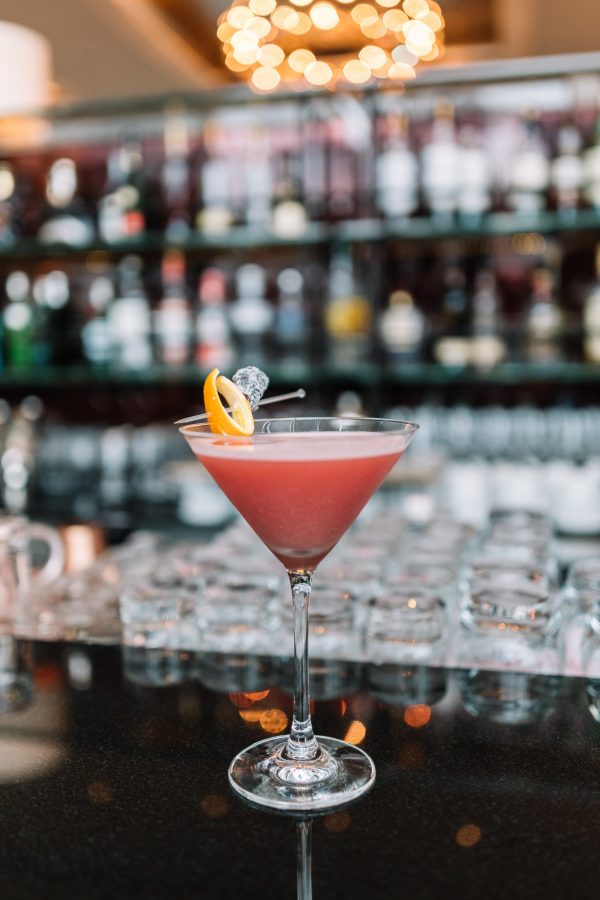 The Fullerton Hotel Singapore Culinary Team will also work closely with award-winning chefs to offer a bespoke dining extravaganza of perennial Singapore favourites and Peranakan delights, reflective of the city state's cosmopolitan melting pot of cultures.
In addition to the visual spectacle at the event, visitors will be able to sample food from various Kombi food trucks located throughout The Fullerton Heritage precinct.
Admission to the Fullerton Concours d'Elegance starts from S$9.90 for a Single-Day Pass. Gold Passes are also available for access to VIP areas and the after-party at Lantern in The Fullerton Bay Hotel. Children under five years old will enjoy free admission.
For more information about the car list, to vote for your favourite cars and purchase tickets, please visit http://www.fullertonconcours.com/.