A wander through a 'Little India' – basically a neighbourhood or street which is chockful of Indian shops and restaurants –  will have you thinking that you're in Chennai rather than Malaysia. Places like this will present you with bustling shops selling everything from colourful Indian wears, gold jewellery, to mouthwatering Indian food and sweets while playing some peppy Tamil songs at the background for good music. These places are even more vibrant and lively during Deepavali.
However, when we think of Little India in Malaysia, we automatically mention Brickfields or Klang as they are the more famed ones. But, there are other Little India places in Malaysia that's worth visiting as well. Here are five less famous Little India locations in Malaysia that should be part of your future shopping destinations.
1. Jalan Welman, Rawang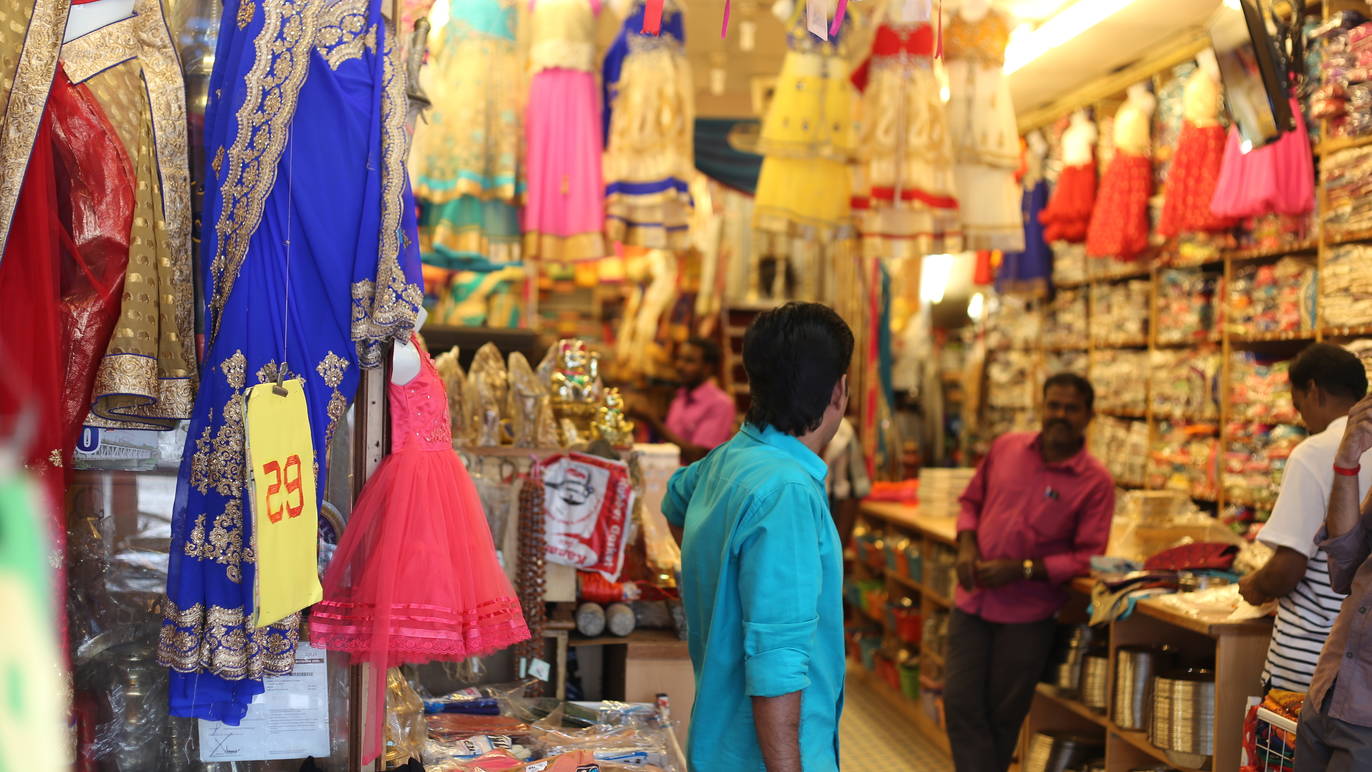 For those who are living in Selayang, Serendah, and Batang Kali, there's good news for you. Instead of driving all the way to Brickfields or Klang to get your Indian attire and food fix, you can now head over to Jalan Welman in Rawang as there's a Little India in the vicinity. It all started when Indian traders wanted to turn the area into a thriving business hub as well as provide a one-stop centre for the Indian community in the area. Patrons will see shop selling a variety of products including sweets, religious items, clothing, and accessories.
2. Jalan Masjid India, Kuala Lumpur
If you've lived in Malaysia for a couple of years, then Jalan Masjid India might sound familiar to you. It's listed as one of the must-see places for tourists as it is less crowded that Petaling Street and you can find good bargain for a variety of things. One of the highlights here are their Indian attires. With an abundance of styles and colours to choose from, visitors can find anything that they can imagine at a really good deal.
3. Penang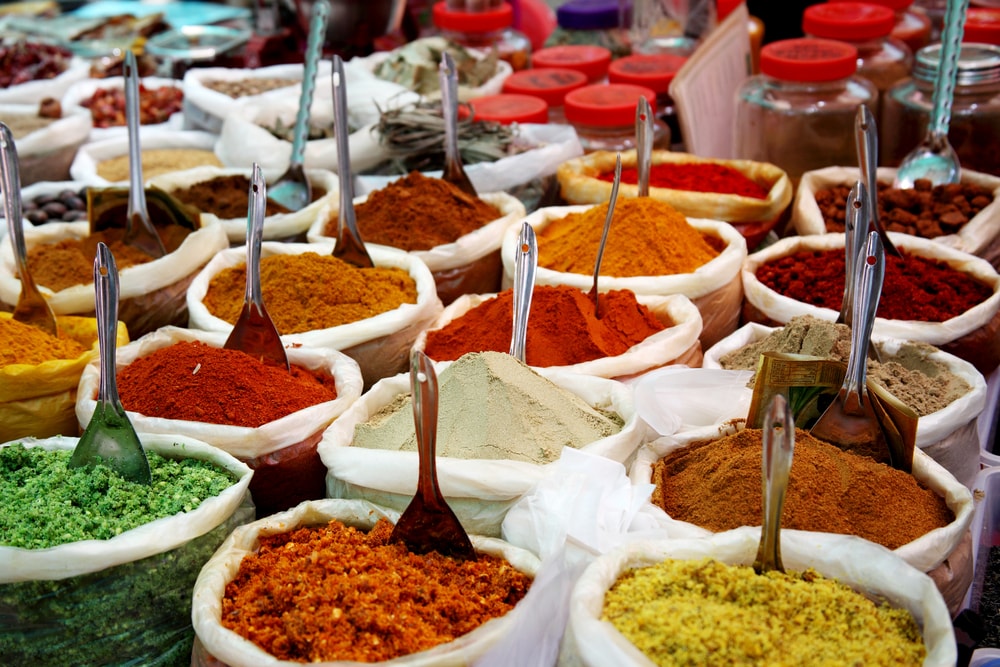 Little India in Penang is an ethnic Indian enclave and is fringed by renowned streets like Jalan Masjid Kapitan Keling, Lebuh Pantai, Lebuh Chulia, and Lebuh China. During the day, patrons will see the area covered with colourful, bright sarees and aromatic scents of curry spices from the stalls fill the air. By night fall, the place is usually illuminated with sparkling lights along with blaring sounds of Indian music till the wee hours.
4. Ipoh
What was once seen as an ordinary street, today, it is labelled as one of the main tourist attractions in Ipoh.  Stretching from Jalan Sultan Yussuf to Jalan Lahat, Little India Ipoh is a colourful neighborhood that sees patrons visiting when they want to eat and buy something specific to the Indian culture. Some of the best authentic Indian restaurants and goldsmith's houses can also be found here, and the area is particularly busy during the Deepavali and Thaipusam festival.
5. Johor Bharu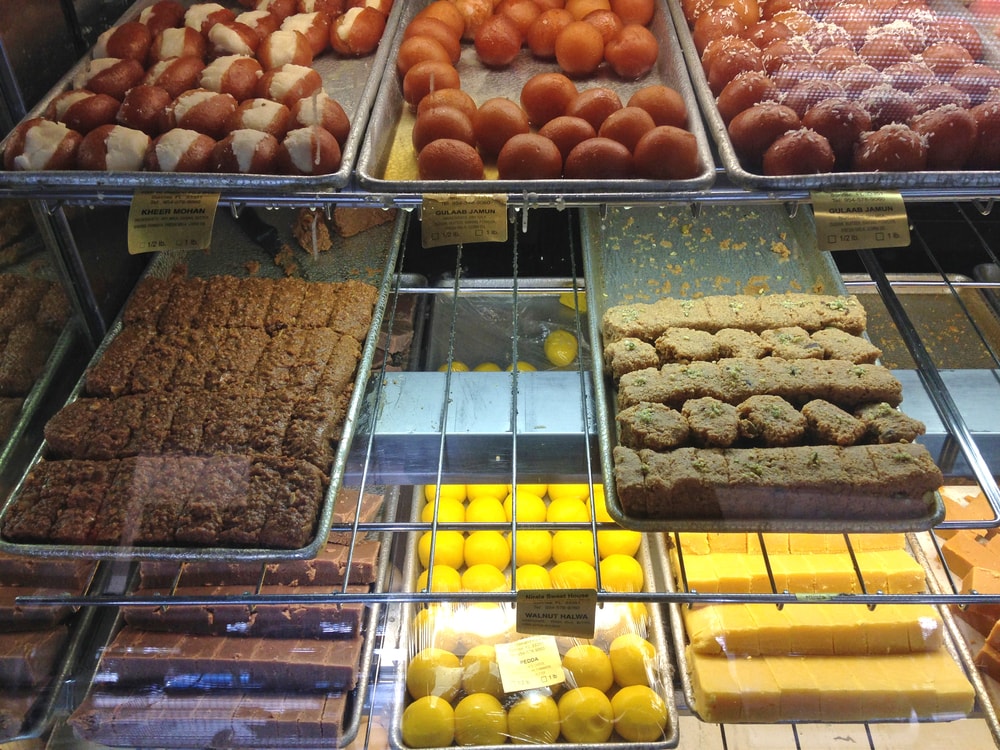 Here's another Little India for all our friends down south. Johor Bharu is slowly emerging as a busy city and Little India here is no different. Unlike other Little India locations in Malaysia, this particular one receives a huge number of Singaporean visitors. Since it's a lot cheaper for them here, many Singaporeans choose to visit Little India Johor Bharu during festive seasons as they can get all the necessary things at a much lower price.
So, the next time you want to visit Little India in Malaysia, try checking out these five places instead. For all our Hindu readers, Happy Deepavali, and for the rest, enjoy the much-needed midweek break!
Comments