This post is brought to you by Alen Corp Asia.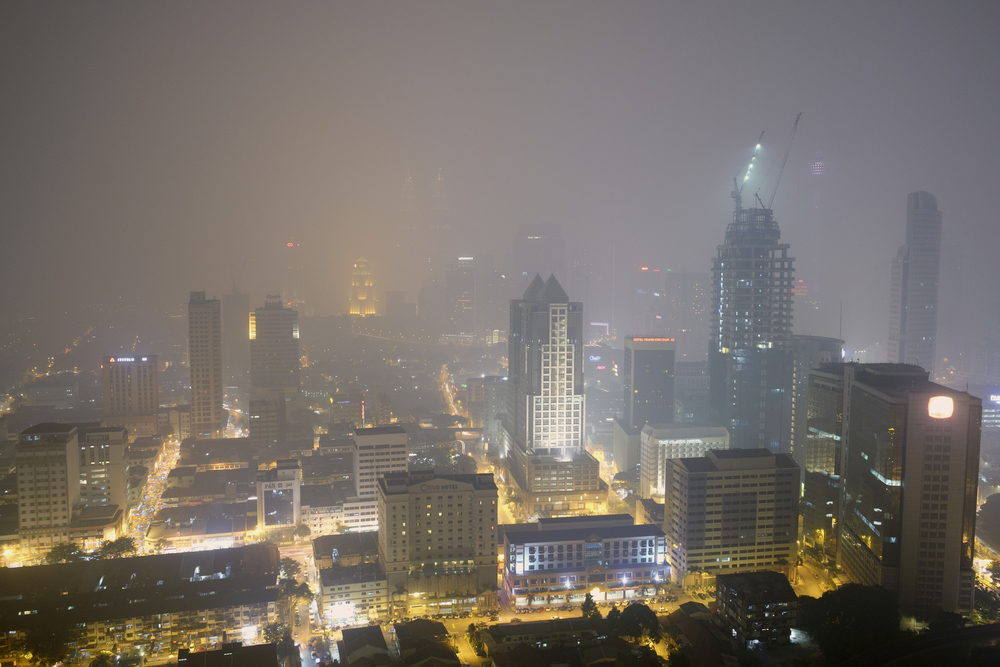 The haze has been a reoccurring problem in Malaysia, one that has caused those living in Malaysia to fall sick from breathing in the toxins from the haze. In 2005, the air pollution index (API) went up to 500 in certain areas in Malaysia and a state of emergency was announced.  In March this year, several areas recorded unhealthy API readings.
There are a few reasons behind the haze phenomenon and this includes open burning, vehicle emissions, land clearing and more. In Malaysia, the recent hot and dry spell has caused many forest fires which have resulted in the air being smoky and hazy.
Although Malaysia, together with other ASEAN countries, have signed the ASEAN Agreement on Transboundary Haze Pollution in 2002 (an agreement that states all countries who sign must reduce haze pollution), it does help to take some preventive measures to protect you and your family from the harmful effects the haze brings with it. This includes respiratory problems, itchy eyes and skin, the flu, nasal and throat irritation and more.
The haze is a man-made problem and there's no knowing if it will ever be solved or if we will have to continue to deal with it on a yearly basis. But, what you can do, is to take some preventive measures to ensure you and your family are not badly affected by the haze. Below are 8 tips on what you can do.
1. Stay Hydrated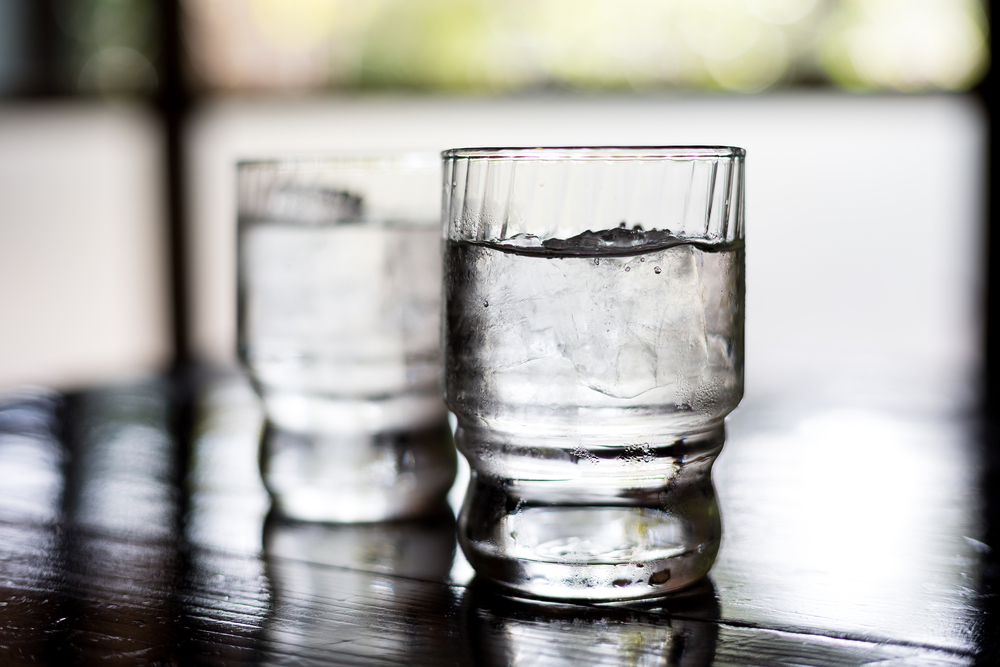 You've heard it a million times before, but staying hydrated is very important. Don't worry though; you don't have to chug down gallons of water every day. There are tons of fruits and vegetables infused with high water content for you to consume. Staying hydrated will help regulate toxins and waste in your body. Your lungs and skin are absorbing the toxins caused by breathing in the haze and this means your kidneys are working overtime to ensure everything runs smoothly. Drinking more water helps your kidneys work in excreting the toxins caused by the haze.
2. Clean Your Air Conditioning Filter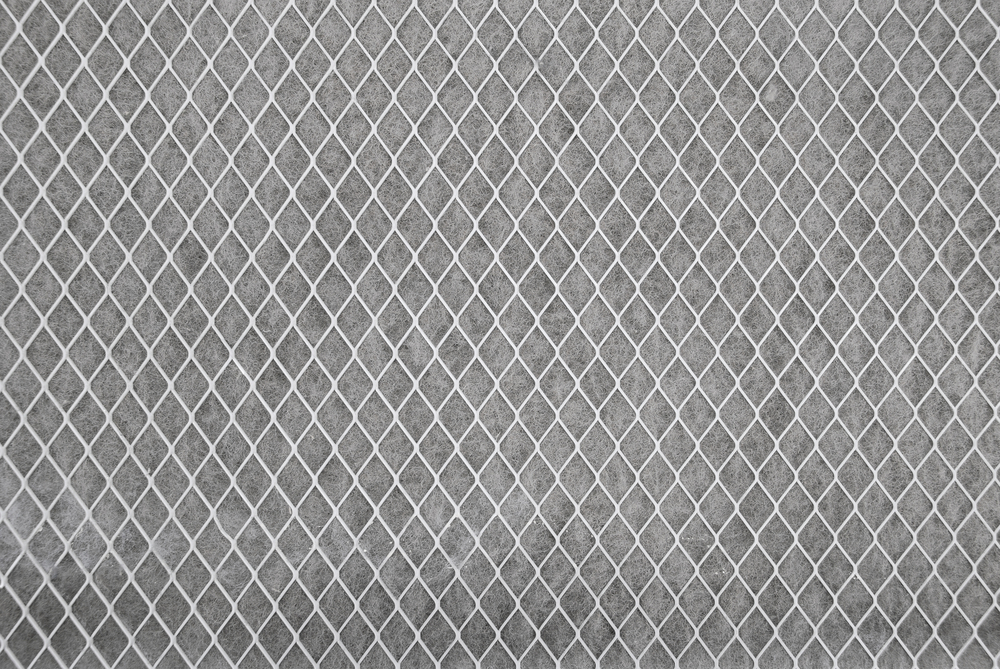 We know you turn to your air conditioning unit when the heat gets to you, but aside from keeping you cool, your air con also has filters that help clean the air you breathe as well as help keep your air con system clean by trapping airborne particles. These particles consist of bacteria, viruses, dust mites debris, mold spores, gases, pollen, haze, cat or bird dander. Once your filter is loaded with more and more particles, you have to change the filter. If you don't, not only will the air flow decrease, but the system will not perform as well as it should. A dirty filter may contribute to air pollution. When getting a new filter, look for one with a Minimum Efficiency Rating Value of MERV 6 or higher.
3. Boost Your Immune System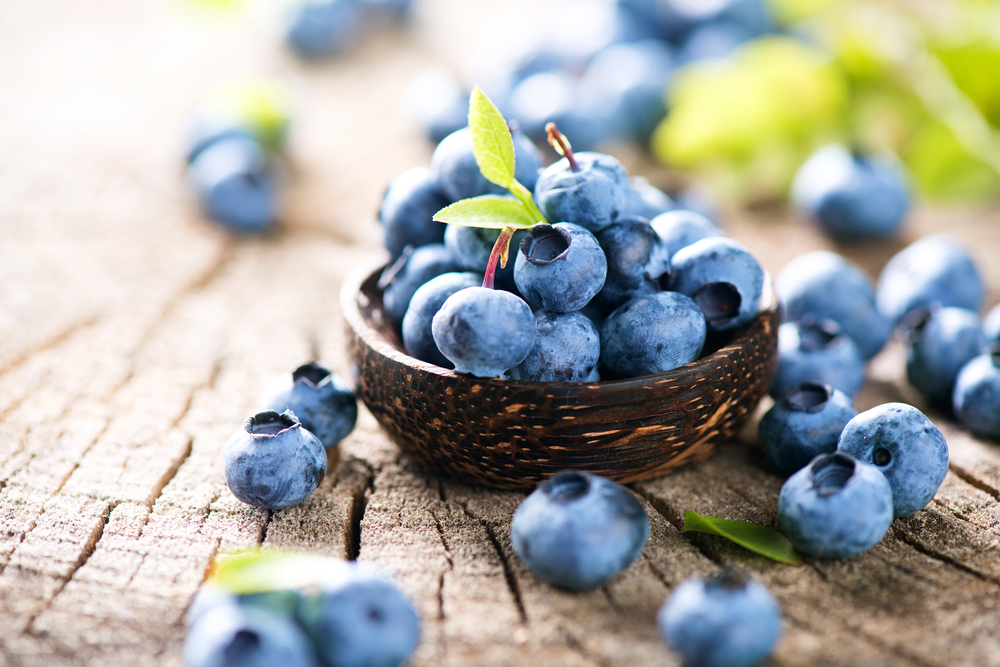 Boosting your immune system is your best bet against getting sick when the haze hits. You should increase your intake of antioxidants such as Vitamin C and E and Omega-3. This can be done by consuming foods such as apples, tuna, sardines, kiwis, strawberries, citrusy fruits like oranges, berries, green leafy vegetables, tofu, nuts like almonds, avocados and more. Boosting your immune system will give your body the nutrients it needs to fight against the harmful chemical processes triggered by air pollution. If all else fails and you still fall sick, see a doctor immediately for treatment, especially if you have skin problems and trouble breathing. Keep in mind that a runny nose is normal during the haze as your body is producing extra mucus to get rid of the toxins inside.
4. Keep Fit Indoors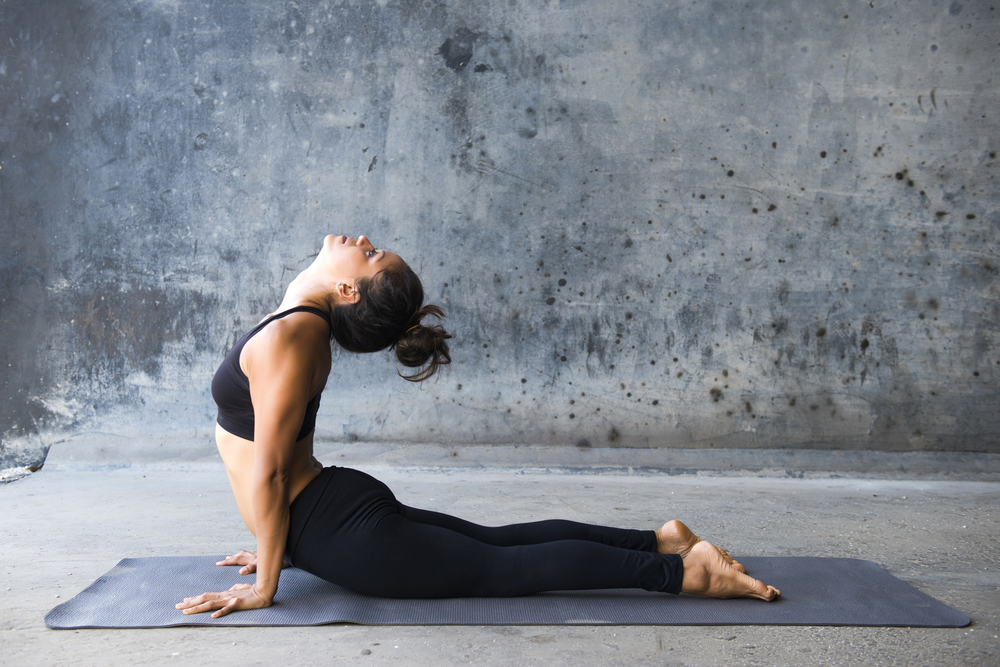 Going out for a run or hike might not be a good idea with the haze in the air, especially if the air pollution index hits an unhealthy level. If investing in a treadmill or a gym membership is too expensive, opt for creative and fun home workouts. Visiting workout sites like Pop Sugar Fitness is a good idea as they constantly upload new and easy to follow (but still challenging) workouts that you can do in the comforts of your home.
5. Wash Your Hands and Face and Shower Regularly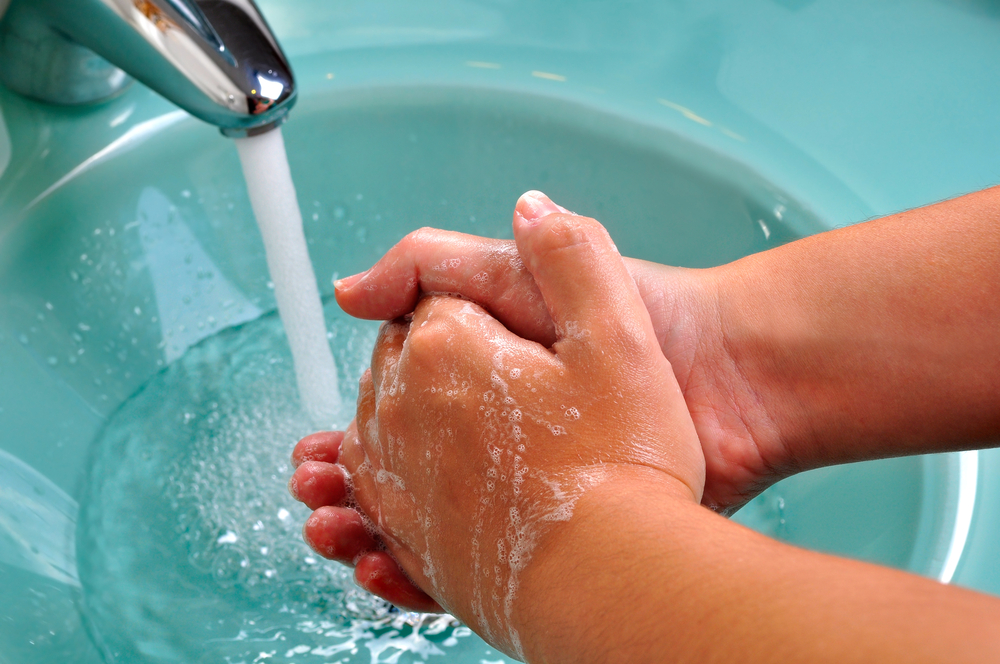 Wash your hands and face regularly and shower every time you get home. Every time you step out, you are exposing yourself to the toxins from the haze. Aside from your lungs, your skin will also absorb the toxins. To ensure you don't get sick, make sure you wash your hands and face regularly after being out in the haze. Also, shower as soon as you get home.
6. Stock up on Supplies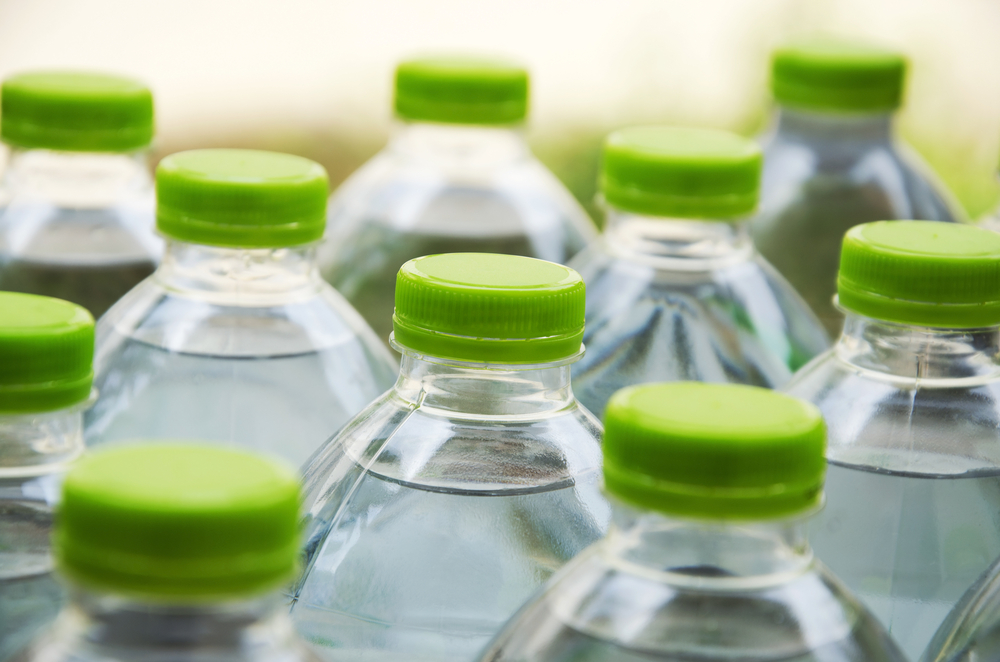 This is the time to stock up on eye drops, water bottles, and wet tissues and face masks. Your eyes will get irritated because of the haze so hydrate them with the right eye drops. Get your doctor to prescribe a good one if you are not sure about this. Bring a water bottle with you everywhere you go and refrain from consuming too much caffeine and alcohol as it will dehydrate you. Wet tissues come in handy when you can't find a sink or bathroom to wash your face and hands. Stock up on face mask and wear them every time you leave the house. Discard it and use a fresh one the next time around.
7. Close Your Doors and Windows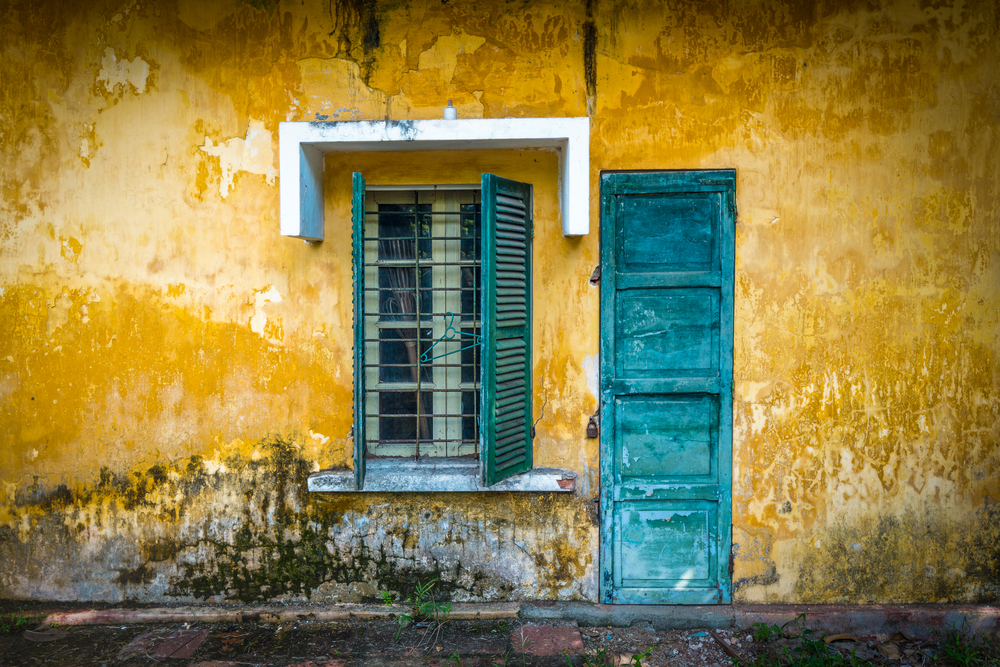 Leaving your windows and doors open for ventilation is obviously not a good idea when the haze is really bad outside. Close all your doors and windows, no matter how stuffy it feels inside. It is better to have the stale stuffy smell you get from no ventilation then to allow haze particles to invade your home. Do this only when the air pollution index is at a dangerous level. To minimize the effect of feeling stuffy inside, switch on your air con and invest in a good air purifier.
8. Invest in a Good Air Purifier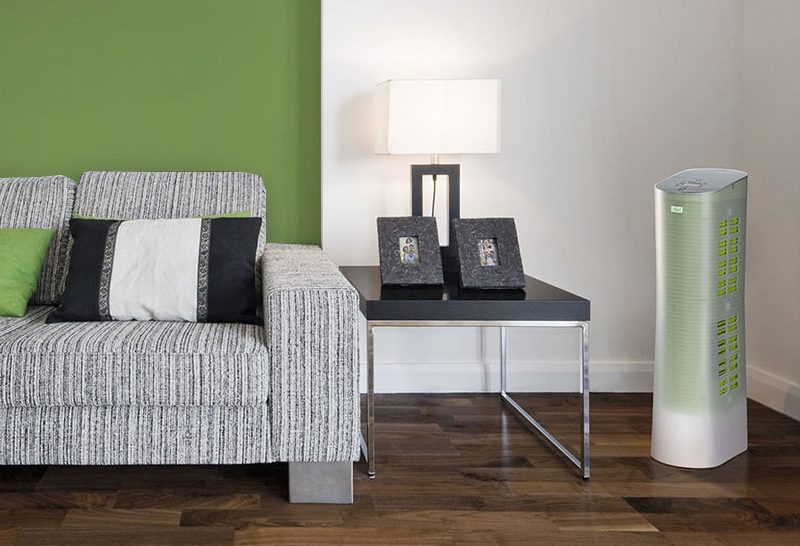 Investing in a good air purifier will go a long way in ensuring your health and your family's health is safe. An air purifier will cleanse the air around you by filtering tiny particles. These particles are super tiny, about 1.0 micron in size, which makes it easier for it to enter your lungs and bloodstream.  Those who are prone to respiratory health problems will definitely benefit from this.
Also, when buying an air purifier, make sure you get one that uses HEPA (High Efficiency Particulate Arrestor) filters, as they are the best ones for air filtration and are the only ones approved by the EPA (Environmental Protection Agency) for particle capture.  There are different grades of HEPA in air purifiers and the best one to get is one that has a H13 Certified HEPA filtration. Stay away from Synthetic HEPA as they aren't real.
A good and trusted brand that has the above HEPA filters is the Paralda2 air purifiers by Alen Corp. The HEPA filters in the Paralda2 have been tested and proved to remove 99.42% of airborne particles.
The Paralda2 is the first ecologically friendly air purifier that not only looks good, but also performs well, is affordable, and has a lifetime warranty. The Paralda2 air purifier is designed to filter smaller spaces like your home. It fits in perfectly in any corner without compromising the look and design of your home and cleans quietly so as not to disturb your family.
With today's environment, one will need an air purifier to be at least 85% efficient. When the haze hits, you need one that has an efficiency level of 95%. The Paralda2 has been tested to be 99.42% efficient! So, not only are the dangerous particles in the air captured and filtered, but one will instantly feel better, especially with those who suffer from asthma, allergic rhinitis and other respiratory illnesses.  And of course, it goes without saying that the Paralda is ozone safe and RoHS (Reduction of Hazardous Substances lead free directive) compliant.
You can order or learn more through their website or Facebook page.
---
"ExpatGo welcomes and encourages comments, input, and divergent opinions. However, we kindly request that you use suitable language in your comments, and refrain from any sort of personal attack, hate speech, or disparaging rhetoric. Comments not in line with this are subject to removal from the site. "
Comments