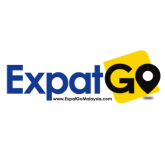 So you're ready to hit the Malaysian roads. Malaysia has signed treaties with a number of countries domestic driving licenses issued by the countries as legal permits to drive on Malaysian roads. As long as your license is still valid, you're allowed to legally drive in Malaysia. You can view a complete list of countries involved at the Road Transportation Department (JPJ) website.
However, if you'd rather apply for a permit here, there are three ways you can get a licence that will be legally applicable in Malaysia: you can take the test here, convert your existing licence, or take the test to gain an International Driving Permit.
Some countries also have a bilateral / two-way agreement with Malaysia so that citizens of these countries can automatically convert their licence to Malaysia-suitable one. These countries are listed in Section 2b, below.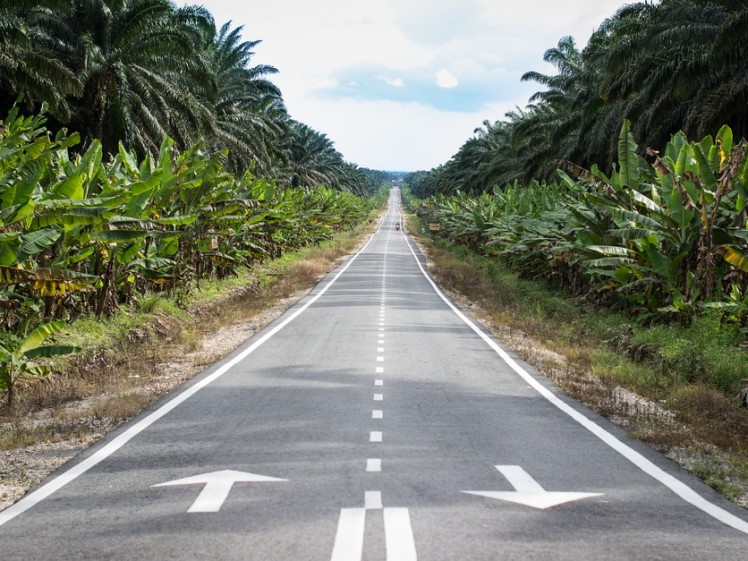 1. Taking the test in Malaysia
You'll have to register with an approved driving school. A list can be found at the Jabatan Pengangkutan Jalan (JPJ) website – also known as the Road Transportation Department.
Once you've registered and a provisional permit has been processed, you will receive a book with 500 questions about driving on the roads in Malaysia. You must attend a five-hour course before taking a theory test. The courses are often conducted in Malay but most instructors will be willing to explain key points to you in English if necessary.
After that, you will have to take a computer test. There is an English-language test conducted monthly and tests in Malay are held every week. This written exam covers 50 questions from the book, and you have to score 84% or higher to pass.
After that you will also have to undergo a basic car maintenance course, which takes about three hours. You'll then receive your L-certification. With that, you can only learn at a driving school, and you're required to take at least ten hours of driving lessons. The provisional learning permit is vaild for one year only, so if you don't take your test within that period, you will have to re-sit the course and theory test.
When you're ready, you have to take the road test using the driving school's car and it involves a series of set manoeuvres which you will practice with your instructor beforehand, as well as driving on an open road.
Once you've passed both the tests, you'll get your P-Licence. You must then purchase a set of P-stickers to be displayed front and back on the driver's side of any car you drive during the next two years. If you break any traffic regulations you will receive penalty points. If these exceed 15 points, your licence will be revoked and you will have to re-sit the test. Otherwise, you will be able to exchange your provisional licence for a full licence after two years.
2. Expat Driver's Licence Conversion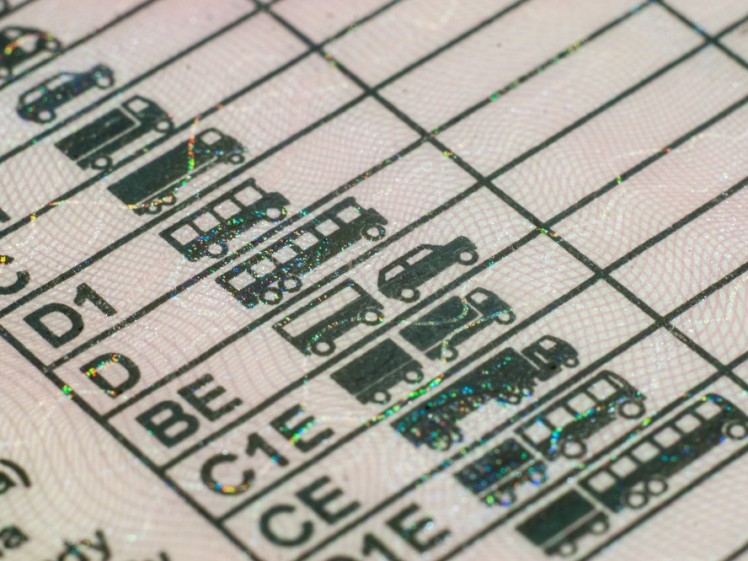 a. Countries not under bilateral agreement
Expats looking to convert their driver's licence, will have to submit the following details to an office of the JPJ. A completed JPJL1 form, which can be acquired at any JPJ office, must accompany the following documentation.
Original and copy of valid driving licence. (For expired driving licence, the expiry date should not exceed 3 years)
One coloured photograph (25 mm x 32 mm).
English translation of the driving licence by embassy of the issuing country. If the country has no Embassy office in Malaysia, translation can be done by Malaysia Translation Institute (www.itnm.com.my)
Original and copy of the passport (must be valid for the next 6 months)
The processing fee is RM20
Categories of licence which may apply for conversion:

Competence Driving Licence (CDL)

RM30 per year for a car
RM20 per year for a motorcycle

Probationary driving licence (P)

 RM60 two years for a car
RM40 for two years for a motorcycle
b. Countries under bilateral agreement
Expats hailing from countries under the bilateral agreement are eligible for an automatic conversion of their driver's licence to a license usable in Malaysia. These countries are:
| | | |
| --- | --- | --- |
| Australia | Iraq | Papua New Guniea |
| Belgium | Italy | France |
| Holland | Japan | Poland |
| Brunei | German | Russia |
| China | Korea | Spain |
| Denmark | Laos | Singapore |
| Fiji | Libya | Switzerland |
| Philippines | Mauritius | Thailand |
| Finland | Egypt | Turkey |
| Hong Kong | New Zealand | Taiwan |
| Iran | Nigeria | |
Drivers from these countries must also meet the following requirements:
Visa must be for valid for more than 3 months
Has a foreign driver's licence that is still valid
Has a foreign driver's licence that is equal to the Competent Driver's Licence (CDL) and Probationary Driver's Licence (PDL) in Malaysia
Those who have acquired their foreign driver's license for less than two years will receive a PDL, while those with foreign driver's licence of more than two years will receive a CDL.
The conversion can be done at any JPJ branch. Make sure to bring along the required documents as stated above, as well as:
IC or Passport and photocopy
Visa – valid for no less than 3 months
Endorsement from embassy of country of origin or endorsement from the licensing authority. This means the embassy of the licence country of origin located in Malaysia, or other country nearest to Malaysia.
Fees:

Charge for conversion process RM20
Malaysian driving licence fee of RM30 per year
A full list countries listed under the bilateral agreement that are eligible for the automatic conversion can be found here.
3. International Driving Permit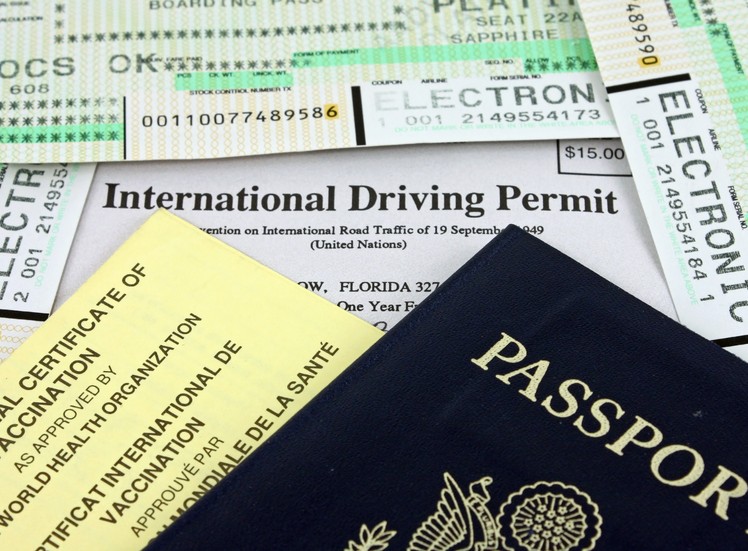 Applications can be submitted at any JPJ State offices. Holders of Malaysian driving licences who wish to drive in foreign countries are advised to obtain an international driving permit.
Documents required:
JPJL1 form
Original domestic driving licence that is still valid for one year
Original Identity Card
Original passport and copies (for non-citizens)
Two passport sized colour photos
Fee: RM150 per year
Note: In the event that the application is made by an authorised representative of the applicant, a copy of the applicant's identity card and driving licence must be produced.
There are JPJ offices in every Malaysian state and the full list of addresses and contact numbers can be found at the JPJ website.
ExpatGo Guide to Driving in Malaysia – Index
---
"ExpatGo welcomes and encourages comments, input, and divergent opinions. However, we kindly request that you use suitable language in your comments, and refrain from any sort of personal attack, hate speech, or disparaging rhetoric. Comments not in line with this are subject to removal from the site. "
Comments