Travel
10 reasons to love Johor
Johor is the southernmost state in Peninsular Malaysia, and as such, has strong historical and current associations with Singapore just across the Johor Straits. Johor Bahru, otherwise known as JB, is the capital city of Johor and is the second largest city in Malaysia. JB is just a teenager compared to its larger cousin KL, but this 'work-in-progress' gives JB a unique set of characteristics for one to discover.
Most visitors to Johor will arrive in JB. There is little in the way of public transport here so everyone relies on cars and motorbikes, with plenty of car parks and street parking. Motorbikes can be a bit of a hazard when driving, but just make sure you don't collide with Sultan Ibrahim Sultan Iskandar, the Sultan of Johor, on his tiger striped Harley-Davidson. Taxis can be caught downstairs from the Immigration Hall at JB Sentral, at major shopping malls, or you can use ride-hailing apps to help you get around.
Here are some reasons to love Johor:
1. Delicious Johorean cuisine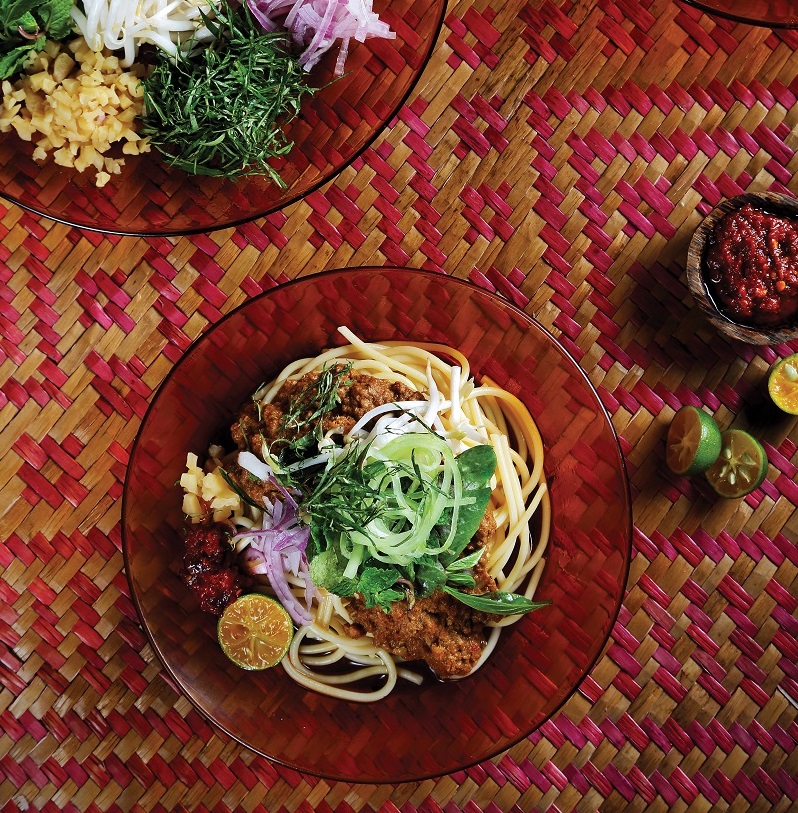 Ask any Singaporean why they would cross the Johor Straits and visit JB, and the first answer is always for the cheap and tasty food. Food may be presented more like a Malaysian motorcycle accident than haute cuisine, but it is certainly tasty and great value for money. If you are driving out of central JB, don't be put off by the 'restorans' which are simple corrugated metal shacks which lack air conditioning, just join the locals and discover the variety of flavours on offer in Johor.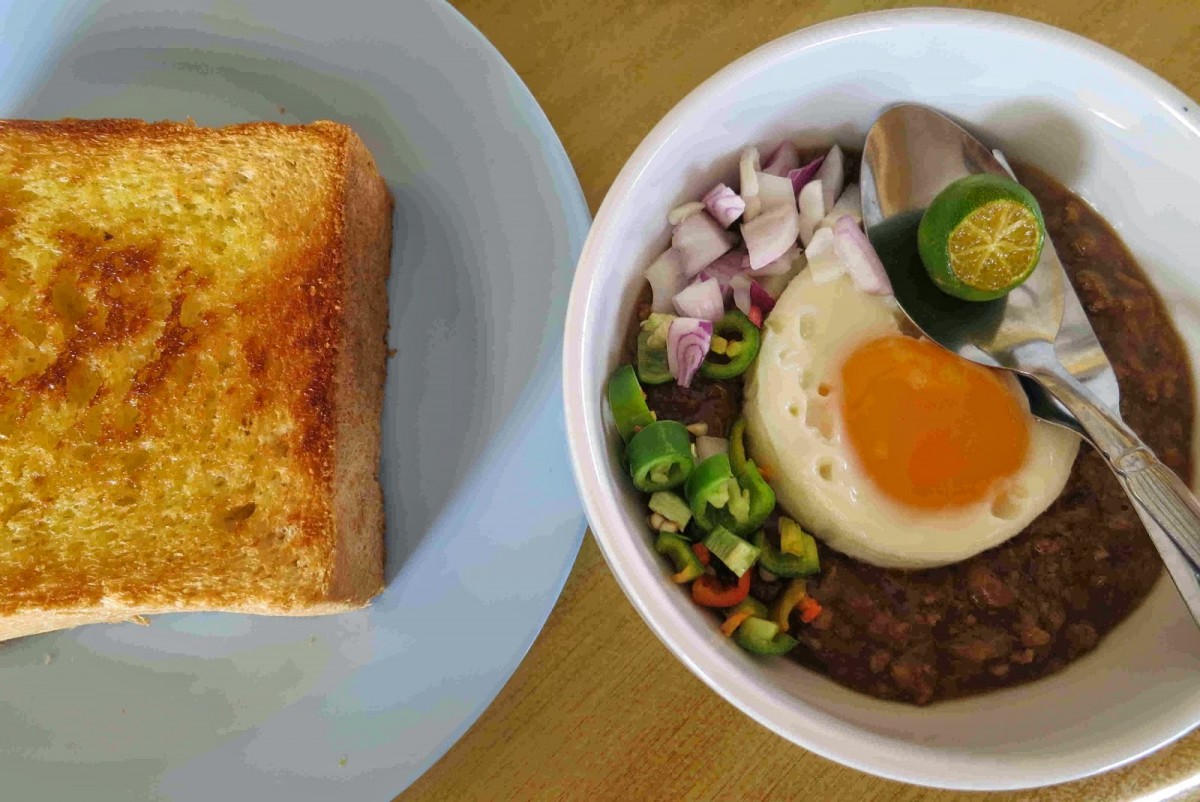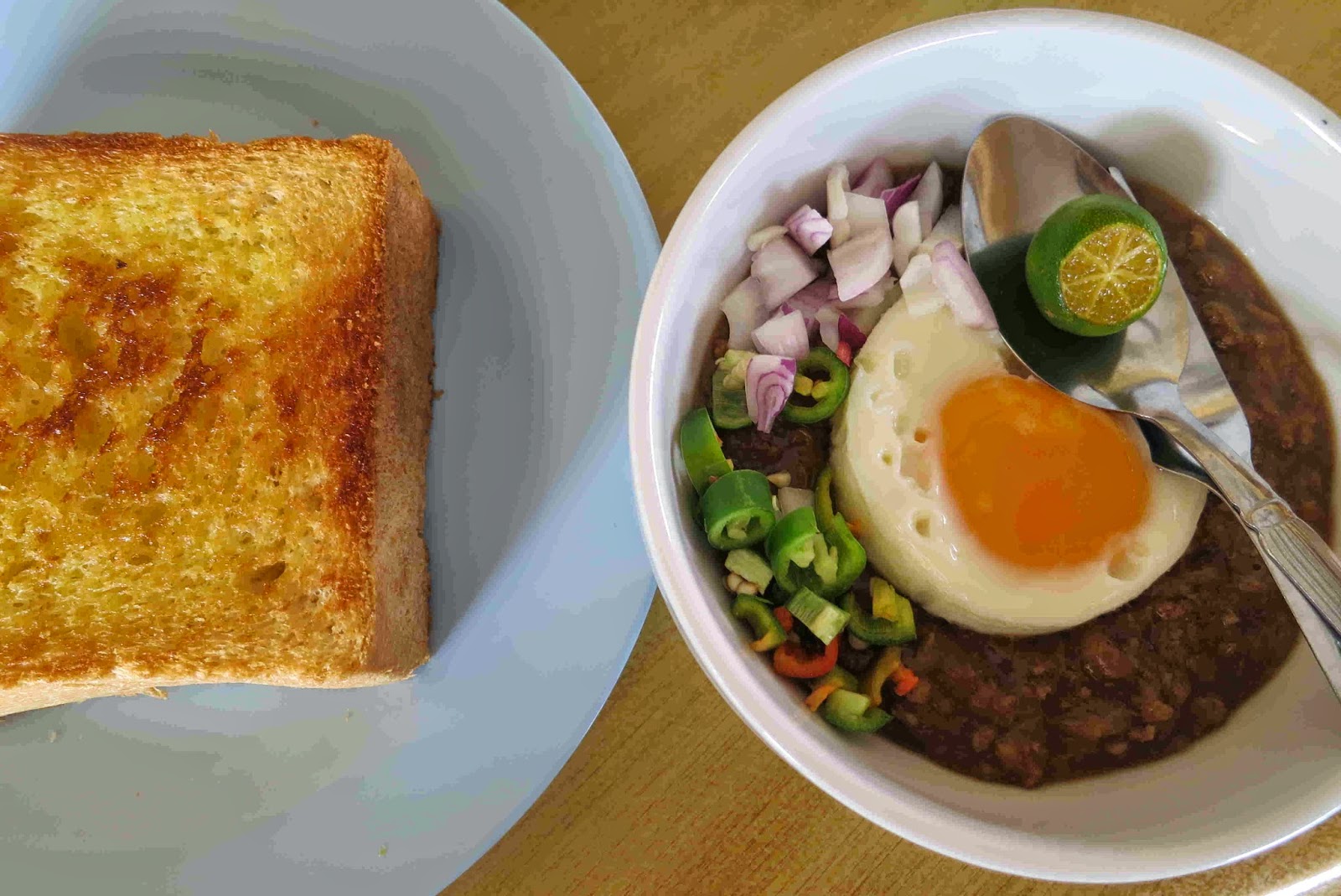 One dish you cannot miss is Johor's version of laksa. Laksa Johor is made with spaghetti and drenched in a thick sauce, very different to the soupier, yellow noodle type laksas from other parts of the country. Other dishes you should try are kacang pool, a blend of baked broad beans, minced meat, and spices served with toast; and assam pedas, a dish of fish cooked in and served with a spicy and tangy red sauce.
2. Pulau Rawa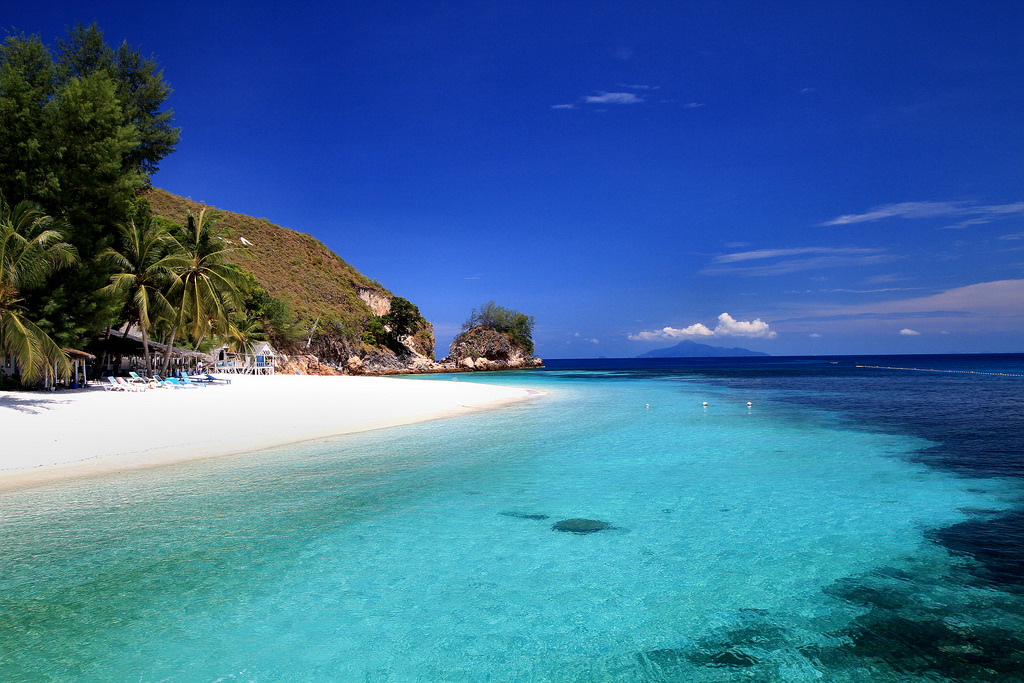 Pulau Rawa is an island located just 16km from Mersing, and is part of the Sultan Iskandar Marine Park. This little patch of paradise is home to beautiful, mostly untouched corals, soft white sand, and stunning views of the ocean. From Rawa, you can also opt to hop to nearby islands; Pulau Harimau, Pulau Goal, or Pulau Mensirip. Pulau Mensirip, however, belongs to the Johor royal family, so although snorkelling off-shore is okay, no one is permitted on the island itself.
3. Larkin farmer's market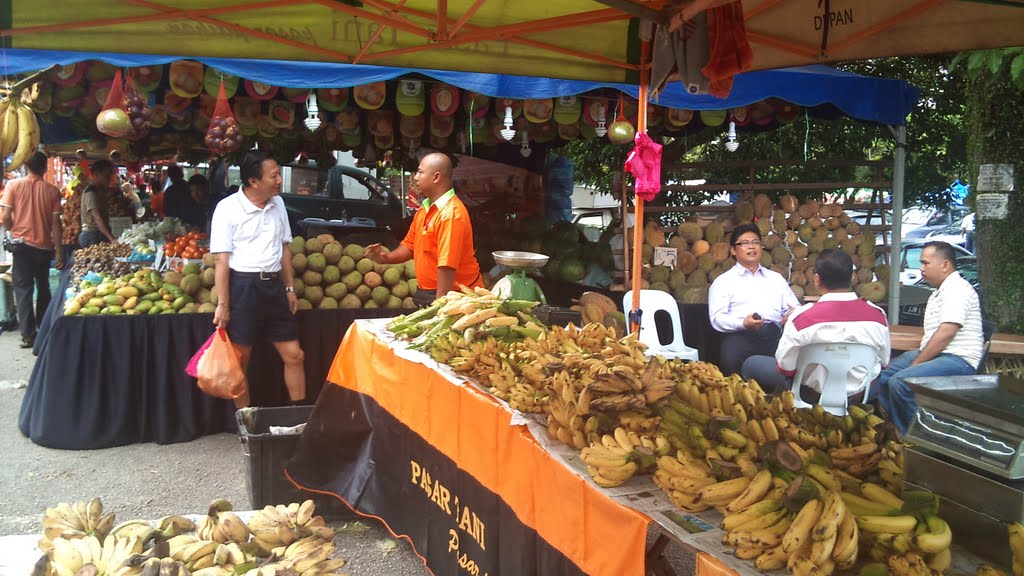 Being near the coast and so close to Singapore, you'll find that the markets in Johor have a wide variety of produce and items that you'll want to get your hands on. If you enjoy food markets but don't want to carry too much shopping, you can try visiting the Larkin  market near the Larkin Bus Station in Johor Bahru and get a personalised blend of freshly ground spices for your next curry.
If you are after fresh fish and other delights, Larkin as you covered as well. This wet market sells fresh and dried foods of all varieties, has helpful vendors, and is clean and well laid out. If you are more familiar with Western-style farmer's markets, then consider a visit to Bandar Baru Uda Sunday morning market instead on Jalan Padi Mahsuri 11, JB, for plenty of fresh food and an amazing array of freshly cooked Malaysian delights.
4. Pulau Kukup Johor National Park
Much of the state of Johor currently remains in a relatively wild state, and Nature Reserves help maintain these unique environments. Just off the coast from Kukup in the south is the Pulau Kukup Johor National Park with protected areas of mangrove swamps, which can be reached by ferry from Kukup. There, you can visit a crab farm and enjoy cheap, delicious fresh seafood.
5. Pre-war, historical sites
The short walk around the capital city of JB can give you an immediate glance into the cultural heritage of Johor. The Chinese Heritage Museum  where you can learn of the role of Chinese settlers in Johor's gambier and pepper plantations. The streets around this area are lined with interesting boutique shops and cafes, so it is well worth a visit.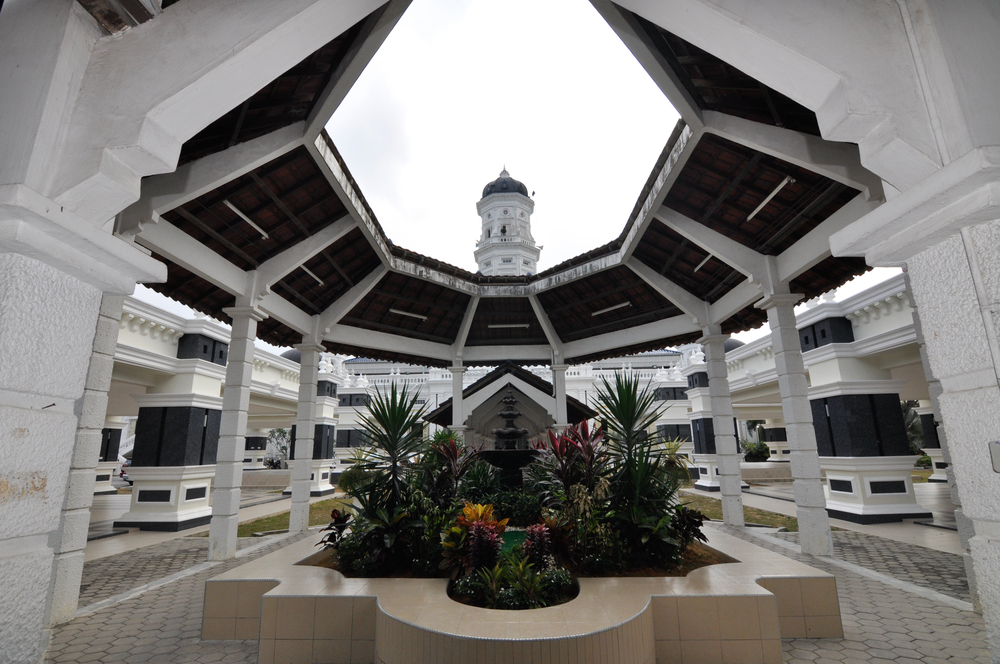 Other historical buildings in central JB includes the Sultan Ibrahim Building, built for the British Government in 1940, and the Sultan's palaces, but none of these are open to the public. Slightly further afield one can visit the Sultan Abu Bakar Mosque and the stunning Arulmigu Sri Rajakaliamman Glass Temple.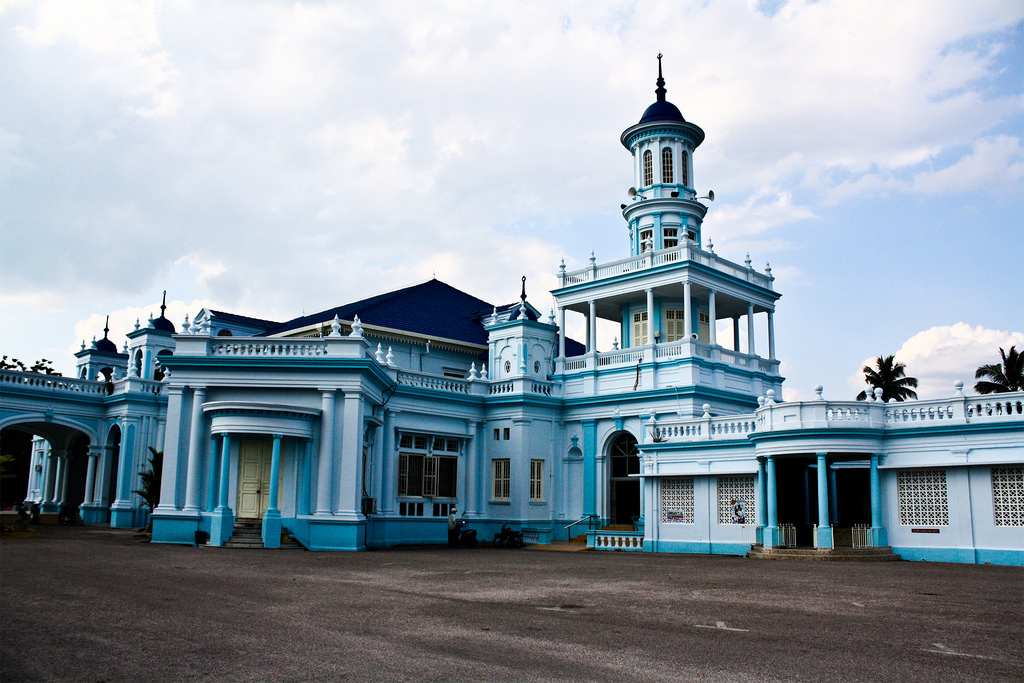 Johor's second largest town is Muar on the west coast just south of Melaka, with many pre-war buildings demonstrating its rich history, including the Majid Jamek Sultan Ibrahim which was completed in 1930.
6. Theme parks galore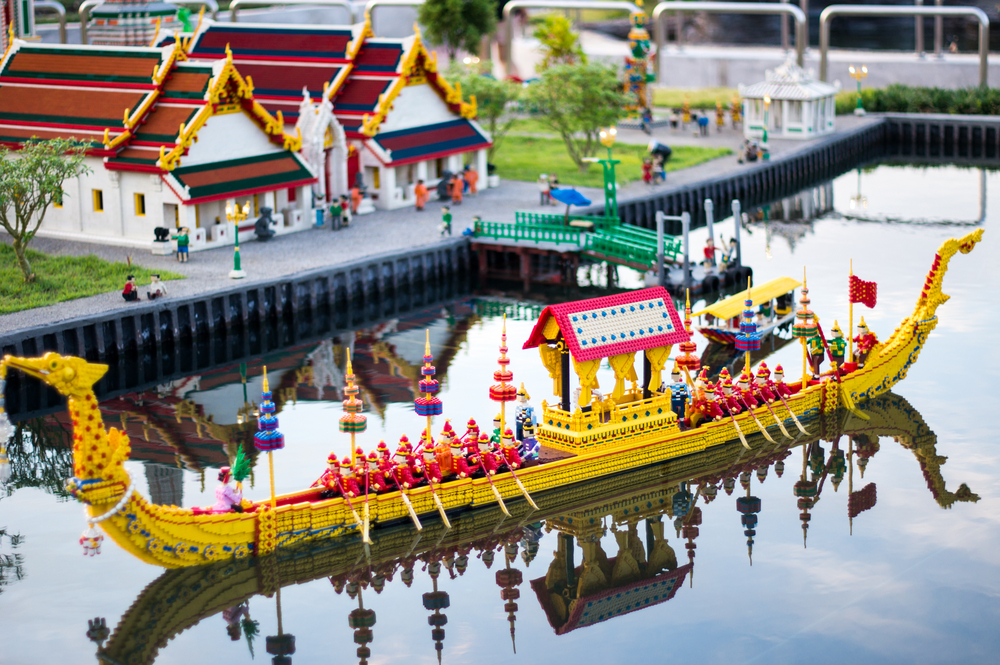 Legoland Malaysia, on the west side of JB, is a great place for children to have some fun on rides, and has a water park for additional amusement for the whole family. If you are confined to central JB, then head for the Angry Birds Activity Park  in the Komtar JBCC mall. There's also the Puteri Harbour Theme Park and Hello Kitty Town in Nusajaya, and several water parks around the state.
7. Festivals and celebrations all year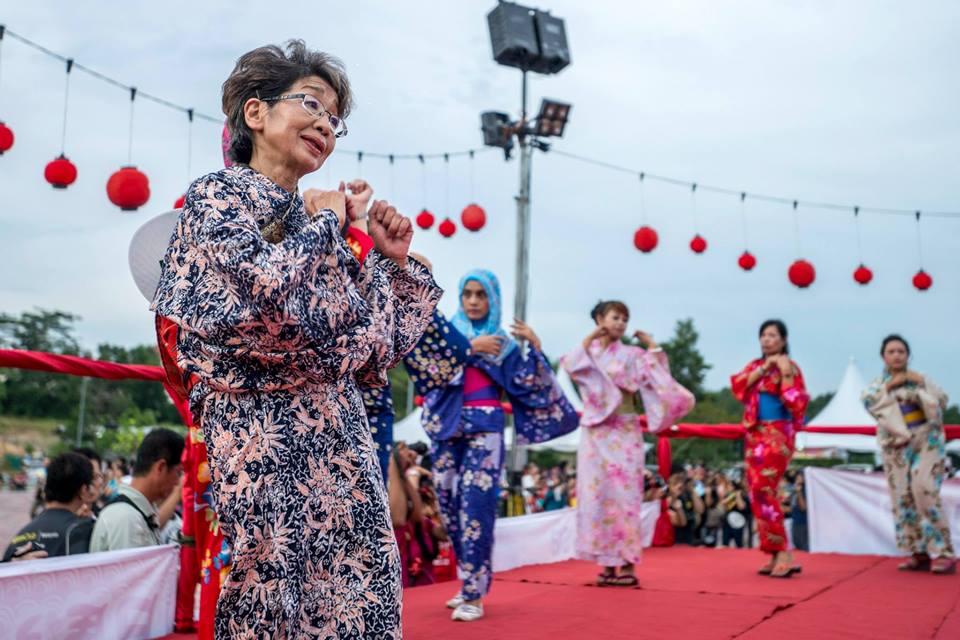 In addition to the annual religious festivals, which punctuate the year in Malaysia, JB is renowned for its Chingay Festival, which is held on the 21st day of the First Month of the Lunar New Year. This is the biggest cultural and religious procession in JB, where Chinese deities representing the five major Chinese communities are paraded through the streets.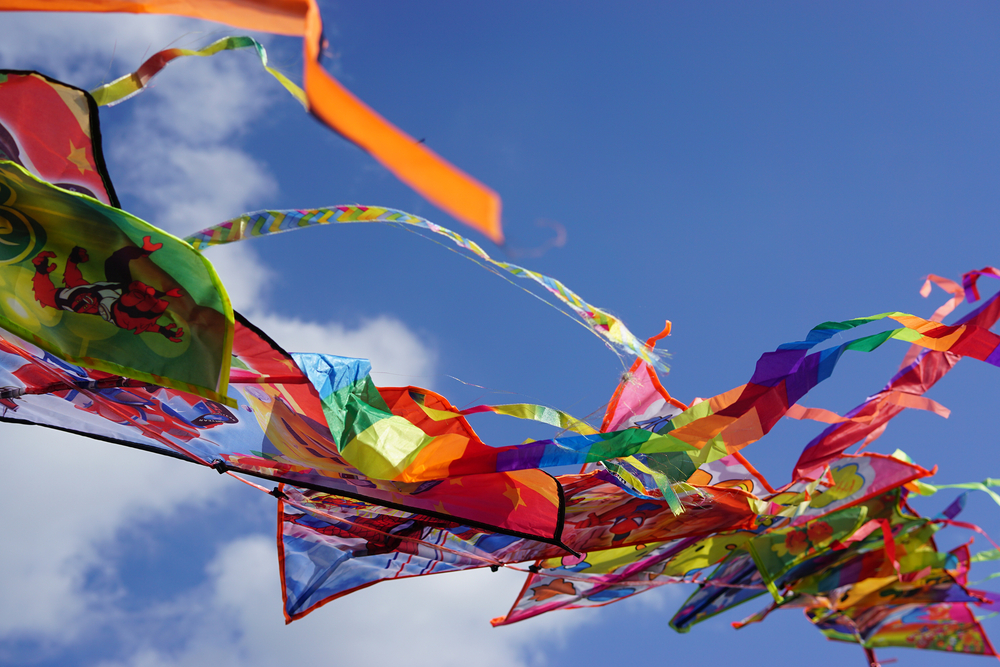 For lovers of art and theatre, there's the Arts Festival in September/October every year, and in Pasir Gudang, the World Kite Festival that happens every year in February. So, mark those dates in your diary and make your time in Johor fulfilling for both the stomach and the soul
8. Endau-Rompin National Park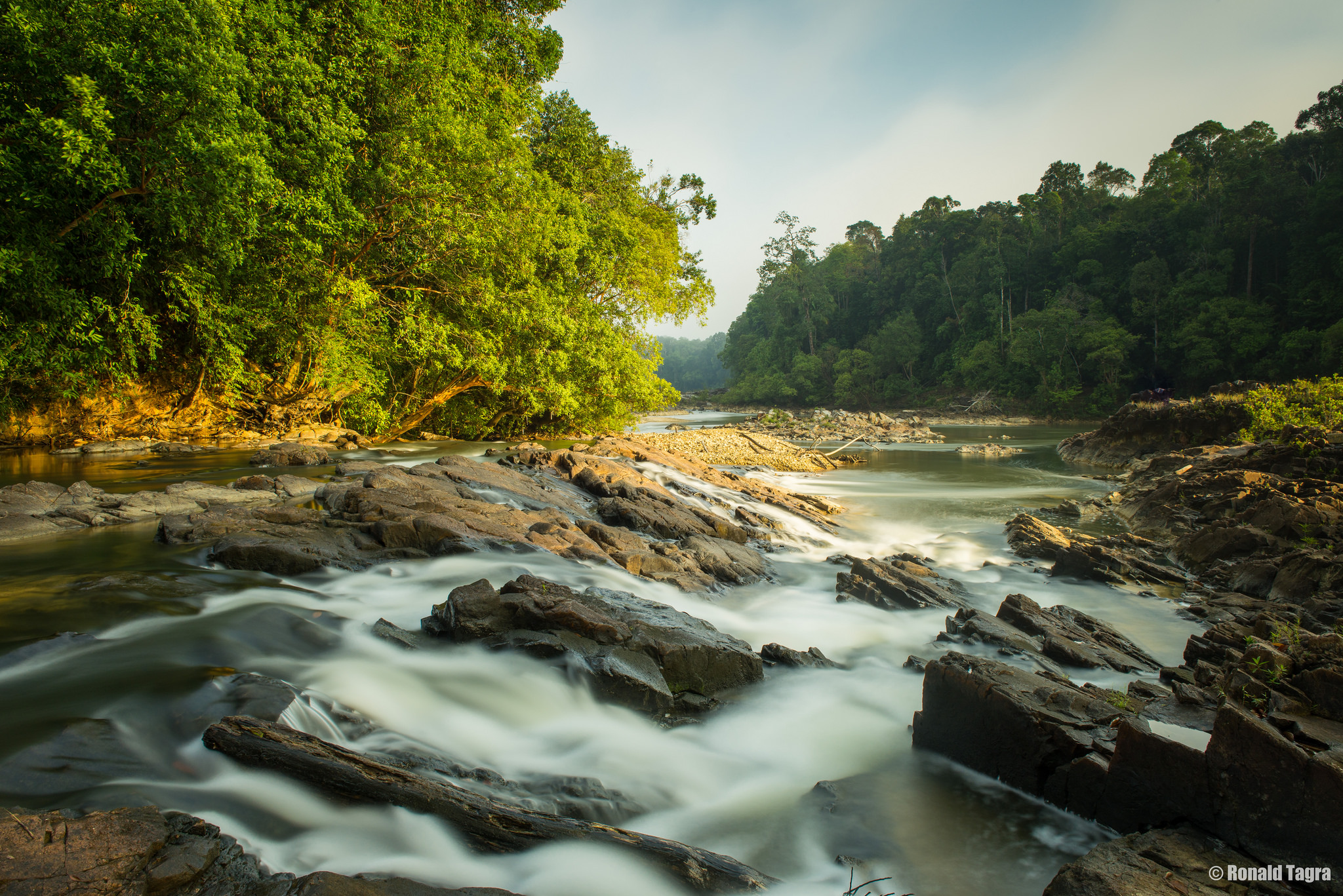 In the north of Johor is the country's second National Park of Endau-Rompin, a lowland forest area with restricted access for the adventurous traveller. According to local legend, Malaysia's Bigfoot lives in this park, and though no one has managed to capture a photo, it's giant footprints have been spotted around the forest floor. Apart from spotting Bigfoot, you can also try mountain climbing, white water rafting, and bird-watching in this 870 sq. km park.
9. Pulau Aur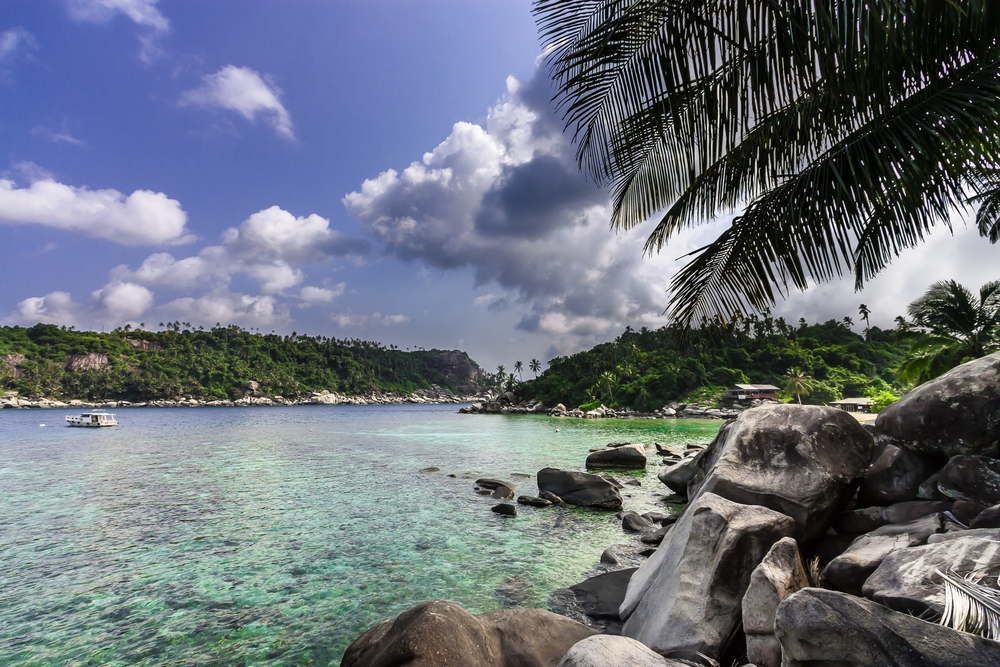 Another island that makes Johor more loveable is Pulau Aur, also off the coast of Mersing, 65km away. This secluded island is a great dive site within the Sultan Iskandar Marine Park. Because of its remote location and distance from the peninsula, the waters here are crystal clear, showcasing the beautiful corals on the ocean floor.
Divers might catch a glimpse of a Bumphead Parrotfish, Titan Triggerfish, and even barracudas. Another treat for divers are the underwater pinnacles surrounding three islets; Dayang, Lang, and Pinang.
10. Proximity to Singapore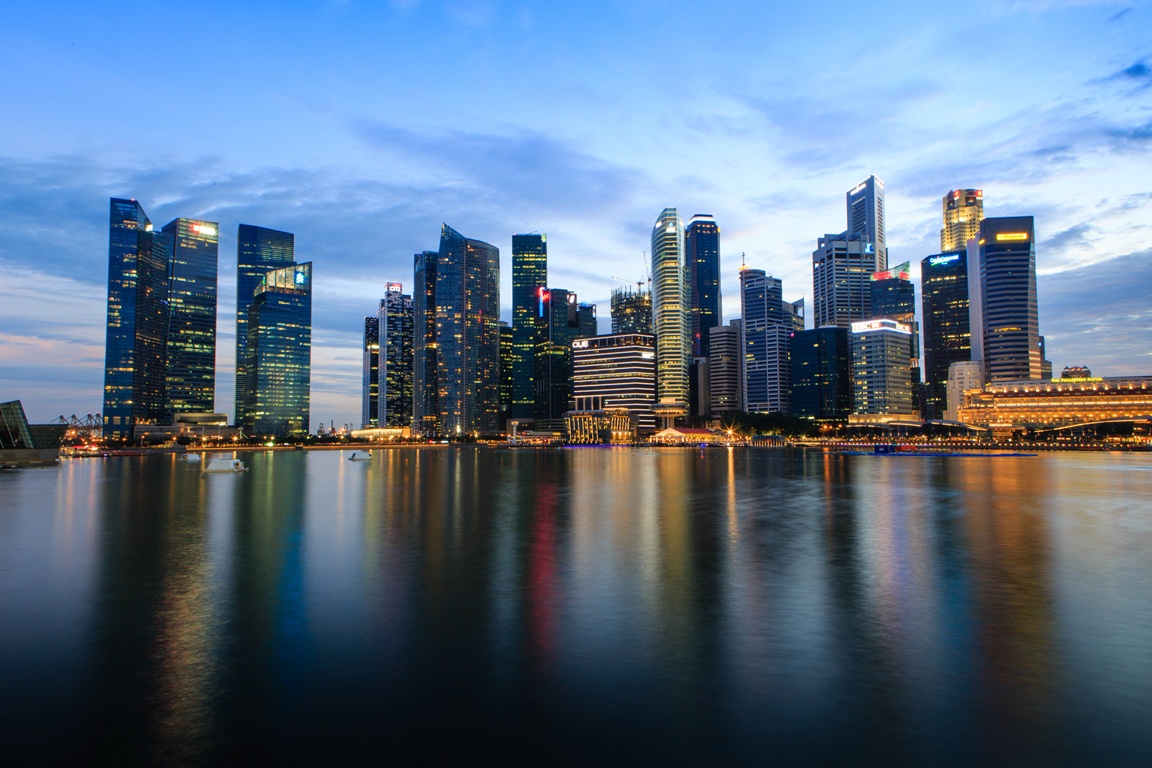 Johor is closer to Singapore than it is to fellow Malaysian state, Kuala Lumpur. Many children go to school in Singapore but stay in Johor where the cost of living is much cheaper, and the same goes for working adults as well. Only one bridge away, accessing Singapore from Johor is relatively simple and cheap, since you can take a bus or drive down yourself. The only downside is heavy traffic during rush hour and weekends. But still, Johor is a great base camp for a day trip to Singapore.
---
"ExpatGo welcomes and encourages comments, input, and divergent opinions. However, we kindly request that you use suitable language in your comments, and refrain from any sort of personal attack, hate speech, or disparaging rhetoric. Comments not in line with this are subject to removal from the site. "
Comments