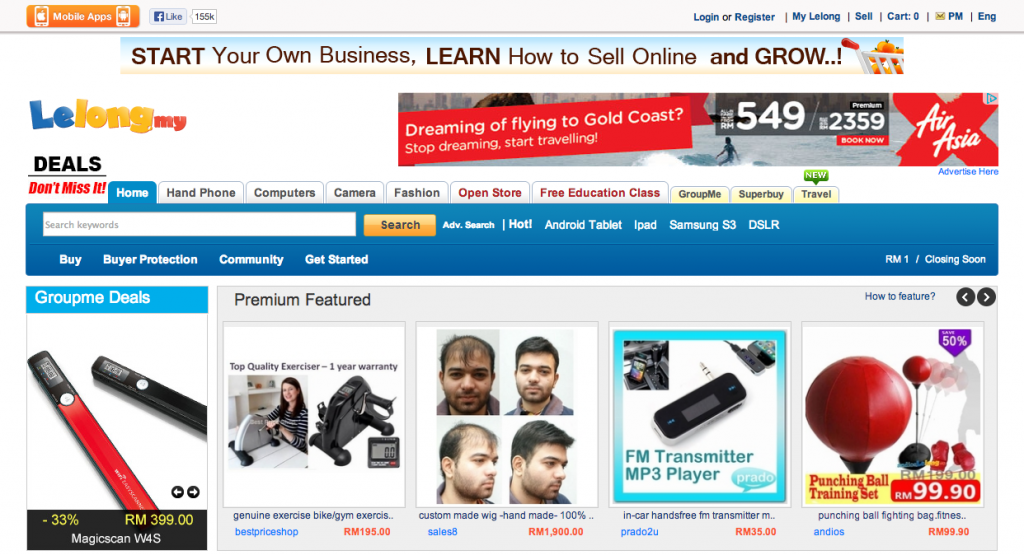 In a previous post, I discussed how you can easily buy and sell products on eBay Malaysia. These days, it goes without saying that eBay is currently one of the largest online marketplaces in the world. Our homegrown equivalent, Lelong.my, has in fact been modeled after eBay. It functions in a very similar way, as an online marketplace which started out as an auction site.
In this post, I'll give you a rundown on the basics of buying and selling on Malaysia's very own Lelong.my. Besides auctions, Lelong has grown to incorporate a variety of different eCommerce options for both buyers and sellers
If you've got a lot of items cluttering up your house and would like to get rid of some of them (and earn a little money in the process), then Lelong.my is for you. You can sell things that are new, like new, or used—you'll just have to state its condition in your description of the item. 70% of goods that are posted on Lelong get sold, so the odds of gaining a return are in your favor!
SEE ALSO: 5 Popular Online Marketplaces in Malaysia
How do I sell stuff on Lelong.my?
It's easy. First of all, you'll have to register yourself on the website, of course. After you've done this, you can log in and immediately begin to post items. You'll have to fill in a form, agree to the Posting Rules & Regulations, and so on. Information that will be included in the form include things like method of posting (which type of auction you want to use), item category, pricing information, and payment and shipping options. Of course, you will be able to preview everything before you finally post the item, and you can upload pictures—a step which is highly recommended.
Under the How do I buy stuff on Lelong.my? section below, I will discuss the different types of auctions and what they entail. For now, however, let me introduce you to the various avenues available to sell your things on Lelong.my.
1. Post an Ad
Posting an ad is the most basic way to provide a service or sell an item—it functions very much like the classifieds section of a newspaper. This option is usually recommended for those who are offering a service, selling used items, or items that have a large value (e.g. property or vehicles). Posting an item is free of charge; however there are optional fees that you can pay to boost your listing.
2. Standard Auction
A standard auction generally works well for things like electronics, clothing, accessories, sporting goods, and so on. It's a simple matter of posting your items and waiting for buyers to bid on them. This option is recommended for items that are of limited quantity or for items that have a high demand. Putting an item up for auction is also free. Again, there are optional fees which will provide you with additional features, such as being featured on the front page, or in a category listing.
3. Open a Lelong.my Webstore
With the expansion of eCommerce in Malaysia, Lelong.my has also rolled out a webstore feature which is available to sellers. This option provides you with extra services, such as inventory management, payment, and courier services. If you're looking to start an online business, this is an option that you should definitely check out. There are also additional plugins available to enhance your Lelong.my webstore.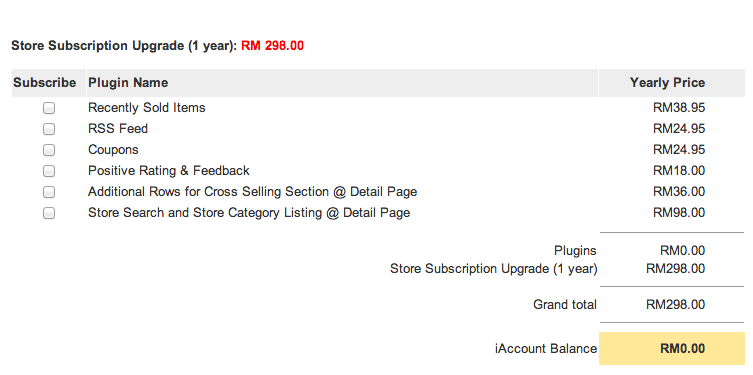 4. Via GroupMe
Lelong.my also offers a group buying feature where you get to decide the revenue share; this is a unique selling point which other group buying websites don't really offer. All you have to do is suggest your deal to GroupMe, then reach out to Lelong.my's database of more than 800,000 active users. Once there are enough buyers, you'll be able to purchase the item at a great price!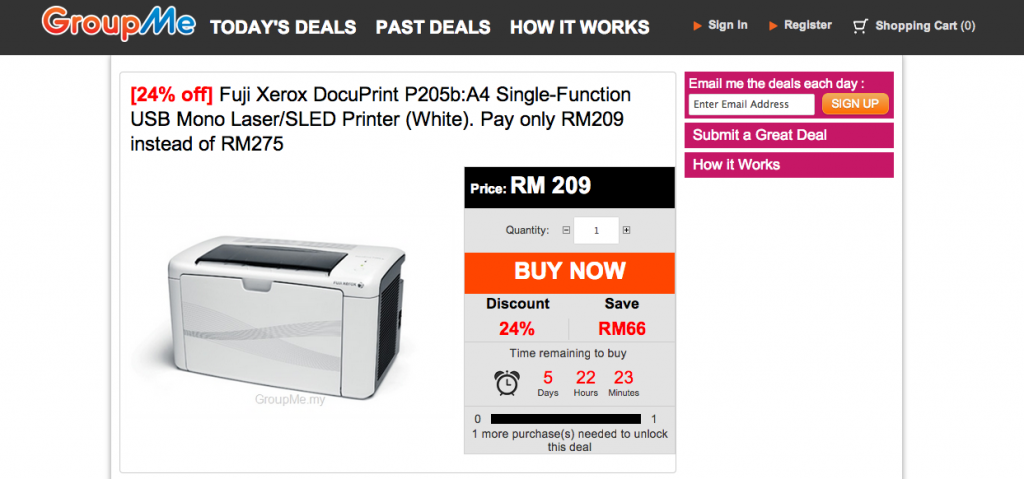 In addition to selling via Lelong.my, you can further boost your sales by placing banner ads on the Lelong.my website. These are good options for businesses who are selling their goods either on the Lelong platform itself, or elsewhere. You can take a look at the full list of options here.
How do I buy stuff on Lelong.my?
Making purchases on Lelong.my is pretty simple. If you're used to online shopping, you'll be very familiar with the following options:
1. Bid for an Item
You may purchase an item that is up for auction in one of the following ways, although it depends on which option(s) the seller chooses to offer:
Standard Auction: Bid the highest amount that you are willing to pay for the item. The item will be sold to the highest bidder.
Reserve Auction: This one is similar to the standard auction; however, the seller has indicated a minimum amount that the buyer must meet in order to win the auction.
Close Anytime Auction: This is when the seller has the option to close the auction at any time, which makes the process more nerve-wracking for the buyers who are watching the item!
Quick Auction: This auction lasts for a maximum of 24 hours, so bid quick if you really want to buy the item.
Dutch Auction: Similar to the standard auction, except that the buyer can also include the quantity that he or she wishes to purchase.
Quick Grab Auction: If you're the type that really cannot wait, you can choose to buy the item immediately instead of placing a bid.
2. BuyNow
With BuyNow, you can just add items to your shopping cart. Payment details will be shared with the seller so that you can purchase the item; this is done either manually or via payment gateways.
Lelong.my, a Flexible Platform
As the largest online Malaysian marketplace with an array of features to choose from, Lelong.my is definitely a great eCommerce option that is worth trying out. If you're thinking of trying it out, you can be sure that you have a pretty flexible, user-friendly platform to work with. All the same, you should definitely take a few minutes to read their security and protection points, and their safety tips, especially if you're completely new to this whole online shopping/selling thing.
If you still have more questions, or if you'd like a slightly more comprehensive guide to the platform, check out Lelong for newbies. Lastly, there is a large Lelong.my community out there, so the forum is also an excellent resource that you can tap into.
Happy shopping and selling!
MORE ONLINE SHOPPING ARTICLES:
---
"ExpatGo welcomes and encourages comments, input, and divergent opinions. However, we kindly request that you use suitable language in your comments, and refrain from any sort of personal attack, hate speech, or disparaging rhetoric. Comments not in line with this are subject to removal from the site. "
Comments