Travel
9 Things to do in Johor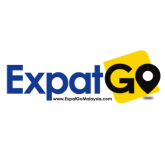 Johor resident Felicia Chin De Smet talked to some people and uncovered a treasure trove of things to do, places to go, and sights to see.
No longer the sleepy backwater of Southern Malaysia, Johor is transforming into a beehive of activity, giving residents and visitors plenty to do and experience. For part two of the Explore Johor feature, here are some more of the area's delightful pursuits.
1. Trek up Gunung Pulai

Photo credit: Ravenblack7575 / Foter / CC BY-NC-ND
Up for a challenge? Take a hike up Gunung Pulai via a tarred trail, just 19km from JB town. Vivien Lai, who has been living in Johor for 13 years, recommends this recreational forest for a family workout.
"Breathe in, breathe deep. You won't regret filling your lungs with such fresh air. Take in the positive and friendly vibe amongst all hikers. The ones coming down will motivate those pushing upwards in their journey. Capture photos of reptiles, butterflies and the beautiful emerald trees. I come here with my family almost every weekend for the exercise. Groups of cyclists also frequent this area. What can I say? It's great terrain to train and build up your stamina."
2. Observing Ogling Ostriches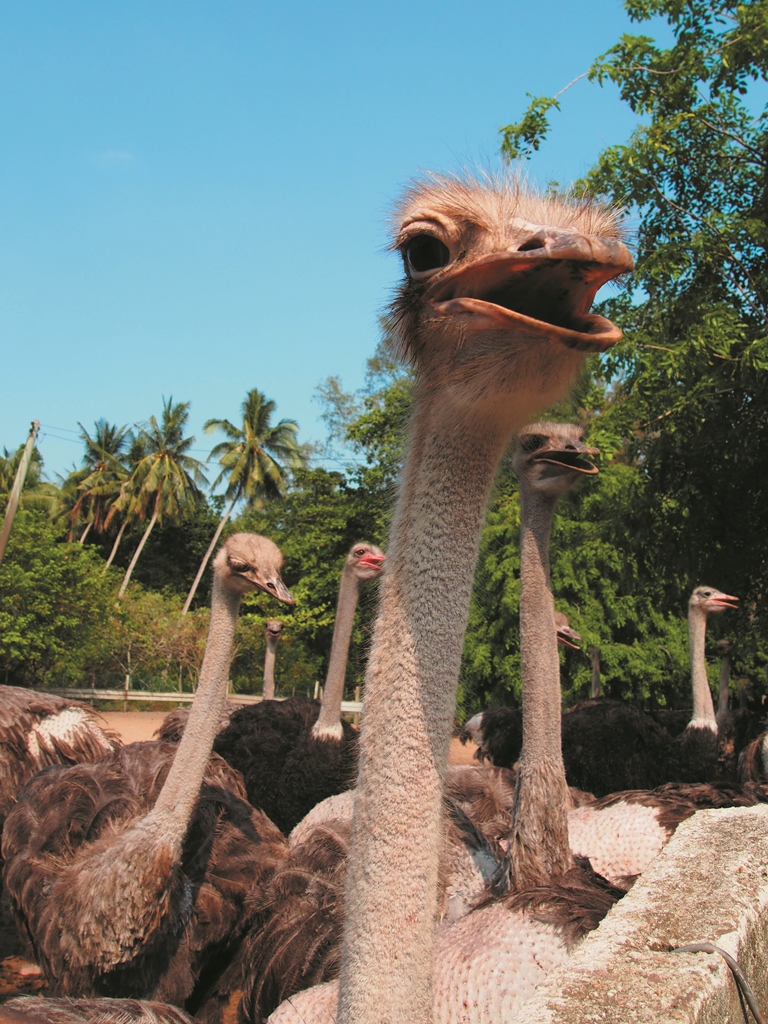 See these natural-born peckers in a kampung environment. These feathery friends peck up to 1,500 times a day. Watch out! Green and shiny objects attract them. But don't fret, we volunteered our curled fingers for a pecking experiment and felt no pain. Apparently, this pecking fetish of theirs is quite harmless.
Our trip was full of fascinating factoids about these flightless birds that are native to Africa. Over 300 big birds roam about in their pens at The Ostrich Showfarm Desaru (Teluk Ramunia, Kota Tinggi). The farm houses birds in various stages of life, from day-old hatchlings to 30-year-old egg-laying hens. Plan your visit, knowing that mating happens in the early morning and egg-laying takes place from 4 to 7pm.
A restaurant located right outside the farm serves omelets and fresh ostrich meat cooked in a variety of ways: satay, Bak Kut Teh, burgers, teppanyaki, or simply a hunk of steak. After learning about these magnificent birds, however, you might not have the heart to gobble up what's on your plate.
Singaporean mom Lily Ho shares her experience. "For sure, you'll not find an ostrich farm in Singapore. So we made a special trip for my son to get acquainted with these gigantic birds. He actually sat on one trained bird, but didn't go anywhere… no one should ride a bird that can sprint up to 70km an hour! He even stood on two ostrich eggs; the shell is so resilient that it can hold the weight of an adult. Needless to say, it was a ball of a time."
3. Cozying up with Crocodiles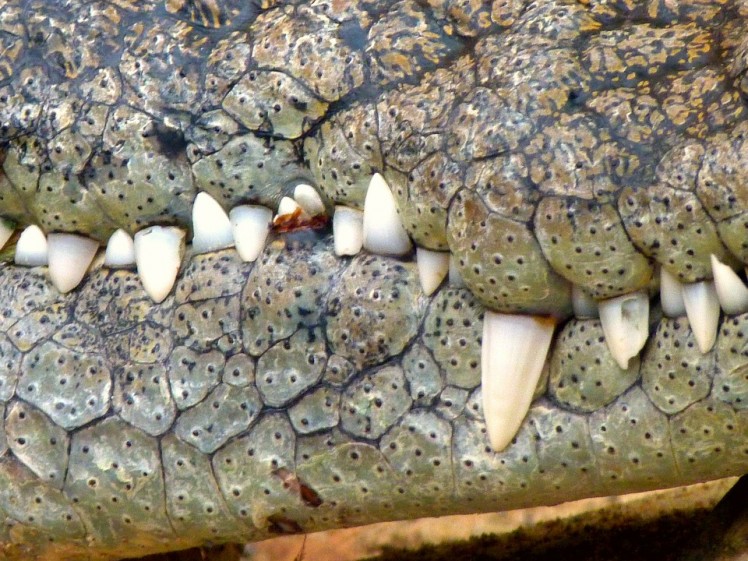 Keen on witnessing jaw-snapping action from reptiles with killer-instincts? Well, you won't exactly be flirting with danger as you'll be watching these cold-blooded hunters from a safe distance. Monica Araceli, an avid traveller currently living in Johor, has this to report of her day trip to Kota Tinggi,
"Crocodile World at The Teluk Sengat makes for an interesting, inexpensive, and somewhat unusual excursion just outside JB. The farm houses over 1,000 crocodiles and the eldest croc is toothless and is over 120 years old. Don't miss a chance to see the feeding frenzy that ensues when these prehistoric-looking creatures jump up the height of the wall, fight each other off, and create a ruckus to devour their fish lunch. On your way out, you can even get a photo with a baby croc."
4. Fulfilling Farm Life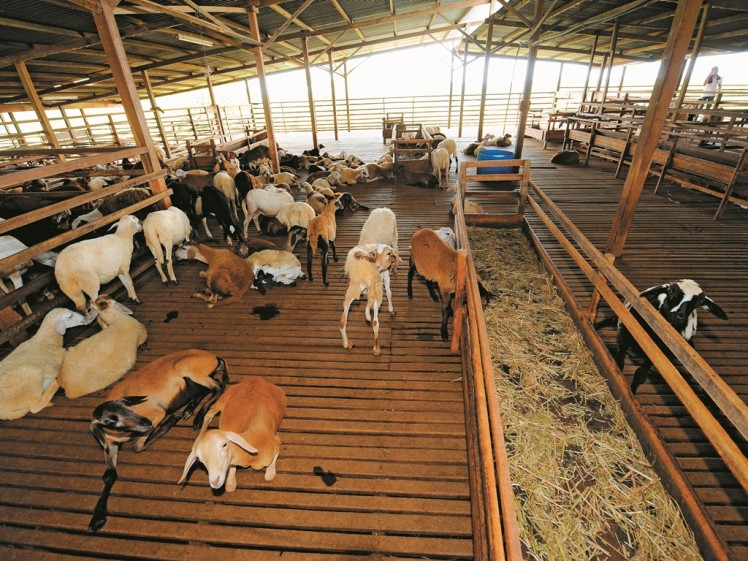 Get up close and personal with farm animals grazing on 100 sprawling acres, along with plenty of local fruits at UK Agro Resort and Farm. Aside from tours they have accommodations, too.
Paulyn Lai, a native Johorean, shares her first farm encounter: "Aside from the smell, there are many amusing activities, especially for children. They can feed ostriches, witness goats being milked and learn about what happens at a milk processing centre. The super cute baby goats are eager little creatures! While feeding, they excitedly chewed off the teats from the bottles! For me, the best part was actually the small mushroom farm. You get to eat and buy fresh mushrooms… monkey head, abalone, shiitake… you name it. Yum!"
5. Happily Horsing Around
In the ease of the morning sun, tucked away on a secluded path we trotted through dense greenery, dodged overhanging branches, cued in to melodic bird calls, touched the reeds billowing in the wind, and gazed across at the shimmering blue Straits of Johor overlooking Pulau Ubin. This was just part of our private and almost fairytale hourlong horseback Jungle Trail adventure by Amigos Horse Riding.
We experienced an out-of-the-ordinary weekend escapade in an exclusive and serene setting. Be warned that it's hard not to fall in love with these gentle yet strong creatures. Couples do choose this locale for a memorable pre-wedding photoshoot, as you can get more than just a light hearted and leisurely ride with well-trained steeds.
Before our relaxing ride out to the jungle, we were taught how to handle a horse for easy and safe navigation. For our safety, an experienced guide was with us at all times. Riding boots are provided so you don't have to worry about footwear. Located by Tanjung Puteri Golf Club, you will find various riding activities for young and old with something for every budget.
6. Creative Craft and Culture
No stranger to the Johor expat scene, wine connoisseur Sylviane Siah from the Republic of Mauritius, has lived here for 20 years. She speaks highly of her brush with local culture. "The Malaysia Cultural Village in Mohamad Amin leaves my memory with heart-warming imprints. A couple of years ago, when time was not that scarce, a group of us [expat ladies] would meet up once a week for our batik painting 'getaway' where we would chat, laugh, and paint. It was very therapeutic!
"There is another great place for local souvenirs, a little haven of recycled natural produce turned into decorative items. Not far from the Cultural Malay Village is the famous JARO [Johor Area Rehabilitation Organisation] – a non-profit organisation to rehabilitate the disabled. Make a trip to this part of JB's pioneer residential town; you won't regret it!"
7. Building Blocks and Angry Birds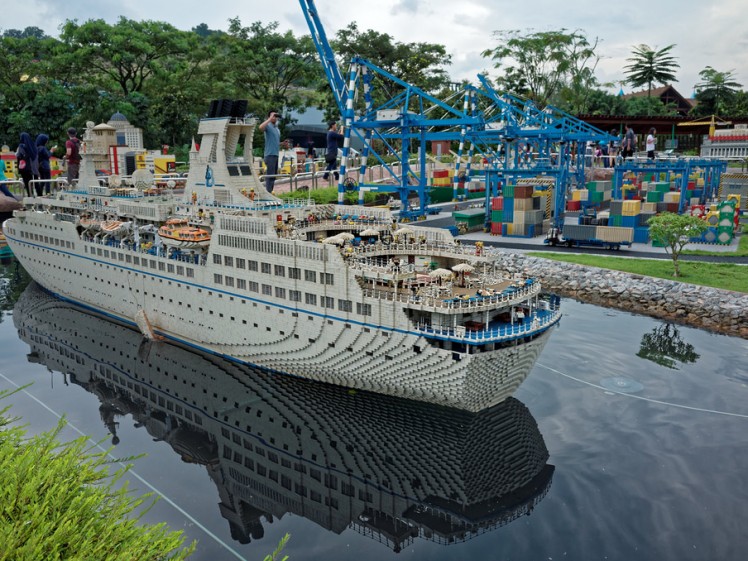 Photo credit: blue_quartz / Foter / CC BY-SA
Parents, you don't need an excuse to act like kids again. It's all too easy to re-live your childhood here in JB. Expat mom Rina Arola, originally from Mexico, has made Johor her home for close to seven years now. For quality bonding time, she says, "When it comes to picking our favourite family hang out, my kids choose. So, not surprisingly, I'll mention Legoland with the adjoining water park – tons of fun for both kids and parents with thrilling slides and various engaging rides. Every minute is a discovery, there is something cool at every turn. The food options are great too.
"On the other hand, The Angry Bird Activity Park is solely fun for kiddos. They can spend hours at the playground, leaping around on trampolines. Adults take note, there are no facilities for parents. Don't expect a waiting area where you can get coffee and watch your kids play. Get ready to jump in with your kids at the play area. But that alone makes for great bonding!"
8. Picturesque Puteri Harbour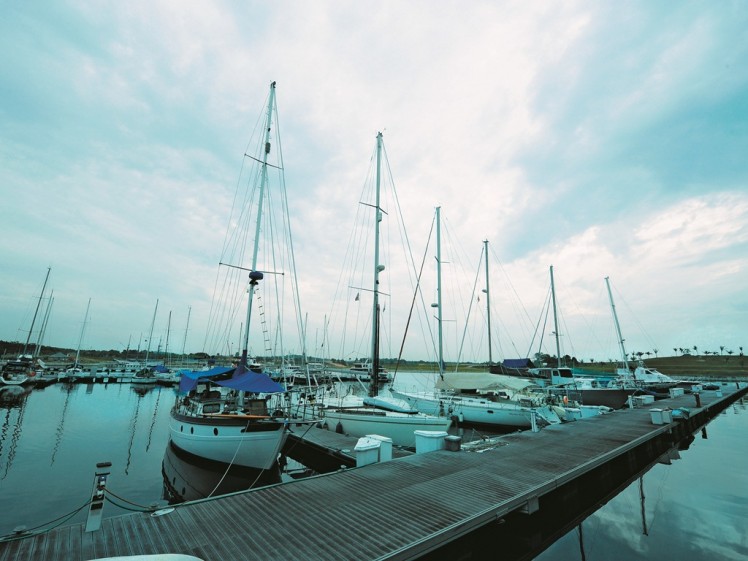 Itching to feel fancy? Puteri Harbour can provide an ambiance of affluence, amidst posh yachts docked at the marina. Water sports like paddle boating, kayaking, or canoeing are also available here.
Full-blooded Johorean Tabitha Rao touts this locale as her favourite hangout, "Soak in the beautiful seascape – Puteri Harbour is great for a complete calming experience. Just face the harbor overlooking luxurious docked yachts and be tantalized. Withdraw from the hustle bustle of town and ease your mind and soul here. Visit cool bistros and bars, enjoy a chilled beer or sip good wine while indulging in scrumptious food – it's a great place to wind down."
9. Tranquility Found at Tanjung Piai
Take a trip to the southernmost point of Mainland Eurasia and lose yourself in nature's abundant flora and fauna while venturing into the tranquil Tanjung Piai National Park. You might just spot rare birds, dusky leaf monkeys, or mud skippers.
Dancy Ee, a local fitness specialist recommends that outdoor enthusiasts scope out this national park, "Kick back and relax, leave your stress and high heels behind. Here, you can embrace quietness around you and learn so much about nature. I've been awakened to the many functions of the mangroves that thrive here. The beautiful scenery here amazes me. I can't do justice describing it, you just have to go there to see for yourself! It's worth a trip."
Source: The Expat Magazine May 2015
---
"ExpatGo welcomes and encourages comments, input, and divergent opinions. However, we kindly request that you use suitable language in your comments, and refrain from any sort of personal attack, hate speech, or disparaging rhetoric. Comments not in line with this are subject to removal from the site. "
Comments