As society continues to move forward technologically, it is becoming increasingly useful to carry a smartphone around with you. Not only does it function as a communication device, but it also functions as a multi-purpose tool. Entertainment, mobile photography, work, and online connectivity are just some of the few reasons why people use smartphones. In a perfect world, we would probably all be carrying the best smartphones electronics companies have to offer, but the reality is that not all of us can afford a top-of-the-line smartphone. Featured here is a list of smartphones in Malaysia that are both affordable and pack some quality.
1. Motorola Moto G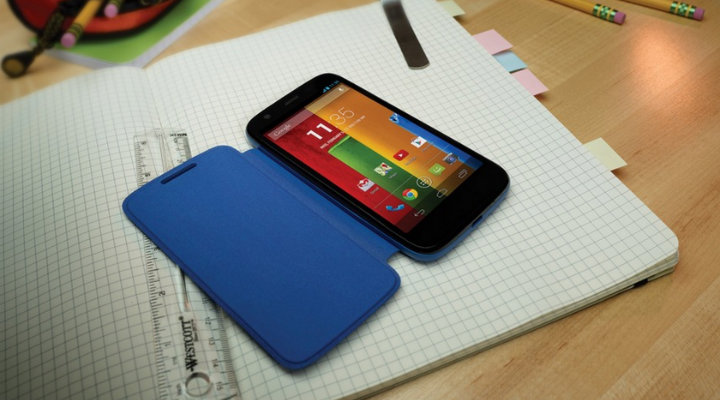 Motorola's Moto G brings a lot to the table for a reasonable price. Starting at RM 688 for the 8GB variant, the Moto G comes with a 4.5" HD screen, a powerful processor, great battery life, the latest Android KitKat, and a decent camera, all encased in classy, colour-customizable shell. It's a great choice if you need a quality smartphone but don't want to shell out wads of cash. What's more, Motorola is now a Google owned company, which means that the Moto G is likely to deliver a fully optimized Android experience.
Buy it at storekini.com – 8GB for RM 688 & 16GB for RM 788
2. Nokia Lumia 520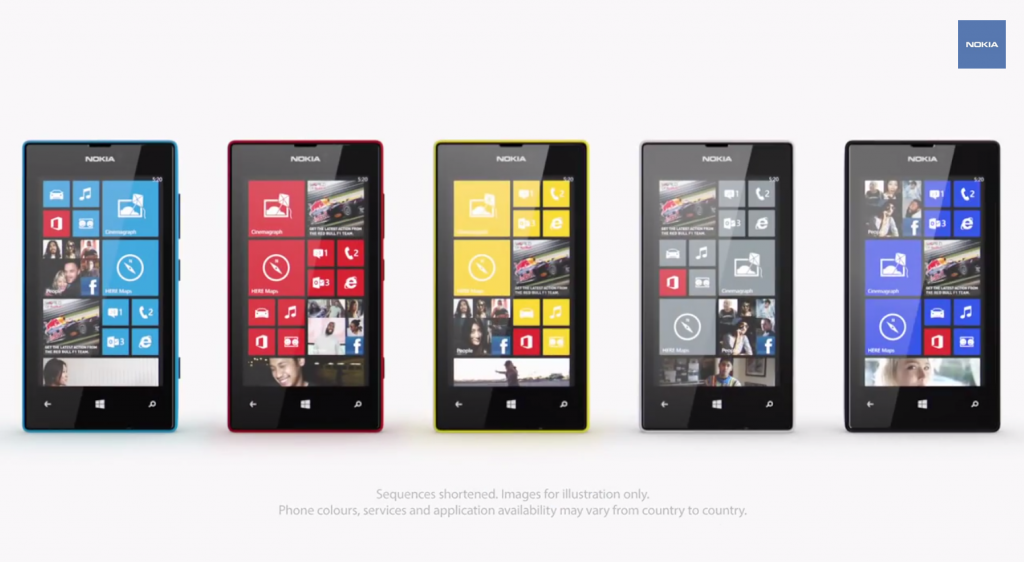 The Lumia 520 is Nokia's most affordable smartphone running Windows Phone 8. It comes with a decent 4" screen, a capable 5-megapixel camera, and does a good job at keeping the OS design simple and neat. While it isn't going to dethrone any of the big contenders any time soon with jaw dropping features, its signature Lumia design and color combo as well as its modest features make it hard not to pick up for an extremely reasonable price of RM 429.
Buy it at pricepanda.com.my – 8GB for RM 429
3. Huawei Ascend G700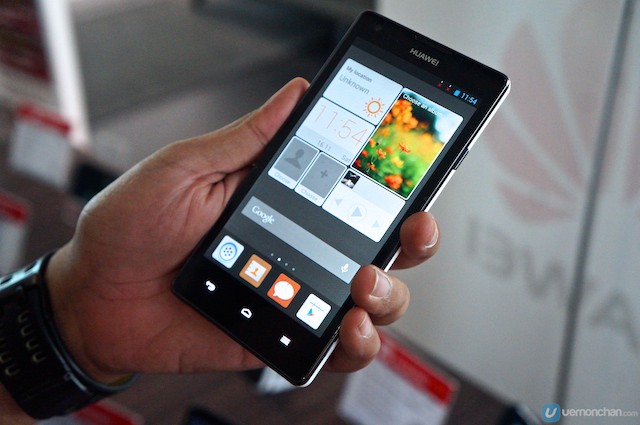 Huawei's version of an affordable premium smartphone is the Ascend G700. Its main highlights include its dual sim card slots, an 8-megapixel camera, a quad-core processor, and a large 5" HD display. The smartphone also comes with Huawei's Emotion user interface—think Android, reimagined. The G700 makes a great choice for those who do not need the best smartphone out there; it boasts performance underneath its humble design.
Buy it at lazada.com.my – 8GB for RM 759
4. Sony Xperia M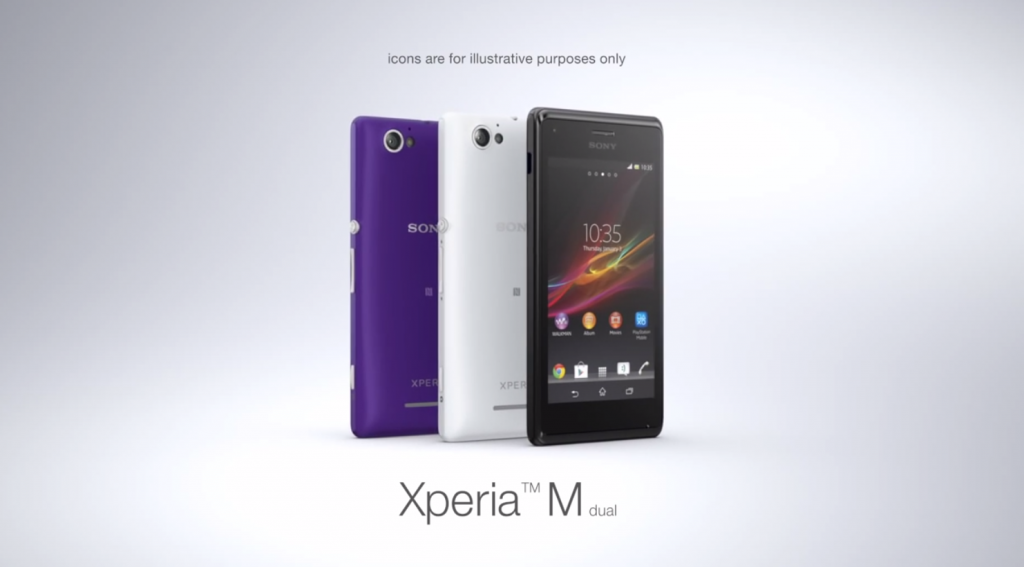 The Xperia lineup is similar to the Lumia lineup, with different models at different price points to cover different demands. The Xperia M is a capable smartphone with a low price point, even though it's classified as a mid-range device. It retains the trademark black Sony design (although there are three other colour options), and it feels solid. The phone packs a decent camera too, one you can take good shots with given the proper lighting conditions. Unfortunately, it runs Android 4.1 (Jelly Bean) instead of its latest incarnation.
The Xperia M will run most apps that you can find on Google Play, as long as the app isn't too graphically demanding. Check it out if you want an affordable entry into Sony's Xperia world.
As a side note, Sony has just recently announced the Xperia M2, the M's successor that adds a bigger and better screen, a new quad-core processor, an improved 8-megapixel camera, and Android KitKat. It will launch globally in April. While it has no price point yet, expect it to go on sale for less than RM1000.
Buy it at pricepanda.com.my – 4GB for RM 578
5. BlackBerry Z10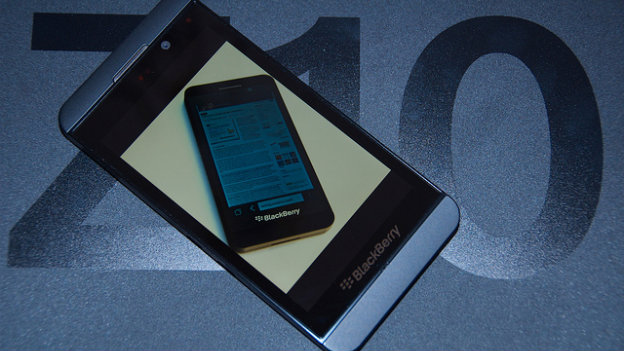 Surprised that Blackberry's flagship phone is gracing this list of affordable smartphones? Well, you won't be after you find out its current price and what the phone offers for it. Even though the Z10 is slightly over a year old now, it still remains BlackBerry's premier smartphone.
The phone sports an all-black plastic design, which unfortunately doesn't feel as high-end as its old rivals the iPhone 5 (metal), and Samsung's Galaxy SIII. That being said, the Z10 packs a high-resolution screen, a rear camera, a fast dual-core processor, lots of RAM, LTE capabilities, and most important of all, a new incarnation of BlackBerry's OS, simply dubbed 10. Still, that last point will be the deciding factor for potential buyers, as no matter how cheap or well put together the Z10 is, it remains a BlackBerry. For those eager to make their first foray into the BlackBerry experience, however, the current price for the Z10 makes a compelling case.
Buy it at pricepanda.com.my –Black Z10 for RM 997
6. Nokia X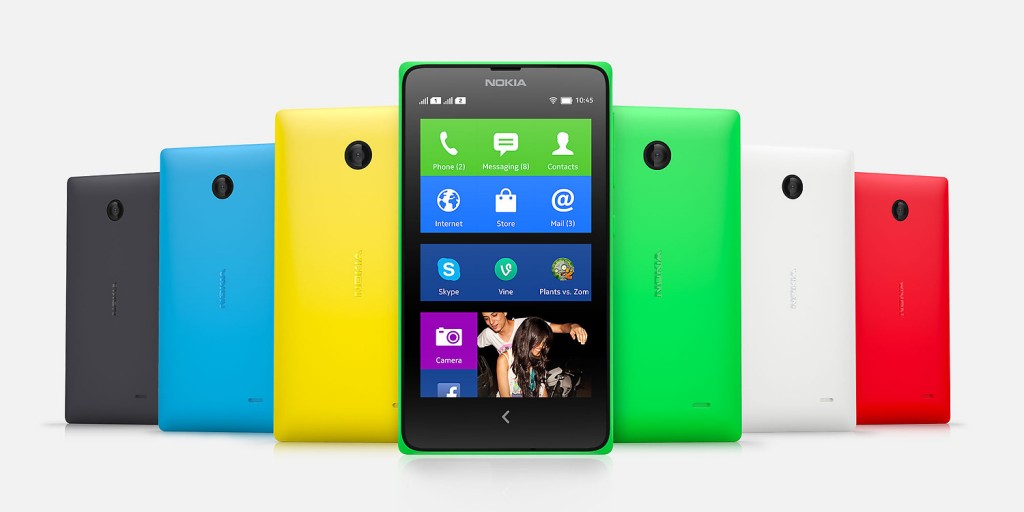 Recently released into the market, the X smartphone is Nokia's take on an affordable Android handset. Even though Nokia primarily releases Windows phones, this custom-built version of Android runs beautifully and charmingly on the Nokia X, slightly resembling Windows Phone's "tiles" design. For an affordable RM 399, you get a 4" display, a 3-megapixel camera, and 4GB worth of storage, in a variety of colour options. Although the camera and storage capacity isn't brilliant, it's definitely a good deal for RM399, especially if you want a cheap way to get Plants Vs. Zombies on your smartphone.
Buy it at storekini.com – Black, Green, Red, or White 4GB at RM 399
Do you have one of these smartphones? Share a thought in the comments below.
MORE SMARTPHONE STORIES:
MALAYSIA GUIDES:
---
"ExpatGo welcomes and encourages comments, input, and divergent opinions. However, we kindly request that you use suitable language in your comments, and refrain from any sort of personal attack, hate speech, or disparaging rhetoric. Comments not in line with this are subject to removal from the site. "
Comments